While we may still be in the early stages of the Coronavirus crisis, there are opportunities to think about what will happen once it's over, as well as what to do in the meantime. Read on for some interesting thought-pieces and ideas on the topic.
---
What's Next for Travel
Where do we go from here? Once this pandemic is over, here's what 12 travel experts are predicting as told to Forbes.
---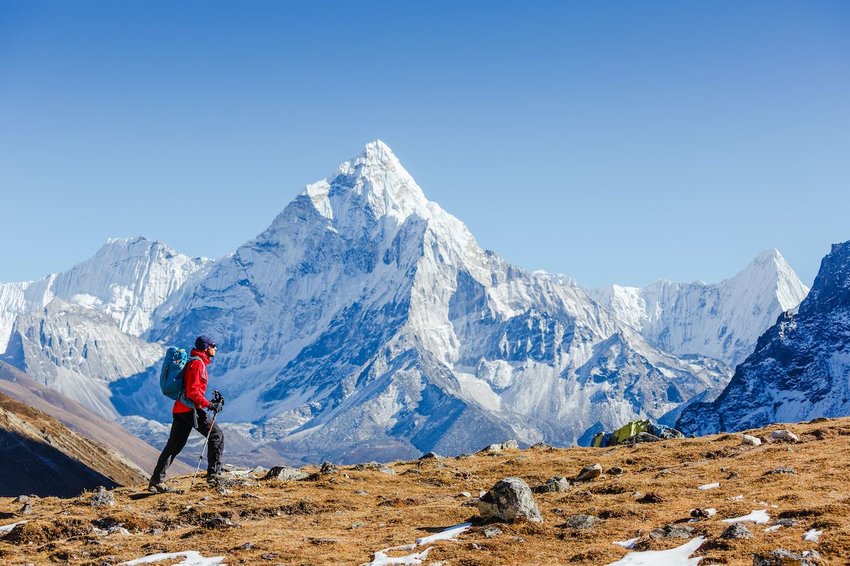 7 Ways to Travel From Home
In the meantime, this blog from The Discoverer offers tips for planning, online communities and learning new things so you can still travel from inside your home. Check them out and try a few this week!