Our founder and CEO, Jeff Potter, has been sharing a lot of really great posts on social media lately…excellent travel-related articles that we've enjoyed reading—and think you will too. So, we've rounded up four of our favorites to share with you here.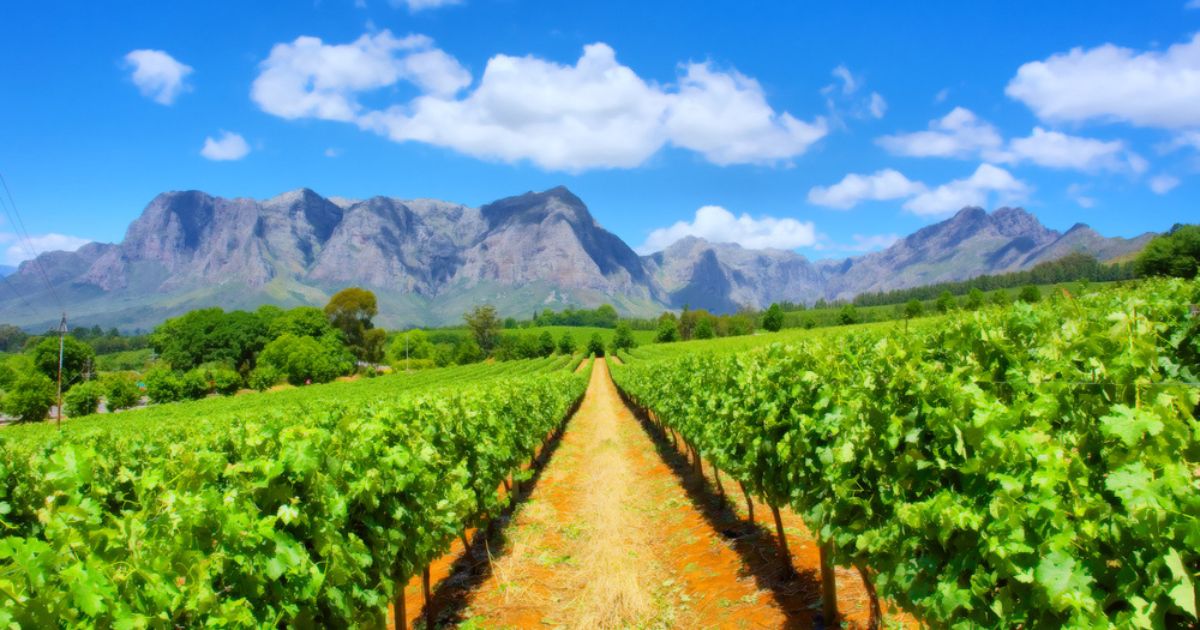 Sometimes, the quiet trips are the most exciting. For artist-educator Emily Jeffords, travel is all about seeking inspiration. And, in this piece from AFAR, she and a group of artists find it in the Alaskan wilderness.
If this resonates with you, check out the amazing trips and itineraries on our Experiences page. Wherever you decide to travel, we can personalize each experience to make it fit your needs—whether that looks like fine dining with new friends or solitude in the remote wilderness.
This is a great article from the Wall Street Journal on how (and why) to let go of standard, "must-do" travel lists and ignite a true sense of wanderlust based on your own passions and interests.
We agree wholeheartedly with the idea of following your interests and creating your own personalized vacation bucket list…whether you enjoy Outdoor Adventuring or Relaxing Beach Getaways or are excited by Cultural Immersion, Off the Beaten Path, Scenic Beauty, or Historic Destination travels.
Number 6 on the list: Ask for Help is one of our favorite tips and is especially important if you're looking for new places to visit or new ways to experience some of your old favorite destinations. Fortunately, helping plan and curate unforgettable vacation experiences is what our Manifest team does best!
As the pandemic grows smaller in the rearview mirror, people are vowing to live life differently. To seize opportunities and to live boldly. Travel is no exception. In fact, it's one of the things people are most determined to rediscover.
Whether it's reconnecting with your heritage, learning something new or just trying to experience travel as we did "pre-pandemic," there are several ways to instill more meaning into the trips you take.
This article from National Geographic offers some timely suggestions to help you get started.
Continuing with the "meaningful travel" theme, this quick (but deep) read from AFAR offers an excellent look at not only how we can seek out more meaningful vacation opportunities, but why we may want to.
Traveling responsibly, trying new things, connecting with different cultures with an open mind (and open heart), and sharing experiences with family and friends—it's all part of the new wave of deeper, more meaningful vacation travel, and we're happy to see it!