Sunday Manifest: London, England
London is one of the world's busiest cities. Vibrant, exciting, cosmopolitan and, at the same time, rich with a history that stretches back to the days of ancient Rome. It's home to world-class museums and iconic landmarks, incredible restaurants and outdoor food markets, famous shopping districts and equally famous public gardens, and a seriously cool music, art, and theatre scene.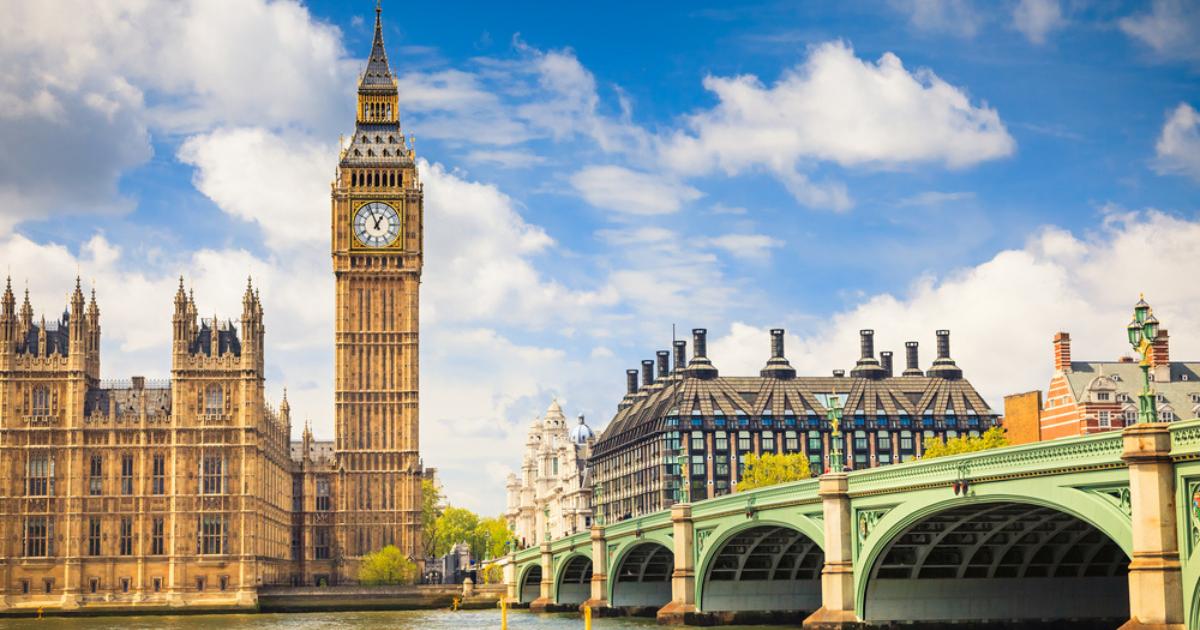 Whether you're a history buff, foodie, art enthusiast, or sightseer; whether you want to spend your days indoors enjoying galleries and historic buildings or outdoors exploring royal parks, lovely side streets, and riverside trails; and whether you've been to London before or it's your first time visiting, this beautiful city truly has it all—and there's always something new to discover.
A big part of London's charm lies in the uniqueness of its individual neighborhoods—a patchwork of boroughs and districts, each with its own vibe and personality, that blend together into one massive metropolis that covers 607-square-miles.
Despite its size, one of the best ways to explore London is on foot. You can easily walk from one landmark to the next, taking in the stunning architecture and bustling streets along the way. Start with the part of the city in which you're staying and work your way out, or make a list of all of the attractions you want to visit during your trip and group them together by neighborhood to fit in as much as possible.
Booking a guided tour is an option if you don't want to head out on your own. Or you can simply grab a walking map and download an app to get started. Visit London is a great resource for planning out your day and includes a list of free activities and off-the-beaten-path attractions, while Citymapper London offers up-to-the-minute public transportation information, maps, and more.
Underground Tube stations are also generously scattered across this pedestrian-friendly city, connecting neighborhoods and points of interest when you need a break from walking or if you want to travel quickly from one side of town to another.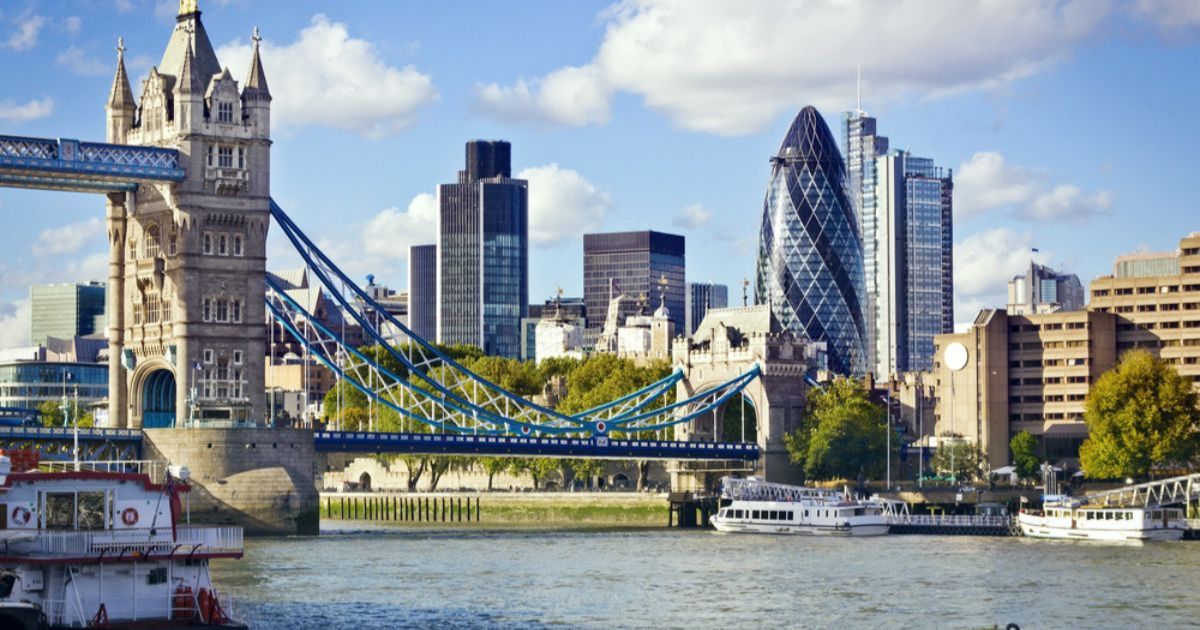 The City of London financial district, also known as the "Square Mile," is the oldest part of London, though streets lined with glass-and-steel skyscrapers and high-rise apartments give the neighborhood a cool, modern feel. Here, you can enjoy time at St. Paul's Cathedral, the impressive Guildhall building, and the lovely Sky Garden, before or after dining at the elegant 24-hour Duck & Waffle "gastro diner" (located in a modern 40th floor space with floor-to-ceiling windows). The iconic Tower of London and Tower Bridge are on the eastern edge of the district, while Tate Modern and Shakespeare's Globe Theatre can be found to the south, across the Millennium Bridge.
West End, in the borough of Westminster, is the entertainment hub of the city, encompassing the lively neighborhoods of Covent Garden and Soho, as well as the quieter and more upscale neighborhoods of nearby St. James and Mayfair. This is the place to be for world-class theatre, restaurants, and shopping.
Spend a day (or more) here visiting the collections and exhibits at the National Gallery. Snap a few Instagram-worthy shots at Trafalgar Square. Take a tour of the Houses of Parliament, Big Ben, and Buckingham Palace. Stroll through the lush gardens of Hyde Park (where you can also visit the Diana Memorial Fountain). Or do a little shopping in the famous department stores and designer boutiques along Oxford Street, Bond Street, and Piccadilly.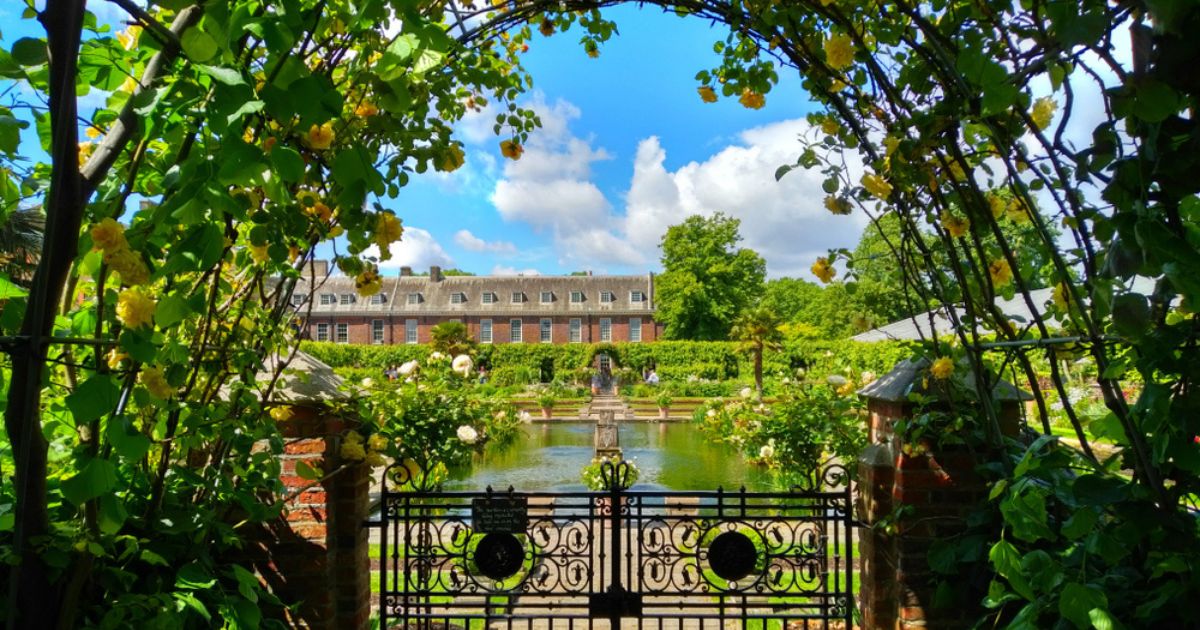 When you're ready for a break, stop in for a traditional British lunch at the historic, no frills Regency Café, have a sit-down meal and pint at The Red Lion, or enjoy an elegant afternoon tea service in the Diamond Jubilee Salon at Fortnum & Mason.
Across the river in artsy South Bank, you can take a ride on the popular London Eye to see the city from a different perspective. Check out the colorful street art along the Leake Street Arches. Explore the darker side of London's past with a 90-minute immersive (and sometimes scary) London Dungeon tour. Visit the Sea Life London Aquarium. Or just spend some time strolling or hanging out by the water at Bernie Spain Gardens or Queen's Walk.
While in South Bank, make time to visit Gabriel's Wharf for a fun mix of food, bars, and local artisan shops, grab a coffee and grilled cheese at Hot Mess Toasties, and browse the selection of secondhand books at the South Bank Book Market, located outdoors under Waterloo Bridge and open daily rain or shine.
Other charming neighborhoods such as Notting Hill, King's Cross, Camden Town, and Chelsea­ are filled with their own must-visit attractions and gorgeous outdoor spaces, and are totally worth a visit if you have time.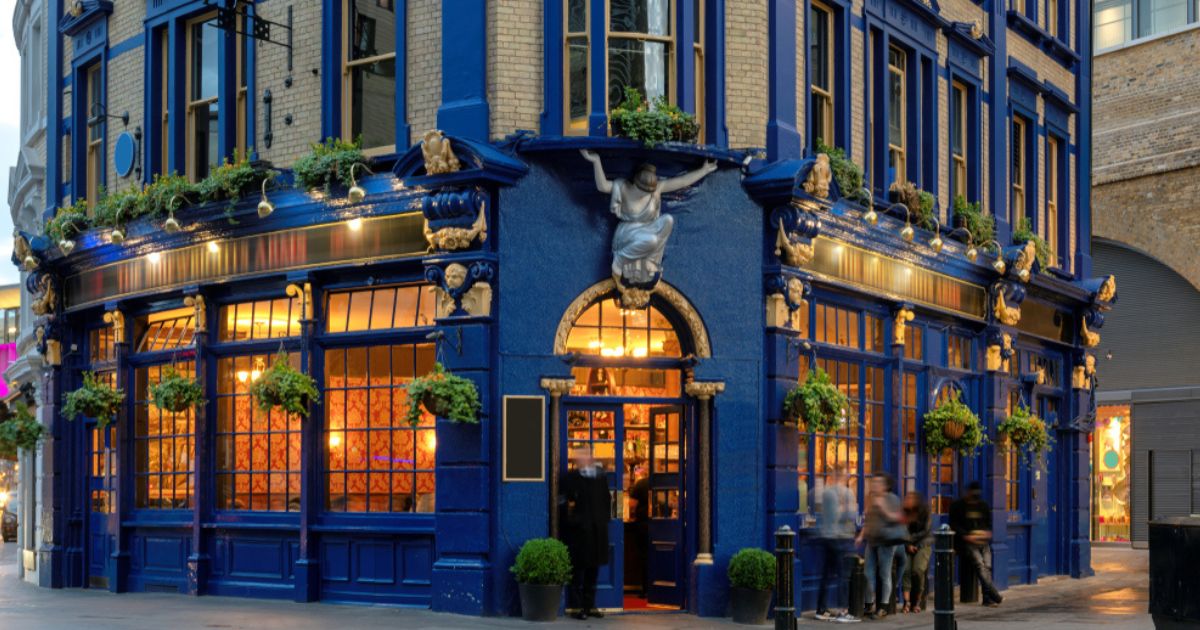 After full days out immersed in the sights and sounds of the city, be sure to relax with good food and great ambiance at any of London's fabulous restaurants. There are way too many to list, though the award-winning English Grill, across from Buckingham Palace, and the Michelin-starred Ritz Restaurant on Piccadilly are ideal spots for elegant dinners and cocktails served up in luxurious dining rooms. And Hawksmoor, a popular London steakhouse serving locally sourced beef, produce, and seafood and Dishoom, a renowned Indian restaurant known for its authentic dishes and stylish décor, both have multiple (excellent) locations throughout the city.
---
We currently have a fabulous British Royal getaway (that includes two days in London) available on our Experiences page. But if this 10-day journey through England and into Scotland isn't what you're looking for, our Manifest team is always happy to curate a custom trip for you to London or anyplace else you'd like to go.