Manifest Travel Club: The Four Pillars
If you've visited our website or followed us on social media lately, you probably know that we've recently launched a new Manifest Travel Club, with exciting benefits for all of our members.
We're proud to say that it's the first-to-market club that balances economic uncertainty and the desire to travel with more efficiency, predictability, and the highest level of satisfaction from start to finish. And it's all built on four main pillars that we think sets our club apart from the rest.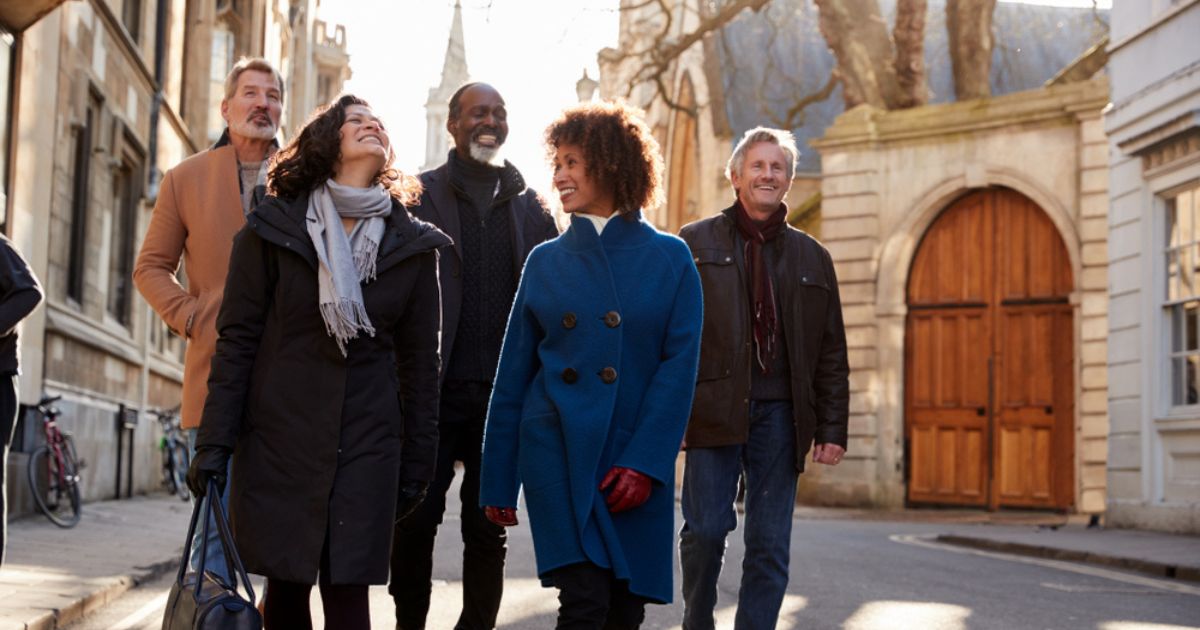 Pillar One: Fixed Hourly Rates on Private Air
This one is key. When the idea came to offer the Travel Club, we knew we wanted to provide stability in pricing not just for our trips, but also for our private air option. We want our members to know all of the costs up front and know that they aren't going to change, even with fluctuations in the industry.
Pillar Two: No Deposits Required
In addition to the fixed hourly rates, we also wanted to operate from a pay-as-you-go model—with no deposits required for private flights—whether you're traveling for business or leisure. With Manifest, you can avoid the stress of crowded airports and the hassle of checking bags without surrendering your hard-earned dollars upfront.
Pillar Three: Risk-Free Guarantee
If, after your first year you haven't traveled via private air, joined us on one of our luxury travel experiences, or used our planning expertise to curate your own experience—and you're dissatisfied with the club—we'll refund your membership dues. No questions asked.
Pillar Four: 100+ Curated Luxury Vacation Experiences
Best of all, we offer over 100 vacation experiences to amazing destinations across the U.S. and around the world. From classic city tours and dreamy island getaways to one-of-a-kind vacation packages and bucket-list adventures, our Manifest team specializes in curating extraordinary trips you'll never forget. And, if your dream vacation isn't on the list, we're always happy to create a custom-crafted getaway for you, wherever you'd like to go.
---
You can learn more about the Manifest Travel Club, read all about our exclusive Member benefits and our commitment to providing excellent, personalized customer service for every trip, AND sign up for your own Manifest Membership, by visiting our Membership page.