Did you know every year more than 750 MILLION vacation days go unused? In an effort to reduce that number, January 28 is National Plan Your Vacation Day! Check out the links below for some ideas and plan how you'll use all your vacation days this year.
---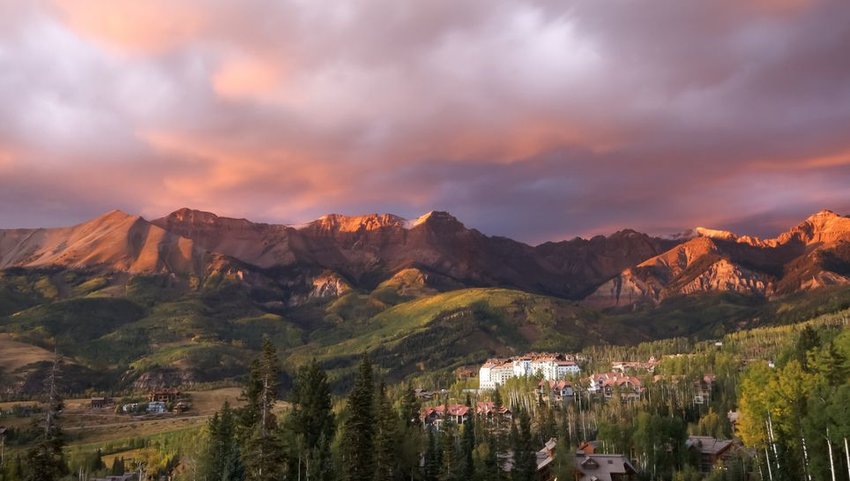 Top US Destinations This Spring
The Discoverer Blog offers up the best destinations in the United States to visit this spring. And spring is coming sooner than you think!
---
Manifest Experiences
Have you checked out our experiences lately? We'd love for you to take a look at some of our experiences and spend a few of your vacation days with us.