Often when traveling we set out with a plan — looking to find a
well-known landmark, a famous restaurant, or a popular vista. But along the way, we may be passing by places that are just as incredible, although unexpected. Check out the articles below to learn how you can experience the unexpected while you travel.
---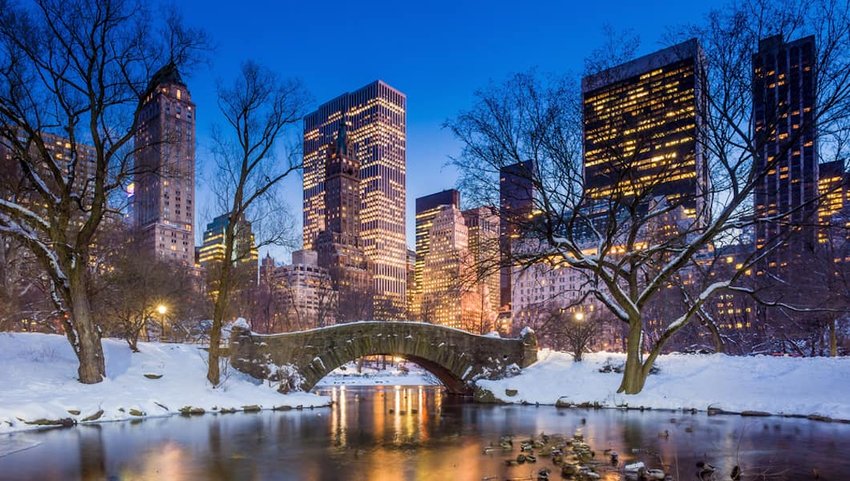 Revisit Places You've Been Before
Just because you've been somewhere before does not mean you won't experience it differently a second time. The Discoverer Blog discusses how revisiting the same places can lead to new experiences, and why that old familiar feeling is not always a bad thing.
---
Kentucky Home to World's Largest Cave System
Did you know that Kentucky is home to the world's largest cave system? Just proves that sometimes the most interesting places are closer than you think — if you know where to look!
---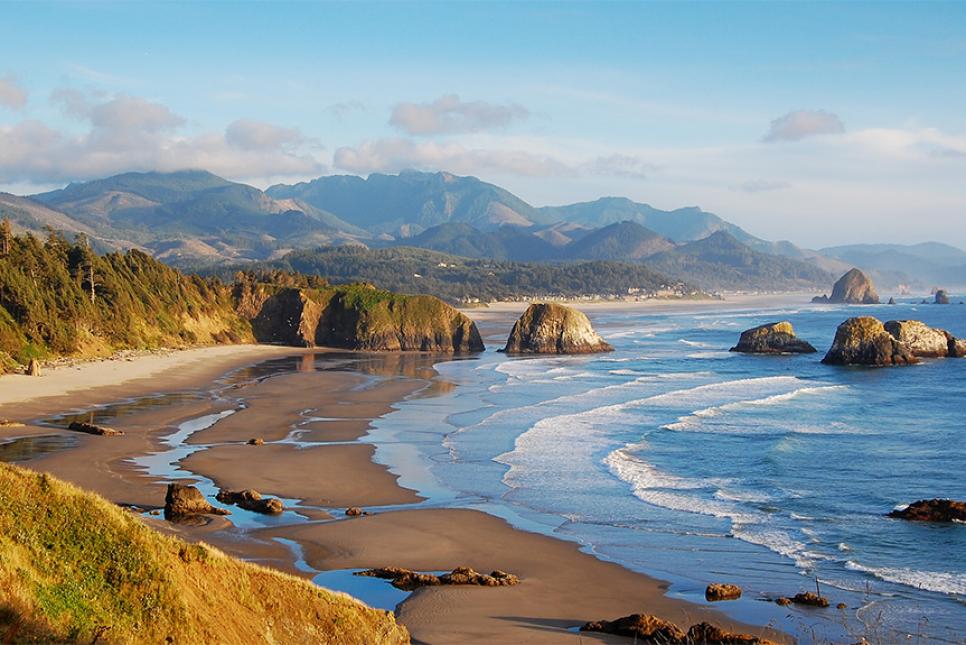 15 Weekend Getaways to Take This Summer
There are 15 weekends between Memorial Day and Labor Day — make the most of them! The Travel Channel offers up 15 weekend getaways to take this summer.