If you're not traveling currently, envisioning your next getaway can be the next best thing. Here are our weekly tips, tricks, and trips to help you cultivate your sense of wanderlust from wherever you may be!
---
Wanderlust Podcasts

At home but still want to get in the travel mindset? Here are the best travel podcasts from Nomadic Matt that you can listen to while driving, cleaning or working out.
---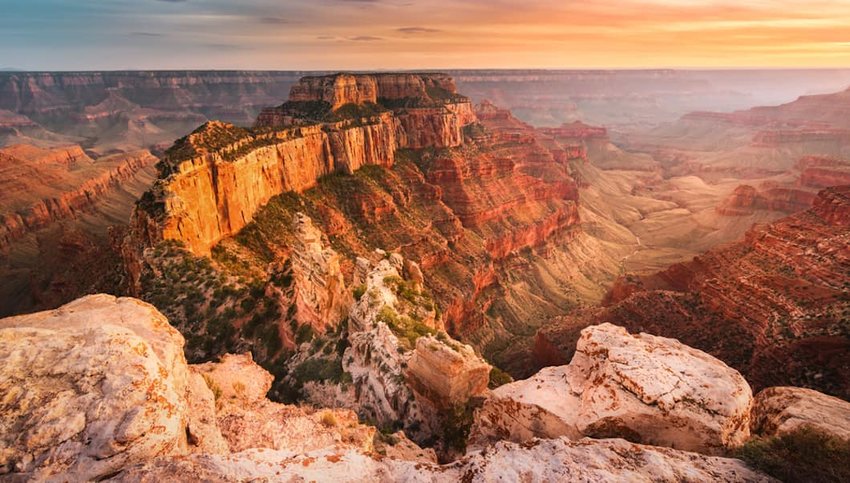 Add These Places to Your Bucket List
The United States is home to many iconic landmarks. The Discoverer Blog found 25 you need to see before you die.
---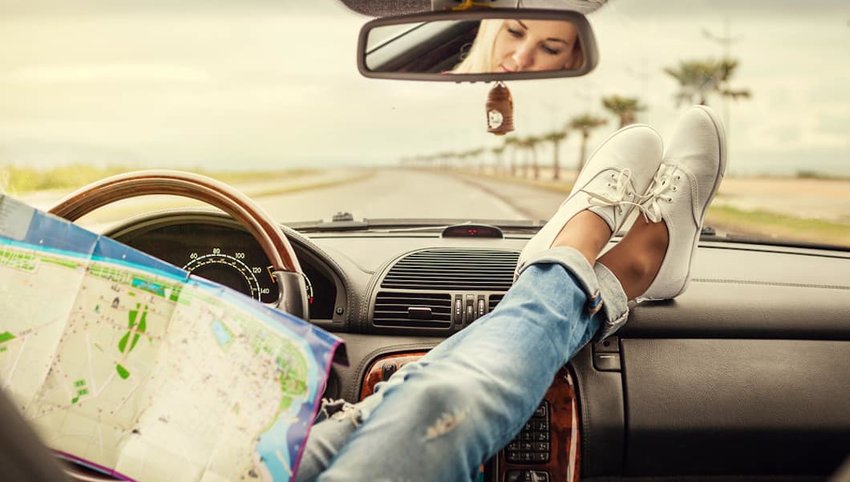 Pack a Full Week of Travel into a Weekend

"A well-planned micro-trip in many ways feels more fulfilling than a
traditional week- or two-week-long vacation," says the Discoverer Blog. We could not agree more.
---
Join Us!
Experience a meteor shower from one of the darkest places in the
country, or see the fall colors in the most photographed spot in Colorado. These and other new experiences are live on our Denver chapter's
website, and more are coming! Check them out!