As we travel around the country, it's important to remember the impact of that travel, on ourselves and the places we're visiting. These articles address how we can be sure our experiences will be both positive and meaningful.
---
Never Too Busy
We're all busy, but if we're honest, we're only "too busy" to do the things we don't actually want to do according to The Ascent. Travel shouldn't ever be something we're too busy to do, but that means it needs to be worthwhile, interesting and hassle-free.
---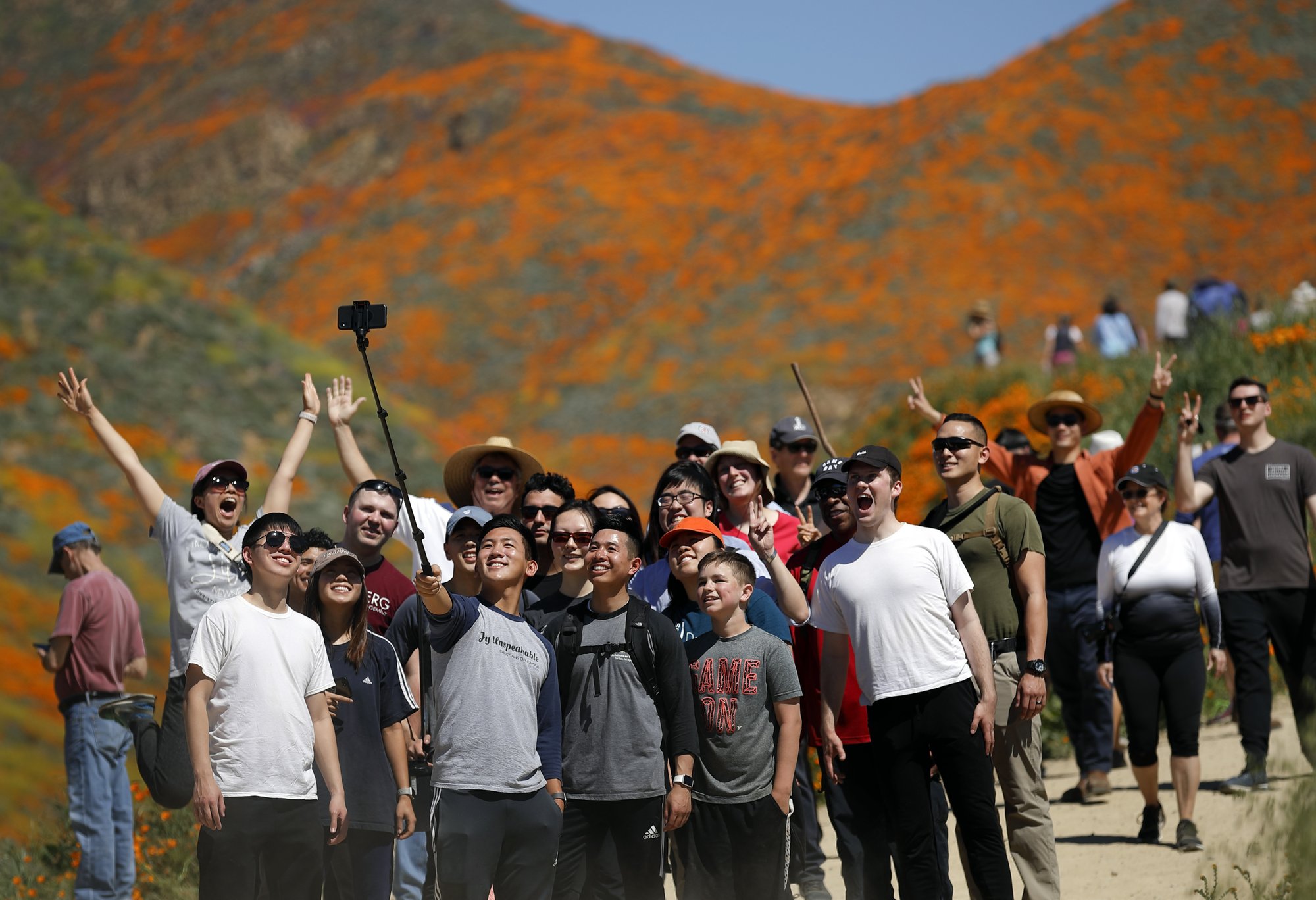 Be A Good Traveler
As overtourism becomes more of an issue, it's important to remember a few key tips to not only help preserve and protect the beautiful places we love visiting, but also to have a more enjoyable and authentic
experience. This article from the Associated Press outlines the four best ways to be a good traveler.