This week, Manifest Escapes' founder Jeff Potter was featured on the luxury travel blog JustLuxe, discussing our launch and why he created the company. A top travel and luxury journalist, Susan Kime, interviewed him about why opportunities for experiential travel close to home are so important. Beyond planning more trips, our team at Manifest is also hard at work planning our first member event — stay tuned for more information soon!
---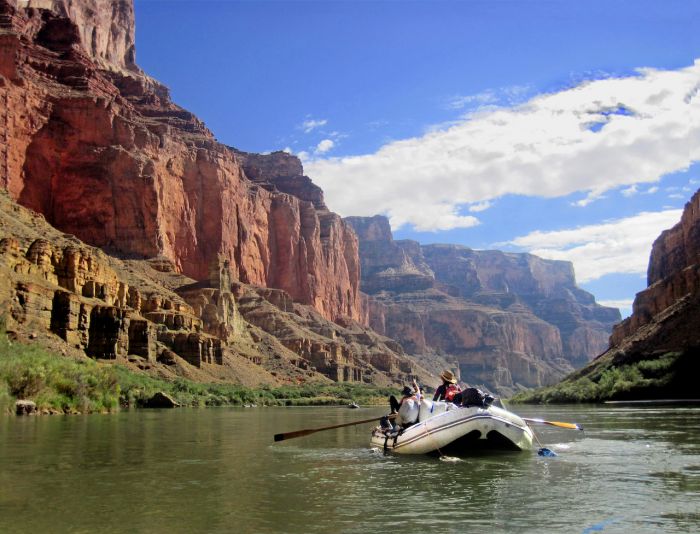 Manifest: A New Lifestyle, Private Jet Travel Club
Manifest founder Jeff Potter was featured in JustLuxe, a luxury travel blog, discussing the company with respected travel journalist Susan Kime. "We created a company that provides innovative ways for our members to engage in unique travel experiences, closer to home, and on private jets," said Potter. "Essentially, we want to provide a new way to enjoy life."
---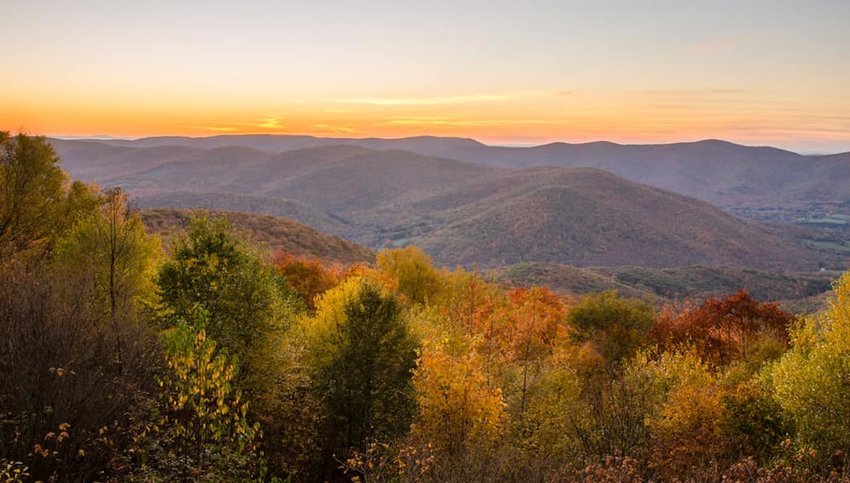 Adult Summer Camp?
With summer almost here in Denver (at least on the calendar), we are reminiscing about our childhood camp days. Did you know there are adult summer camps where you can have those experiences again,
without the need for a time machine? Here's five of them.
---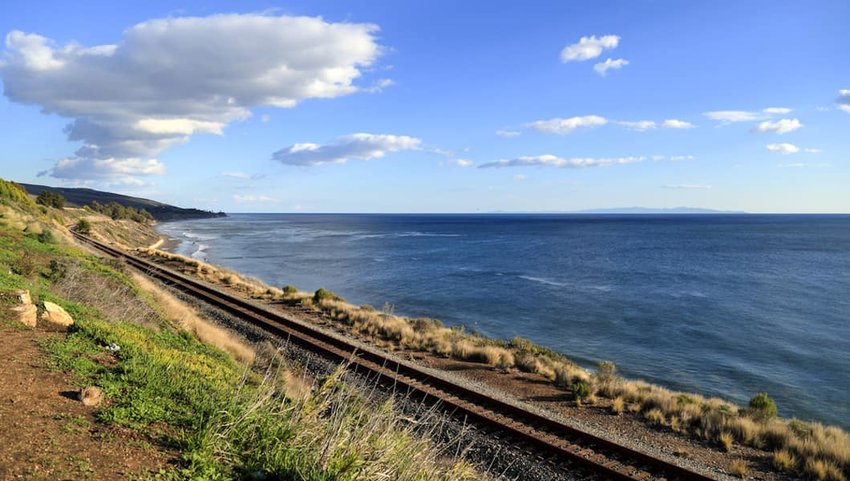 Trains Are Making A Comeback
Along with summer camp, trains are also making a comeback. The
Discoverer Blog offers five train routes in the United States that are worth the travel throwback.