ABOUT US
WHAT INSPIRES US
PASSION
The Manifest team collectively shares a passion for travel, different and diverse. We know that time away is important. We have committed ourselves to the creation of a company that provides a new, innovative way for our members to experience a variety of offerings where planning is no longer a concern.
Our passion to deliver these experiences extends to the very fabric of why Manifest was created – with the promise that we deliver to our members new and exciting trips that change the way they can enjoy life.
COMMITMENT
Just as important as our passion for travel is our commitment to member satisfaction and exhilaration.
Our mission at Manifest guides us to take on any challenge that stands between you and fulfilling adventures.
MANIFEST
When selecting a name and creating a brand promise, we felt that "Manifest" embodies everything we want to be for our members -- your path to the vacations you've always wanted to spend with family and friends.
"Manifest" in its noun form refers to those traveling on a particular flight, which is an homage to our chapter-based membership. In its verb form, "manifest" refers to the act of making something happen – we hope to help you manifest your dream travel lifestyle.
OUR TEAM
Jeff Potter
Founder and CEO
Born in France and living abroad for much of his upbringing set the stage for Jeff's passion for traveling and experiencing different cultures. His travels have since taken him to all corners of the world including the Galapagos Islands, the Dalmation Coast, and Vietnam just to name a few. During his travels, as he was exposed to new settings and adventures, it strengthened his belief that much was yet to be discovered within a matter of hours of where he lives. This progression of thought is the premise for the travel experiences offered by Manifest - you don't have to go far to go beyond.

During his extensive career in aviation and hospitality, which included CEO roles at Frontier Airlines, Exclusive Resorts, CMH Heli-Skiing, and Surf Air, he fortunately achieved some successes, but more importantly lessons learned - all of which have been incorporated into the foundation of Manifest to ensure that our member experience exceeds all expectations.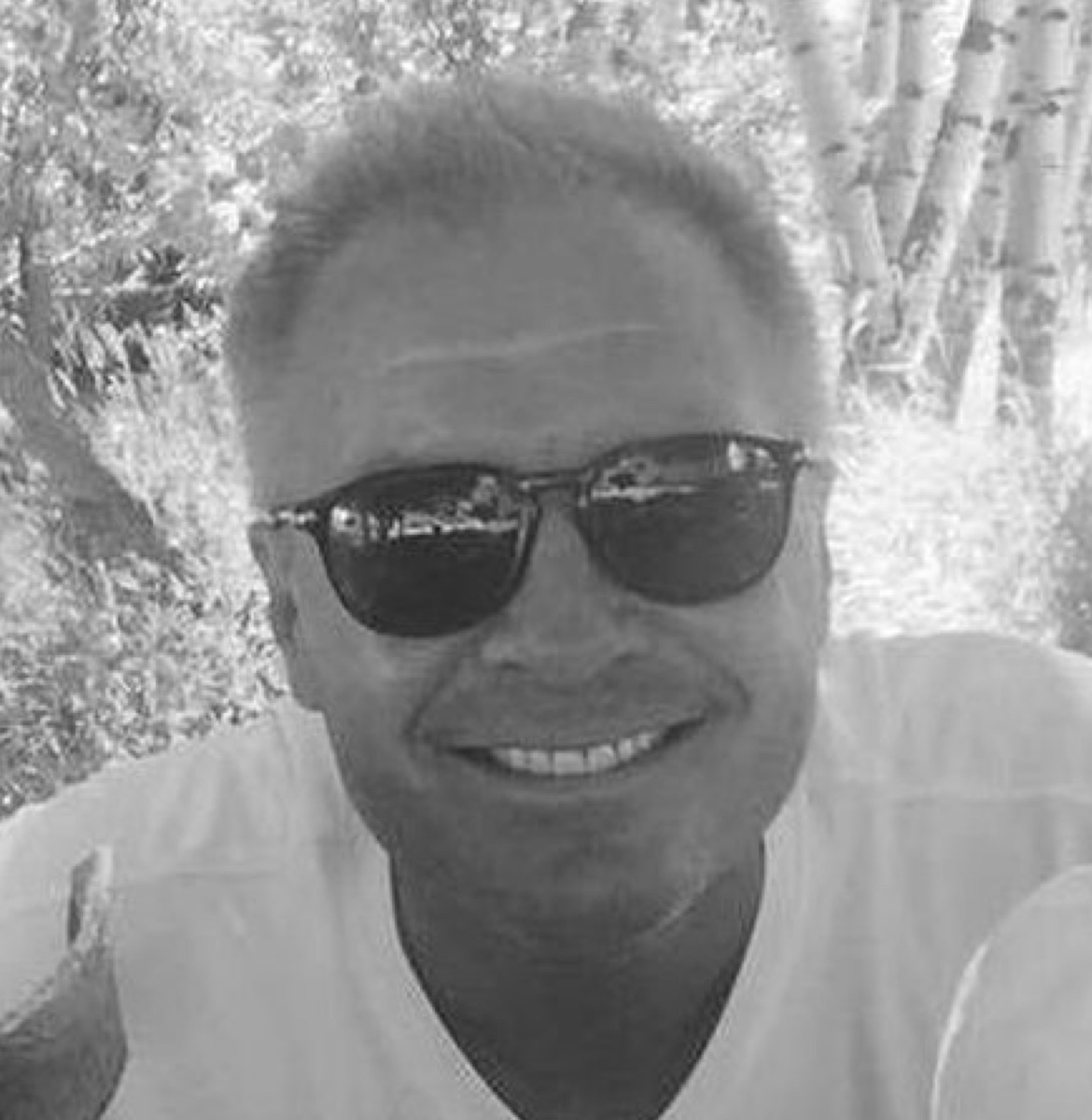 Kelly Tompkins
Chief Product Officer
Kelly has decades of experience and expertise in pioneering the development of leading travel technology companies.

Prior to joining Manifest, Kelly founded AdventureLink, the first-ever SaaS platform for booking multi-day tours. Kelly also founded LeisureLink, which pioneered the ability to book vacation rentals through major GDS and online travel services.

Kelly is an avid traveler and a former member of the Canadian National Cycling Team.

He brings a passion and depth of knowledge to deliver a world-class technology platform for Manifest's members.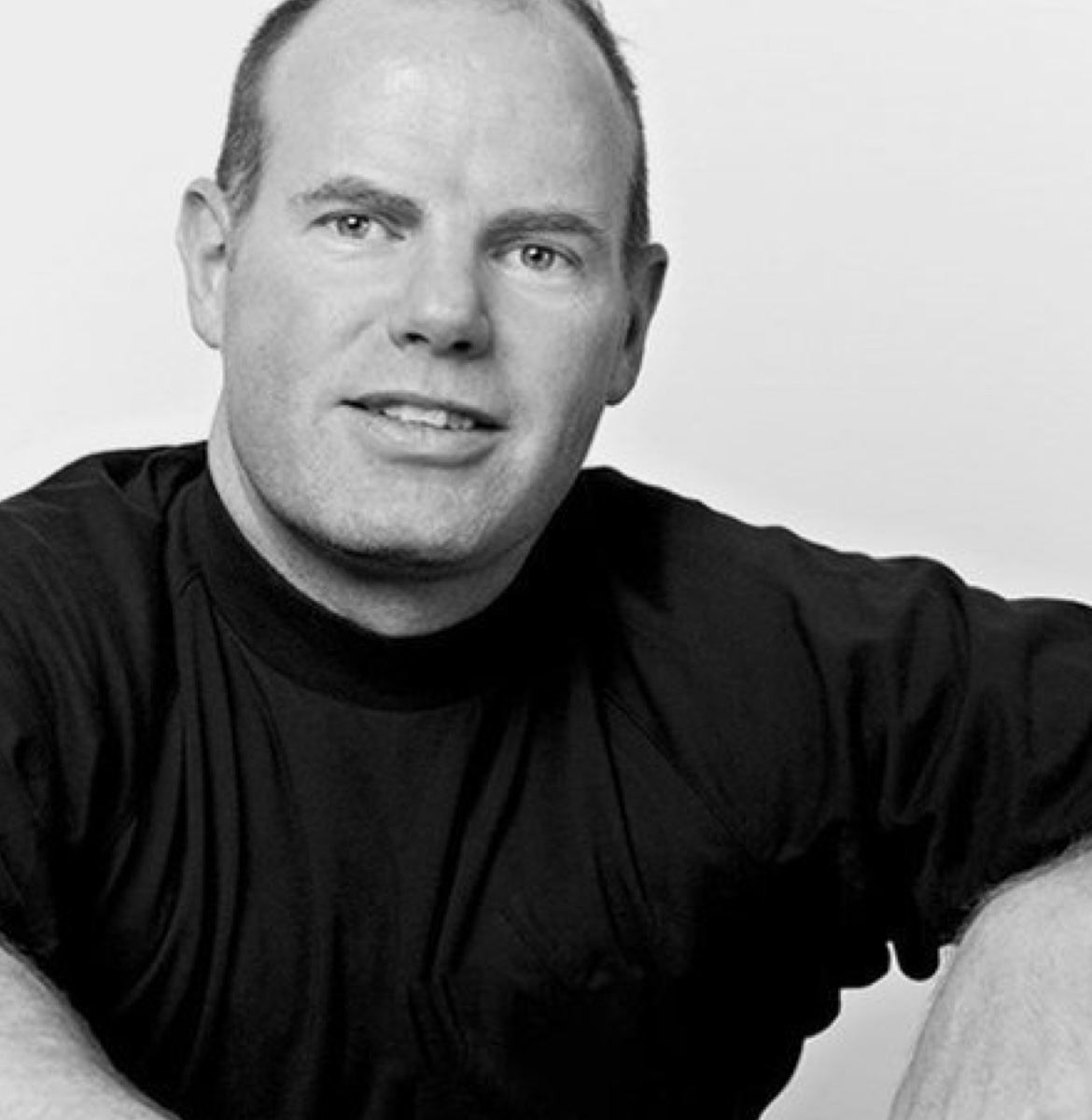 Brian McCarthy
Senior Director of Marketing
Travel, hospitality and resort development have been the focus of Brian's career for more than 20 years. His work and family vacations have taken him all over North America, the Caribbean, and Europe.

He spent the early part of his work life running a full-service strategic marketing consultancy and creative advertising agency in the Denver/Boulder area, then moved to the client side, working as Director or Sr. Director of Marketing in the luxury resort hospitality industry which included an 18-month stint at Peninsula Papagayo and Las Catalinas in Costa Rica.

Most recently, he was Sr. Director of Brand Marketing for Inspirato, and held similar positions with Quintess and Equity Estates. For the last four years he has participated in the Professional Mentor Program for undergrads and graduate students at CU's Leeds School of Business. And is a Mentor for the Watson Scholarship Program for social entrepreneurs in Boulder, Colorado.

His passions include ice hockey, fly fishing, camping, and spending time with family in the great outdoors.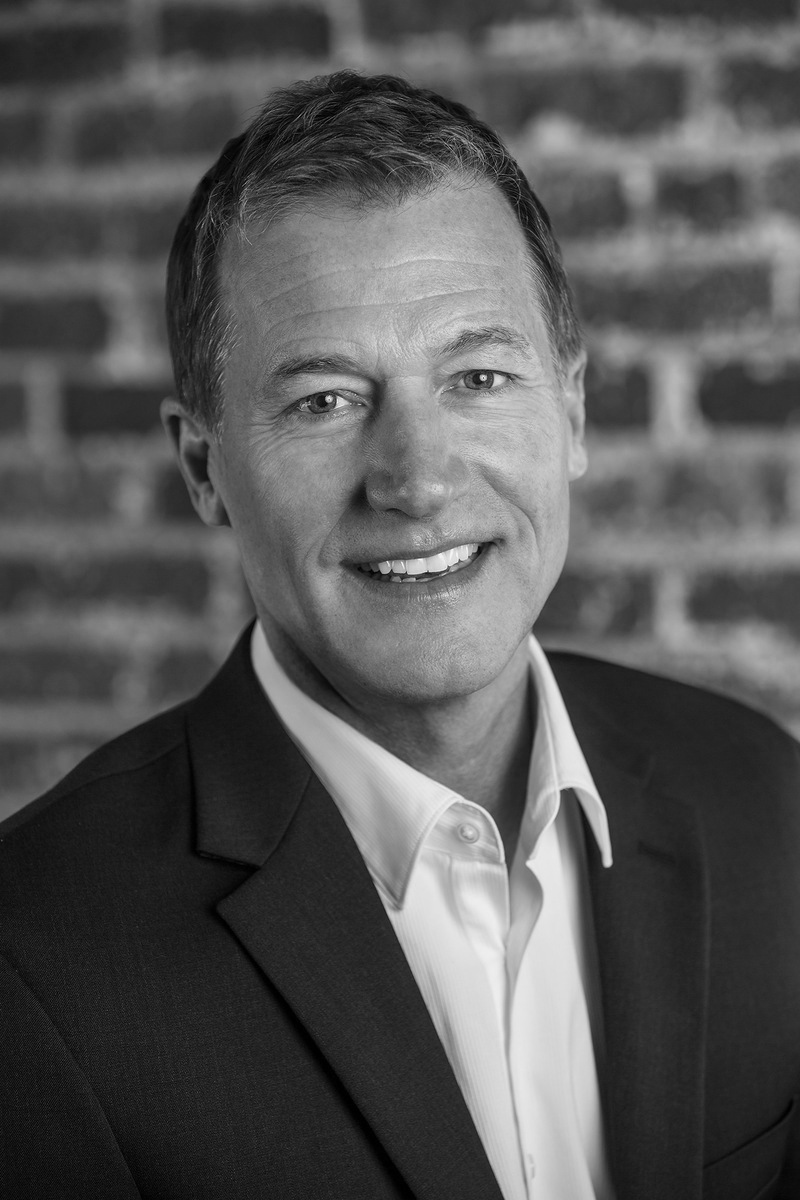 DAN COHN
VP of Corporate Strategy
Dan has always enjoyed travel and adventure, and the opportunity to combine his passion with his vocation led him to Manifest. He is excited to apply his 15 years of aviation industry involvement to ensure an incomparable luxury travel experience for Manifest's guests.

Prior to Manifest, Dan worked as an aviation consultant partnering with airports, communities, and other stakeholders to help increase commercial air service across the US. Before consulting, he spent six years in finance and strategic roles with Delta Air Lines and Northwest Airlines. Dan lives in Golden, CO with his wife, Rachel, and their two young sons. Family time includes flyfishing, golfing, and spending time in the Colorado outdoors.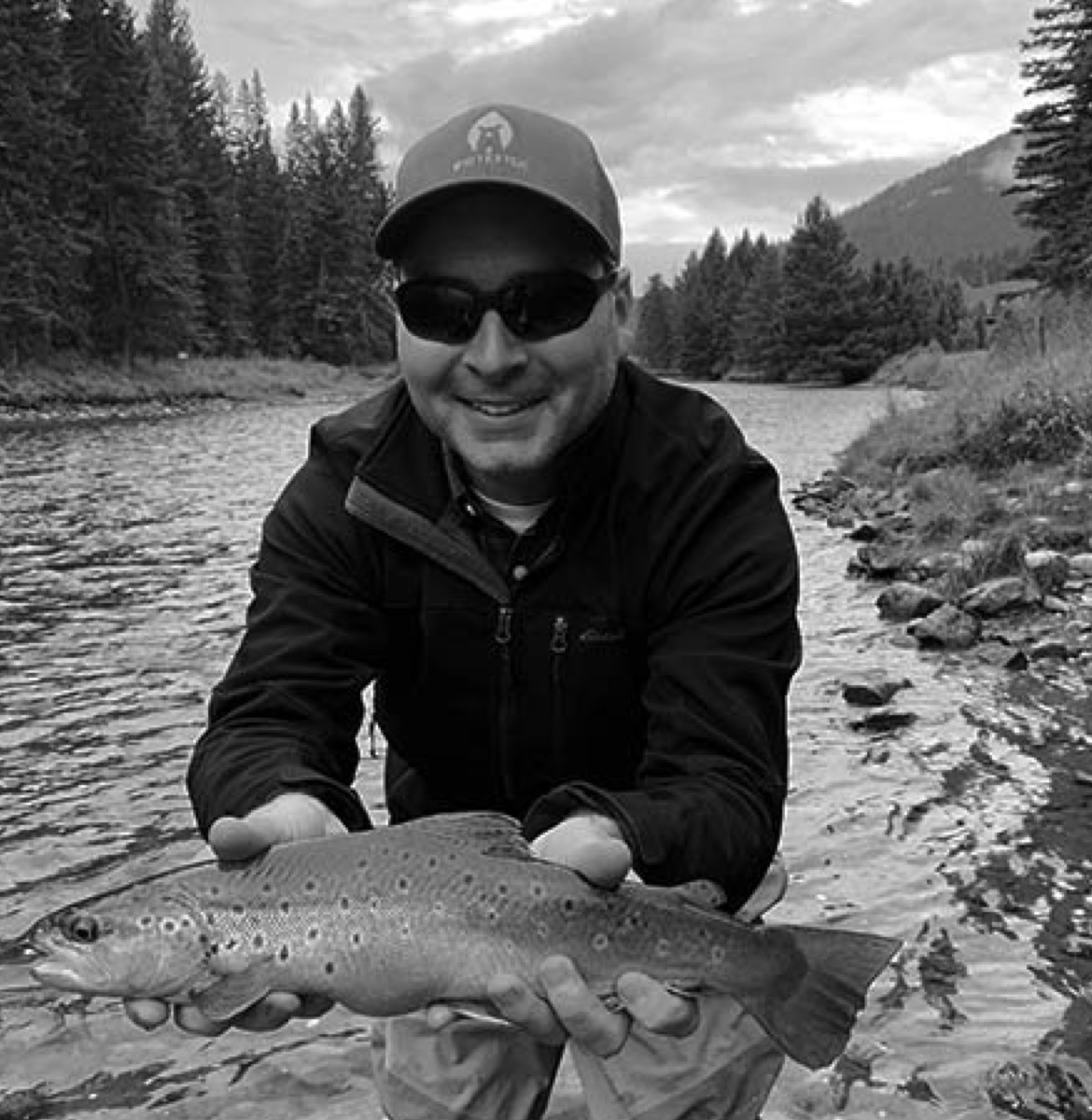 MARGARET HARRELL
Director of Business Operations
Margaret began her travels working in the airline industry at a young age in Colorado. Flying to Colorado Ski Resorts and small Midwestern towns made for great experiences and exploration. Later, she worked for the major airlines, servicing most of the US and broadening her travels from west to east coast. Taking full advantage of when travel was easy, fun and affordable for an airline employee and her family both domestically and internationally.

During Margaret's airline years, she worked in various positions including reservations, aircraft scheduling, overseeing daily operations, dispatch and crew scheduling. Her expertise was focused on Revenue Management and Pricing.
Melissa Hansen
Chief Experience Officer
Melissa has a contagious love of travel. If you ask her to disclose her favorite destinations, she will say, "every place I've been and every place yet to travel." She believes priceless adventures, unique experiences, and cherished memories abound in every trip, both large and small. Great trips begin with great attitudes.

From her early days with Vail Resorts, her tenured career with Exclusive Resorts, and the treasured years with Rothschild Safaris, a love of travel has shaped her career. Whether working with clients to plan a multi-country African Safari or a weekend getaway to the mountains, Melissa loves personalizing trips and creating the fabric for great memories.

She currently lives in Denver with her husband and young boys but considers the world her home.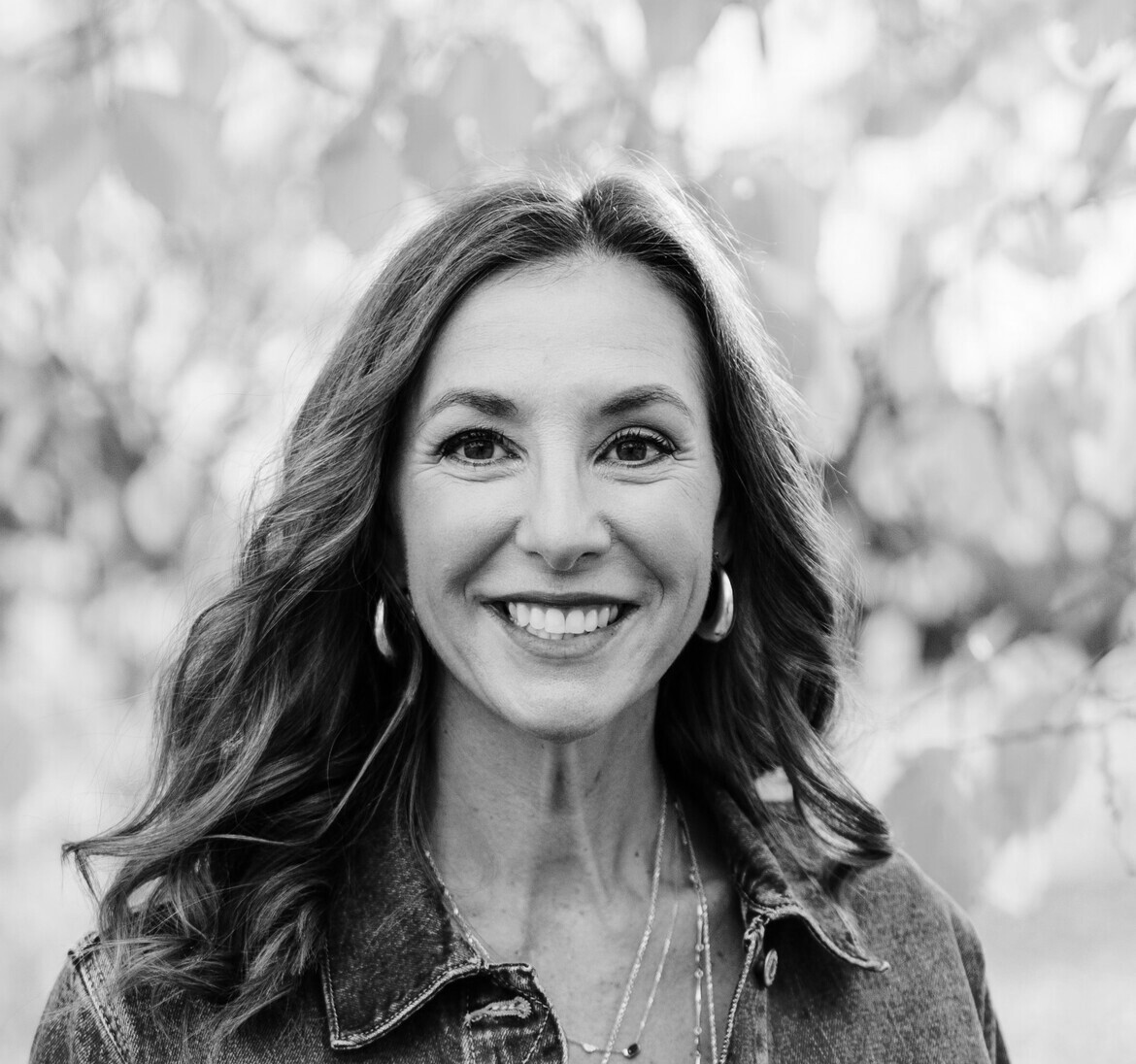 CAM THIEL
Director of Member Services
Cameron has loved to travel for as long as he can remember. After spending over 2 years in Central America after college, he knew his path would include travel.

Cameron has worked with United Airlines, Exclusive Resorts, Inspirato, and Rothschild Safaris. He comes to Manifest with a passion for travel, and a deep knowledge of the industry, with 20 years of experience.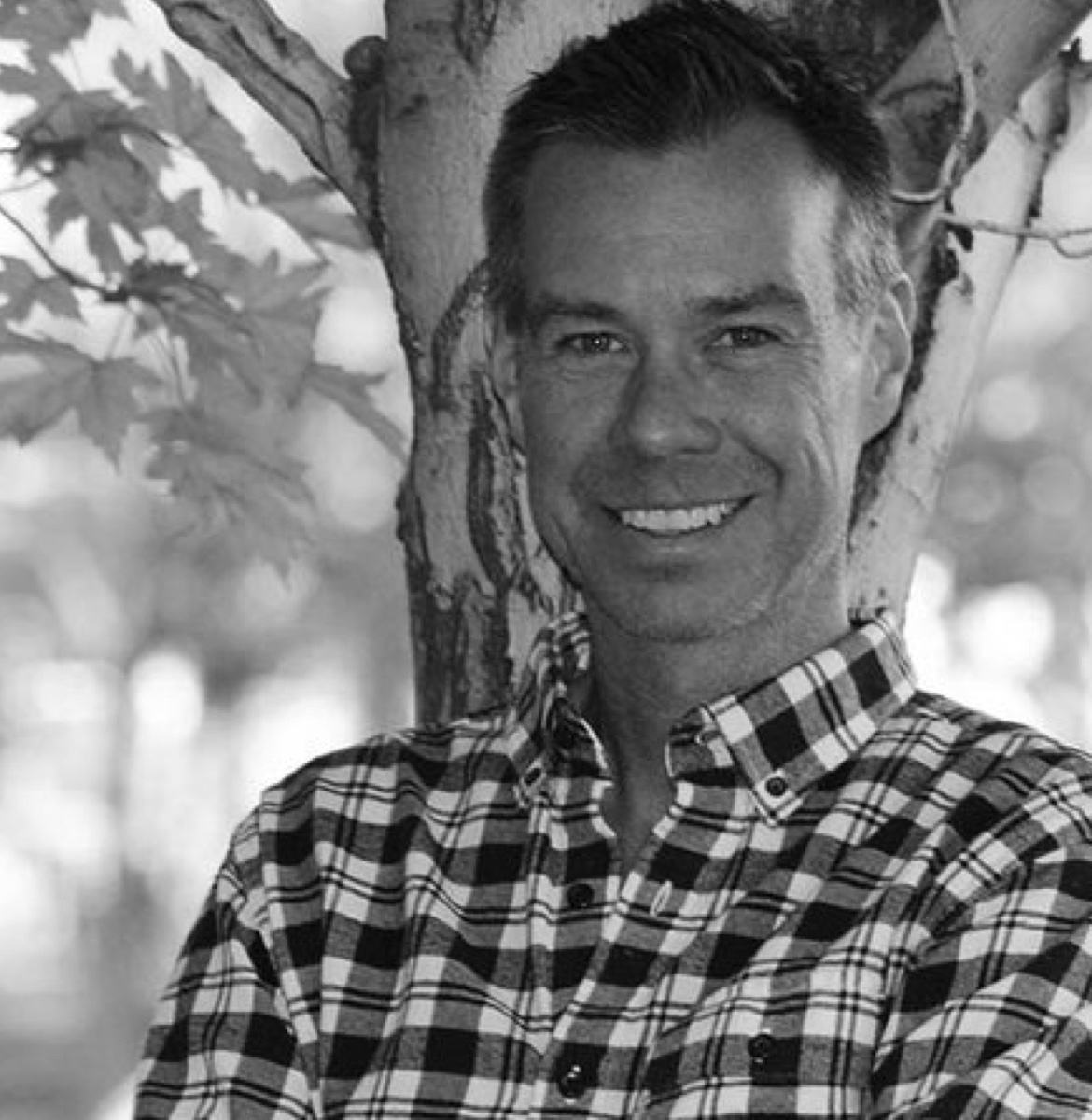 VOCA, PR Partner
VOCA Public Relations specializes in the areas of travel and hospitality, luxury, lifestyle, residential and commercial real estate, and food and beverage and serves these clients using a small, dedicated team of senior-level publicists. Given their extensive domain knowledge and shared passion, VOCA has proven to be an incredible asset in sharing the Manifest message.