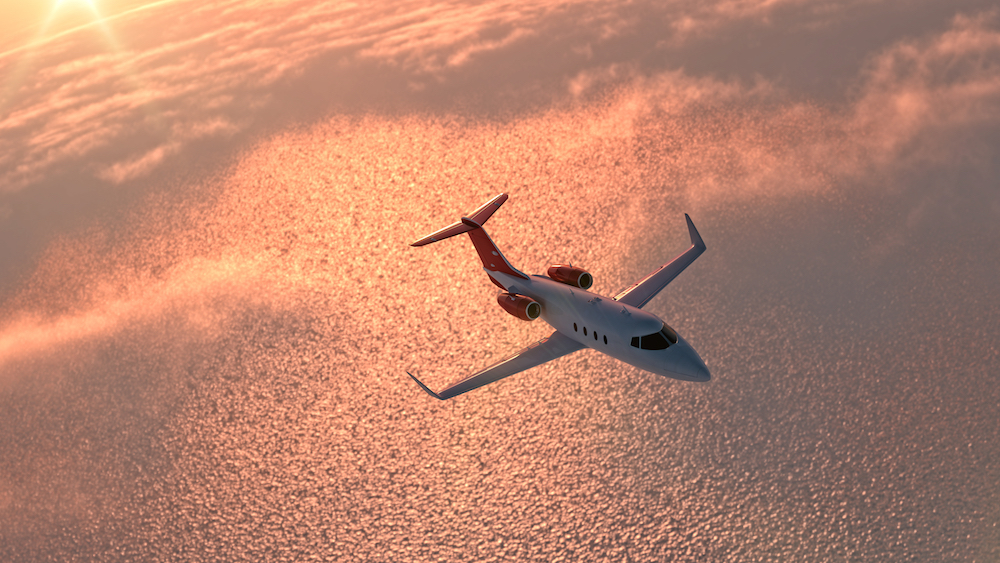 No Membership Required
Manifest Air provides competitively priced access to the vast private aviation network. We recently partnered with Fly Louie to deliver a variety of private charter service options to travelers all over the country. Private flights are available to both Manifest Members and non-members alike with some of the best prices in the industry. Behind the scenes, we work diligently with the Fly Louie Alliance network. Thanks to this partnership, there are more than 1,800 aircraft options available to travelers who prefer to fly privately to their destination. With the largest fleet cooperative in America, the options to fly from unique destinations are endless. As just a couple of examples, fly from Teterboro, New Jersey to Benton Harbor, Michigan, or from Janesville, Wisconsin to Cottonwood, California. One-way, round-trip, and multi-leg options are available to hundreds of airports through our services.
The Option of Membership Travel
If you join as a Manifest Member, travel with us on one of our upcoming excursions to experience the appeal of flying privately to a thoughtfully curated itinerary. Whether you're jaunting off to Aspen, Colorado for a round of golf in the Roaring Fork Valley or basking in decadent spa treatments during our Carmel Valley Ranch getaway, the options to maximize your vacation time are endless when Manifest manages your transportation from door to door. Our black car service will pick you up at your residence and deliver you to your private flight. After the trip, we return you to your home in reverse order. Members belong to our club chapters in Denver, San Jose, Los Angeles, Santa Barbara, San Diego, and Phoenix. Additional chapter cities are being launched in the near future. Our annual dues of $2,500 provide access to our exclusive members-only experiences with private air service included for each vacation.
Submit Your Request
We make it easy to find the right price for your travel. Manifest will work swiftly behind the scenes to send the request to Fly Louie's vast network of operators, returning a competitive quote to you instantly. If you agree to the price, Manifest and Fly Louie will handle all logistics and specifics of the flight. Simply submit your flight request through the form on our website and we will reach out to discuss several great options.
If you would like additional questions or have more questions about Manifest Air, please call us at 800.440.4513 or contact Cam Theil at cam@manifestescapes.com.