Meet the Team Q&A: Brian McCarthy
We've got a great team here at Manifest, committed to curating the best trips and helping you plan the most unforgettable vacation experiences, and we thought you might like to meet them.
Each month, we're highlighting a different team member — asking them to share their travel industry experience as well as their favorite vacations, places they'd like to visit, and their bucket-list dream getaways.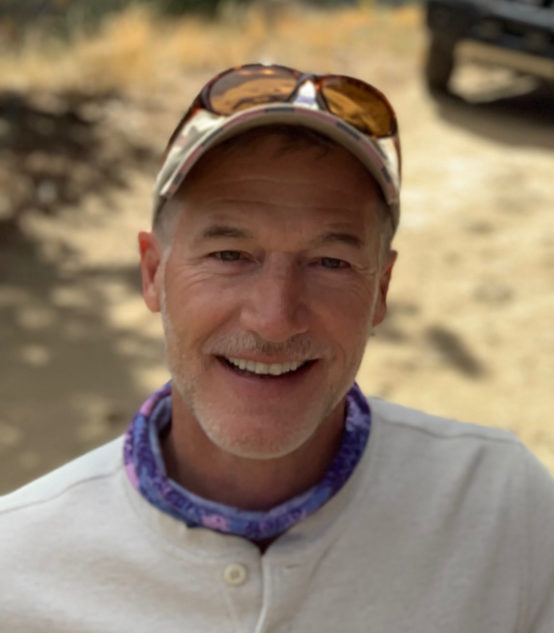 Name: Brian McCarthy
Position at Manifest: Senior Director of Marketing
Bio: Travel, hospitality and resort development have been the focus of Brian's career for more than 20 years. His work and family vacations have taken him all over North America, the Caribbean, and Europe.
He spent the early part of his work life running a full-service strategic marketing consultancy and creative advertising agency in the Denver/Boulder area, then moved to the client side, working as Director or Sr. Director of Marketing in the luxury resort hospitality industry which included an 18-month stint at Peninsula Papagayo and Las Catalinas in Costa Rica.
Most recently, he was Sr. Director of Brand Marketing for Inspirato, and held similar positions with Quintess and Equity Estates. For the last four years he has participated in the Professional Mentor Program for undergrads and graduate students at CU's Leeds School of Business. And is a Mentor for the Watson Scholarship Program for social entrepreneurs in Boulder, Colorado.
His passions include ice hockey, fly fishing, camping, and spending time with family in the great outdoors.
How long have you worked in the travel industry? 30+ years going back to 1990 when I started work with a marketing/advertising agency that had ski resort clients in Colorado.
What's your favorite vacation you've ever taken? A fall trip with my wife to the French and Italian Rivieras. We rented a convertible Peugeot and drove everywhere with the top down and the wind in our hair. The trip included stops in Nice, Cannes, Saint-Tropez, Monaco, Portofino, Milan, Lake Como, Cinque Terre, Florence, Rome, and more. The people, the food, the wine, the weather… everything was fabulous.
Are there any places you'd like to visit that you haven't been to yet? There are so many places I'd love to visit. Top of the list includes, Greece, Spain, New Zealand, Western Canada, Alaska… I can keep going.
What's your ideal, bucket-list vacation? I love to SCUBA dive, so warm beach vacations in the Caribbean always come to mind. When my kids are with me it's always better.
Best piece of travel advice or travel motto? Ralph Waldo Emerson said, "It's not the destination, it's the journey" and I've taken his advice to heart. This is true in life as much as it's true for travel. Not everything is going to go smoothly, there will be bumps in the road. So plan for them, as best you can, and enjoy the ride!