Meet the Team Q&A: Melissa Hansen
We've got a great team here at Manifest, committed to curating the best trips and helping you plan the most unforgettable vacation experiences, and we thought you might like to meet them.
Each month, we're highlighting a different team member — asking them to share their travel industry experience as well as their favorite vacations, places they'd like to visit, and their bucket-list dream getaways.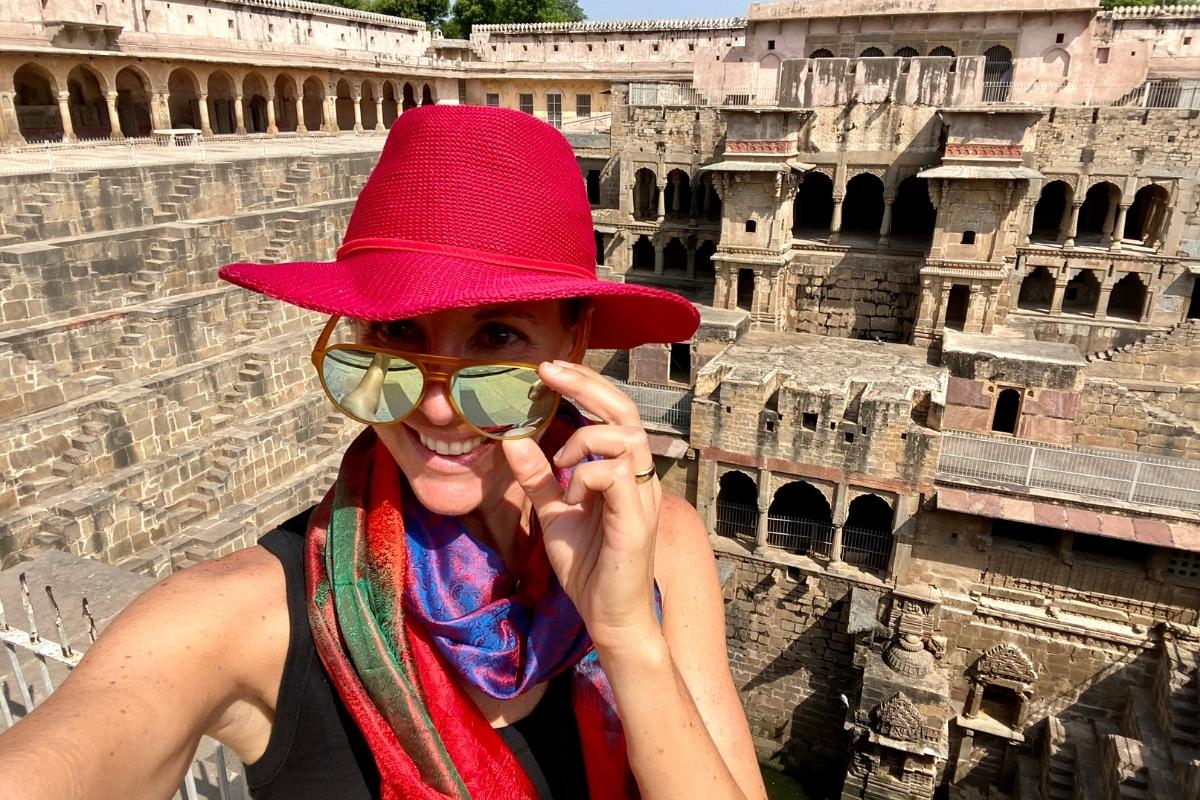 Name: Melissa Hansen
Position at Manifest: Chief Experience Officer
Bio: Melissa has a contagious love of travel. If you ask her to disclose her favorite destinations, she will say, "every place I've been and every place yet to travel." She believes priceless adventures, unique experiences, and cherished memories abound in every trip, both large and small. Great trips begin with great attitudes.
From her early days with Vail Resorts, her tenured career with Exclusive Resorts, and the treasured years with Rothschild Safaris, a love of travel has shaped her career. Whether working with clients to plan a multi-country African Safari or a weekend getaway to the mountains, Melissa loves personalizing trips and creating the fabric for great memories.
She currently lives in Denver with her husband and young boys but considers the world her home.
How long have you worked in the travel industry? Almost 25 years
What's your favorite vacation you've ever taken? Oh boy…this is a tough one because there is something to love about every place I've been, whether that's a weekend getaway in a car or a long-haul flight across the globe.
I've been fortunate to travel to some really incredible places based on my profession, but one of my favorite vacations was traveling through Europe with my mom in my early twenties. It kick started my love of travel and taught me that incredible experiences can emerge at unexpected times. We were wandering around Florence one afternoon when we happened upon a small, unassuming door that led to one of the oldest and most prestigious pharmacies (turned perfumery) in Italy. We spent hours learning about the pharmacy and smelling the beautiful perfumes. We both bought a perfume, and when we wear it (yes, I still have some), we reminisce about that time together in Europe.
Are there any places you'd like to visit that you haven't been to yet? I'm a collector of moments and travel is a forum where many 'moments' naturally unfold. Therefore, nearly every place I haven't been is every place I want to see. Currently Egypt, Southeast Asia, and Antarctica top my bucket list.
What's your ideal, bucket-list vacation? Any vacation that includes exercise, seeing a new destination, doing new things, stretching my perspective, eating local food (me NOT COOKING!), great accommodations, and making meaningful memories and connections.
Best piece of travel advice or travel motto? There is something to love about each and every trip. Some of the most memorable experiences are unexpected or when things didn't go as planned and keeping a flexible mindset during travel can unlock incredible moments.
On one of my trips to Africa, I got caught in an epic rainstorm while on a game drive. When the rains stopped I was sitting in 4 inches of rain water soaked to the core, singing and laughing with my travel companions. It was certainly unintended for us to be out in the rain, but it was a memorable experience that I would have missed had things gone as planned. I think of that moment every time TOTO sings "I bless the rains down in Africa…"