Sunday Manifest: Paso Robles, California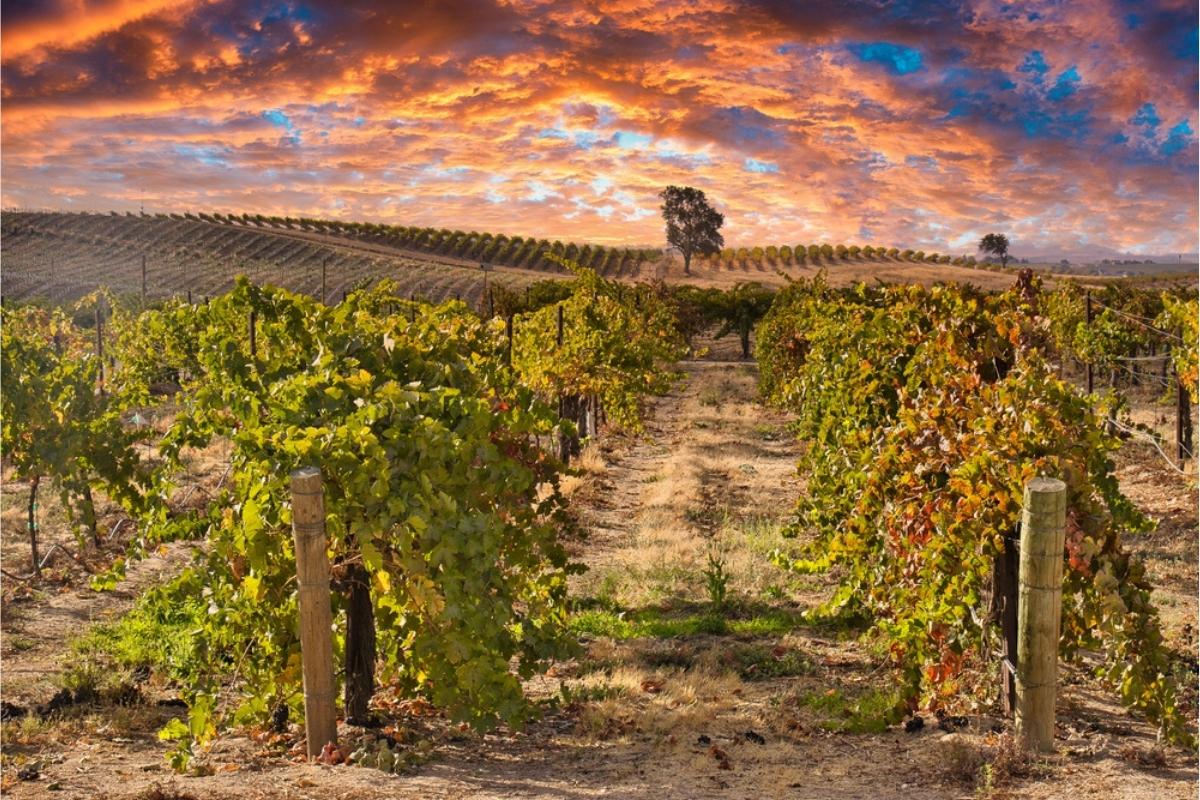 Centrally located between San Francisco and Los Angeles, 25 miles from the coast, and surrounded by rolling hills and lush green vineyard valleys, Paso Robles is a quiet, suburban-rural community with a chic California vibe.
Travel + Leisure magazine named it one of the 10 Best Small Towns to Retire in the U.S., and it's easy to see why. The people are friendly, the landscape is picturesque—with oak groves and miles of green farmland stretching beneath clear blue skies—and the weather is near-perfect year-round. Short, cold winters, hot (but not unbearable) summers, and milder weather in the spring and fall are typical of this central California region.
There are more than 200 tasting rooms in Paso Robles, as well as 40,000 acres of vineyards, a variety of world-class, farm-to-table restaurants, and a historic—and walkable—downtown area, making it an ideal destination for a relaxing California vacation with a wine and food focus.
Stay in one of the area's luxurious winery hotels—the European-inspired Allegretto Vineyard Resort and the ultra-modern Geneseo Inn are two great options—for views of hills and vineyards right outside your door. Or choose one of the upscale boutique hotels in the heart of downtown if you prefer to be within walking distance of some of Paso's best restaurants, coffee shops, and tasting rooms. The Piccolo (a chic 24-room hotel with a rooftop bar) and the intimate 16-room Hotel Cheval are just two centrally located accommodations worth considering.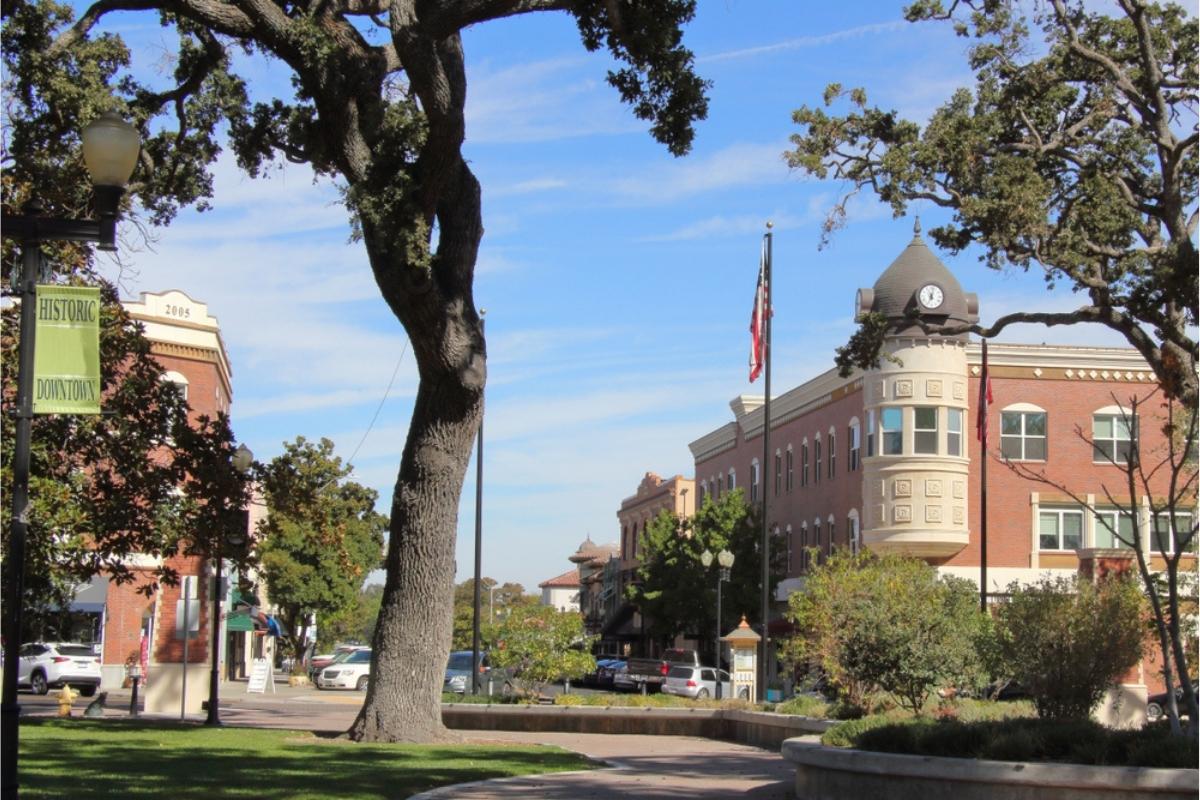 Wherever you stay, be sure to make time to stroll the pretty, tree-lined blocks between Vine and Pine Streets around the popular Downtown City Park. You'll not only get a feel for the area's charm, you'll also have a chance to check out some of the town's upscale boutiques and artisan shops, visit local art galleries and historic sites, grab lunch, or sample the diverse—and delicious—offerings in the neighborhood's many tasting rooms. From highly acclaimed brands to small family-owned labels; sophisticated spaces to hip, indoor/outdoor venues; and eclectic spots serving reds, whites and everything in between, you're sure to find just the right wine experiences to match your tastes and interests.
Copia, offering two curated tasting options in a cozy, intimate space; Hoyt Family Vineyards' in-town beach-vibe room, offering tastings by reservation only; Paso Underground's unique, industrial-style venue, showcasing a collective of five local small-production wineries; and the spy-themed Cloak & Dagger Tasting Lounge, featuring flights of limited production wines in a cool, renovated historic building are all worth a visit when you're here.
Outside of town, the lush vineyards and wineries await—with most open for tours, tastings, and special events—though with so many to choose from, deciding which ones to visit and which to skip during your stay in Paso Robles can be difficult.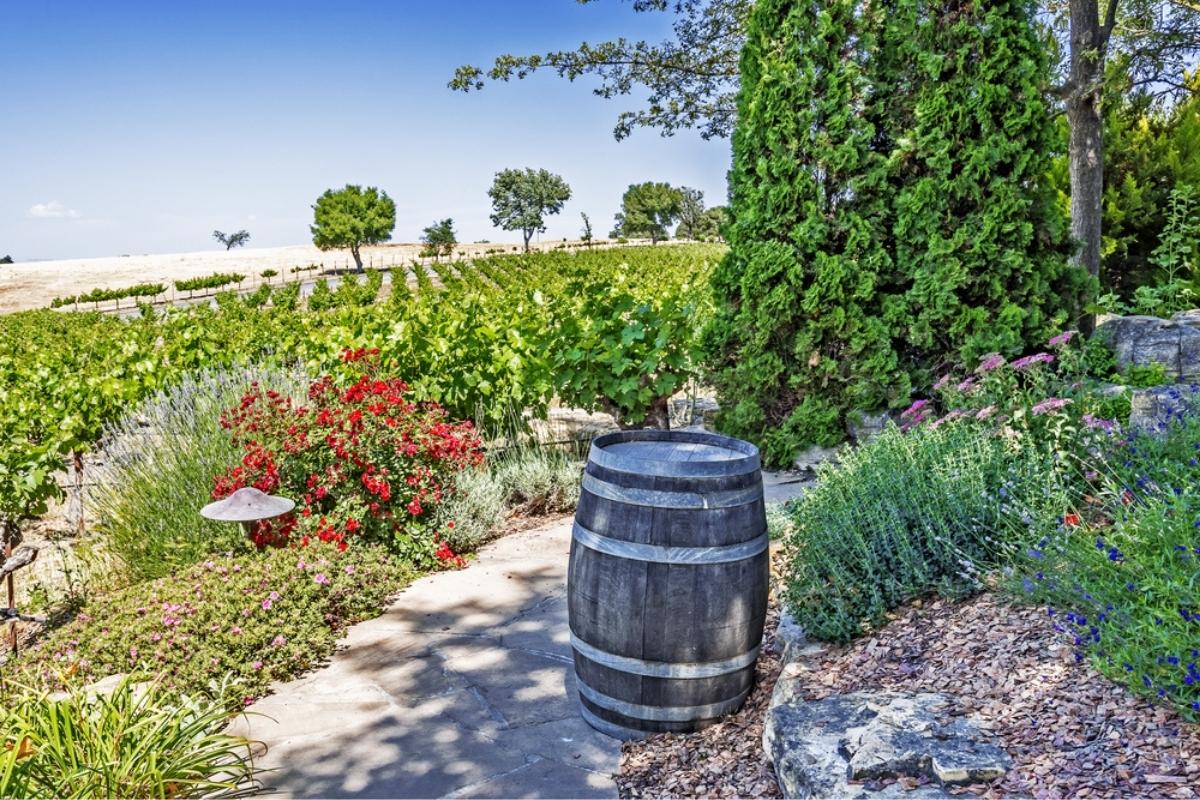 If you plan to head out and tour on your own, your hotel staff or the Visitor's Center on Park street can make recommendations. Or you might opt for a full-day, customized wine experience with one of the local tour companies and let them handle the arrangements for you. With a private car and driver, you'll be able to visit some of the region's best vineyards, meet with winemakers to tour their facilities, enjoy a variety of tastings, and take in the stunning central California landscape along the way.
Outside of the fabulous wine tours and tastings, there's even more to see and do when visiting Paso Robles. Golfers will enjoy spending time on the greens at any of the world-class courses throughout the area. Adventurers can wake up early for an incredible sunrise balloon flight over the countryside, enjoying an expansive, birds-eye view of the landscape and wildlife below. And hikers and bikers can hit the trails around Paso, to enjoy the gorgeous weather and views of the Salinas River, Lake Nacimiento, and the Santa Lucia Mountains.
For foodies, consider replacing a wine tasting with an olive oil tasting and tour at one of the Paso-area olive farms. Stop by We Olive on Park Street for a unique olive oil experience and to pick up a bottle or two to take home with you. And definitely try as many of the amazing restaurants throughout town as you can. The Hatch Rotisserie & Bar (a lively spot featuring wood-fired, seasonal comfort food and small batch whiskey), Della's (a dinner-only spot serving unbelievably good pizza and Italian dishes), Les Petites Canailles (a lovely farm-to-table French Bistro), and the intimate, 12-seat, Michelin-starred Six Test Kitchen are four fantastic Paso Robles restaurants that should not be missed.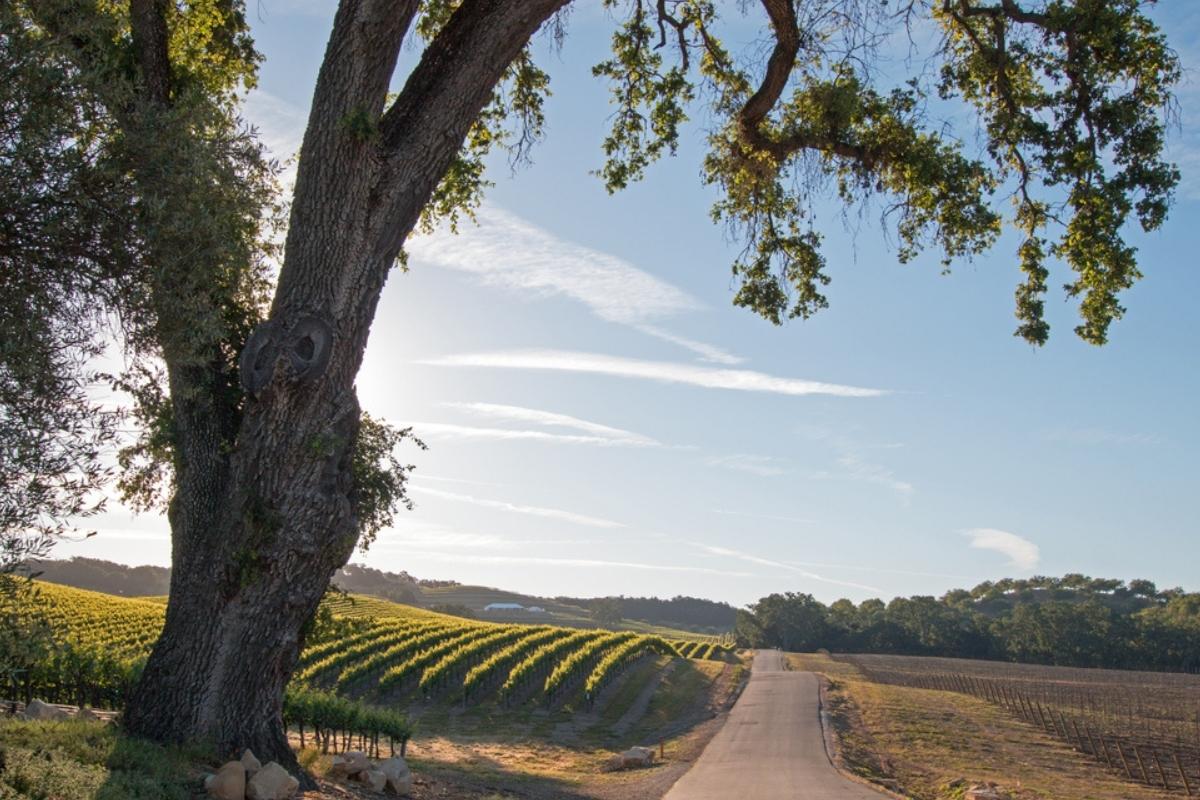 Whether you come for the wine, the food, the weather, or the incredibly beautiful central California scenery, you're sure to leave Paso Robles with good memories, great photos, and warm thoughts of visiting this idyllic, small-town vacation destination again.
---
We have a relaxing Wine Country Paso Robles Vacation ready to book on our Experiences page. But if a vacation to this lovely central California town isn't what you're looking for, let us know. We'll be happy to curate a custom trip for you wherever you'd like to go.