Sunday Manifest: Crested Butte, Colorado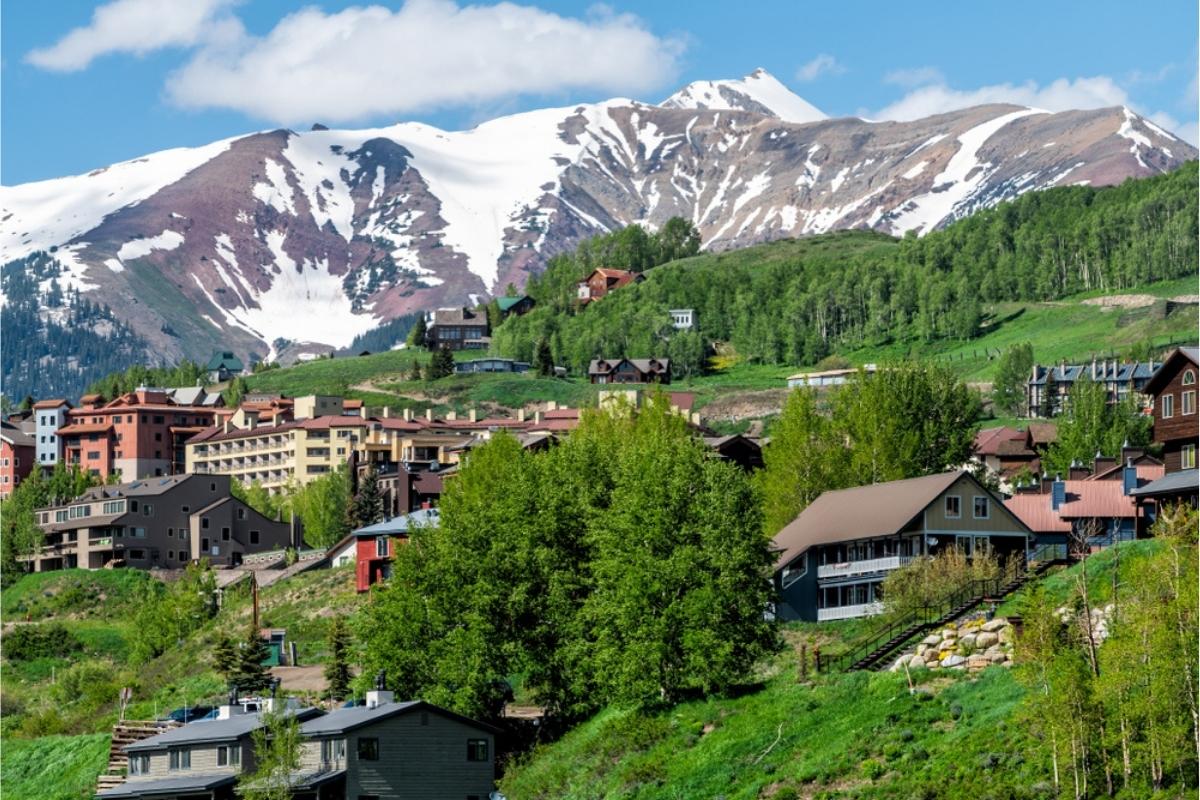 Nestled in the West Elk Range of the Rocky Mountains, surrounded by nearly two million acres of wild national forest, Crested Butte (or CB as the locals call it) is often billed as one of the last true Colorado ski towns—and for good reason. It's a quiet, laid-back destination with no traffic lights, chain stores, or high-rise buildings, but plenty of authentic small-town charm, a truly picturesque main street, and spectacularly beautiful mountain terrain, ready to be explored not just in winter, but in every season.
Though just over a two-hour drive from Aspen, four hours from Denver, and a short—but scenic—35-minute drive from the airport in Gunnison, there's a feeling of remoteness in Crested Butte that sets it apart from some of the state's buzzier (and busier) ski towns. Despite the postcard-worthy vistas, incredible skiing, and abundance of other fun outdoor activities, you'll rarely find the crowds here that are common in places like Vail or Telluride—but that only adds to the town's appeal.
Originally founded in the 1880s, today's Crested Butte encompasses two communities—the historic and lovingly maintained downtown and the newer nearby resort village of Mt. Crested Butte, located at the base of its namesake mountain. Both are walkable, with not-to-be-missed attractions, shops, and restaurants, and are connected by a free shuttle service, making it quick and easy to travel back and forth between the two, something you'll definitely want to do when vacationing here.
If visiting in the winter, grab your skis and snowboards and head over to the world-class Crested Butte Mountain Resort to enjoy 1,500+ skiable acres and some of the best extreme terrain and backcountry slopes in the nation. Expert skiers can challenge themselves on famed double-black trails and bowls, while beginners and intermediate skiers can take on the mountain's many open trails, wide, mellow-bump runs, or cruiser slopes.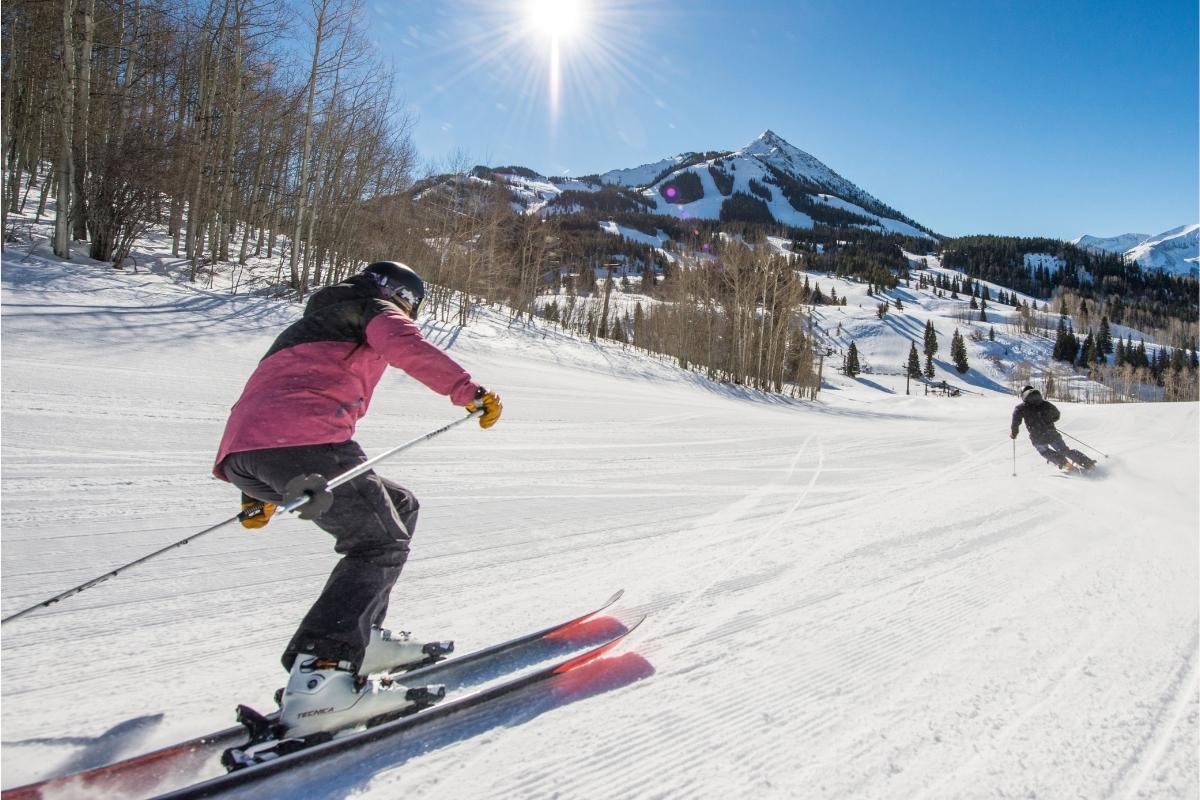 The resort also offers multiple terrain parks, a great Ski & Ride School, a family-friendly outdoor adventure park, and several on-mountain or slope-side eateries that are perfect for relaxing and refueling. Ski lifts can be found at the mountain base and many of the village's accommodations also offer ski-in/ski-out accessibility.
In warmer months, pack some snacks, sunscreen, and water and head out for a hike along the mountain's winding trails, taking in the unbelievable Alpine vistas and valley views below. Depending on your interest and ability level, you can start with an easy stroll on Woods Walk, try the moderate Cliff Creek Trail, or go for the more challenging uphill gradient at Green Lake.
Mountain biking miles of diverse trails, trout fishing in cool mountain streams and lakes, and going off-road to adventure through mountain passes and old mining camps, are equally popular warm weather pastimes in Crested Butte, allowing you to experience the area's natural beauty up close.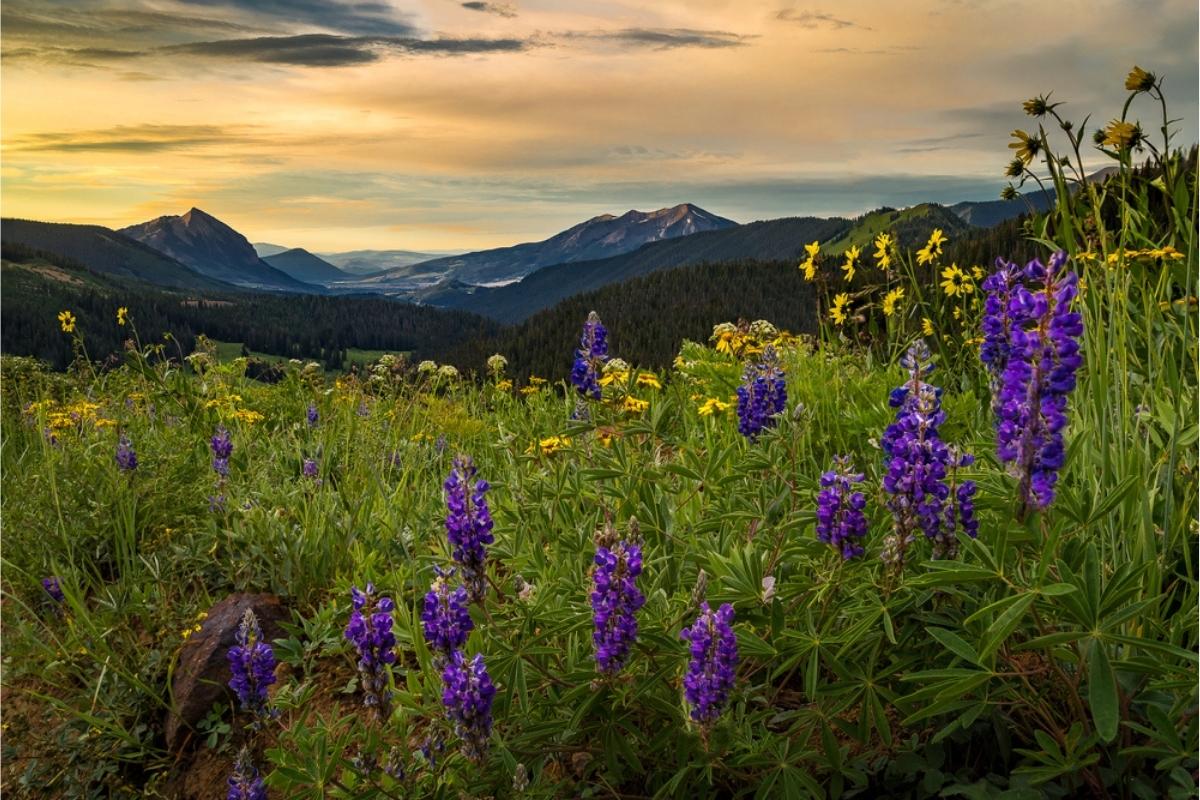 In autumn, you'll find yourself immersed in the deep reds, oranges, and yellows of the region's gorgeous fall foliage, with colors typically peaking in late September or early October. In spring and summer, the rolling hills and meadows are blanketed with wildflowers of every color—making it clear why Crested Butte is not just a renowned ski town, but also considered the Wildflower Capital of Colorado.
Off the mountain, you can enjoy beauty of a different kind by taking a leisurely stroll through town, and particularly along lovely Elk Avenue, which has preserved its heritage with colorful, Victorian-style store fronts reminiscent of Crested Butte's mining days. Home to an assortment of boutiques, coffee shops, and cafés, it's a great place to sightsee, pick up souvenirs, or warm up with a nice lunch.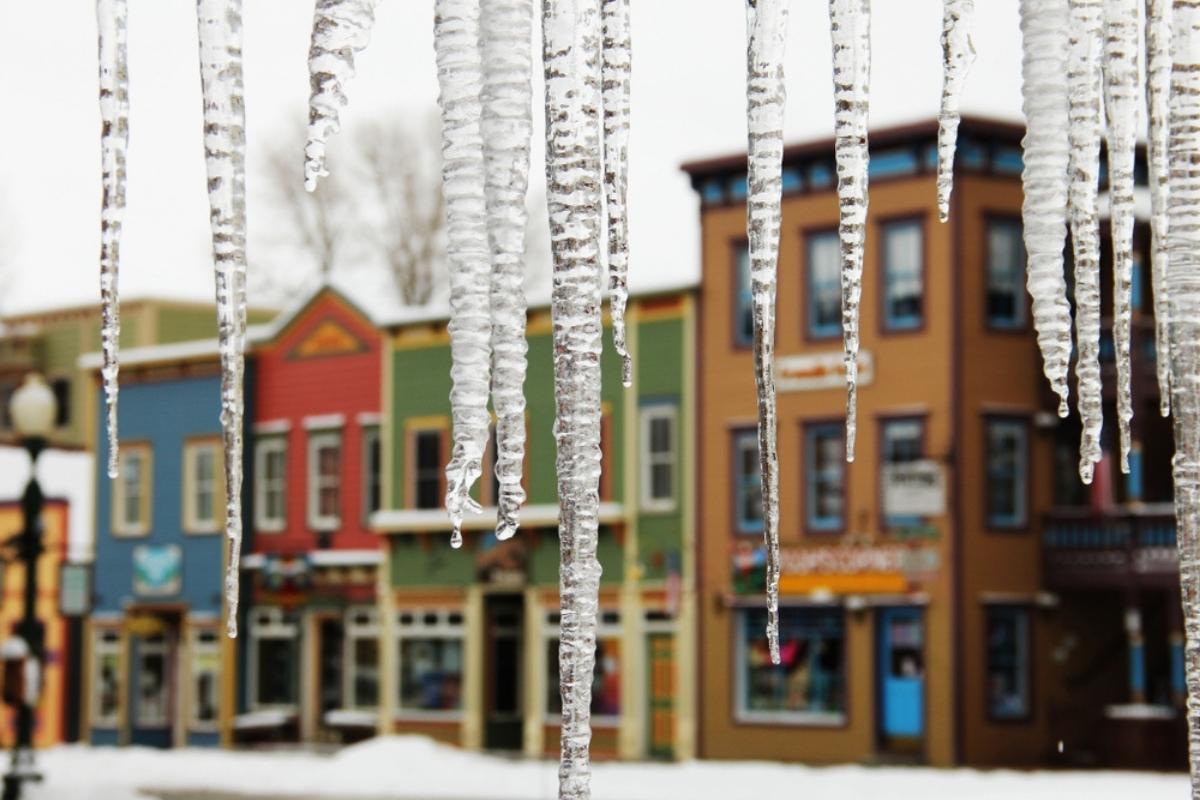 While in town, visit the galleries and art studios of the Creative District. Check the calendar for special cultural events at the Center for the Arts. Tour the Crested Butte Museum to learn more about the history of the area. Or sign up for a special rum tasting at Montanya Distillers cocktail bar and tasting room, before trying one of the town's top-notch restaurants for dinner. Public House is a lively casual spot for pub food, craft beer, and live music, while the upscale Soupçon and Elk Avenue Prime are ideal (and highly recommended) for reservation-only dining.
In Crested Butte, the snowy slopes of winter give way to wildflower-covered trails in summer and golden aspens in fall, making it a perfect year-round mountain destination for skiers and non-skiers alike.
---
We currently have a Luxury Ski Getaway in Crested Butte curated and ready to go on our Experiences page. Ski season runs from November to April, so book today if you're interested. Or let us know if you have another season or destination in mind. We're always happy to curate a custom trip for you wherever you'd like to go.