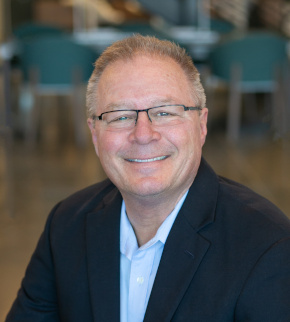 Many of you have reached out to ask me, why Manifest? What sets you apart from the others? It's a great question, and here are my thoughts.
When you begin to plan travel, and jump from website to website, you quickly realize there are thousands of options. But who do you trust?
That's why we created Manifest.
We know that time away is important, and you want to take advantage of every precious moment. The Manifest team has decades of experience in travel and hospitality. We're committed to ensuring that your accommodations, activities, and logistics will fit perfectly with the way you like to travel.
So why choose Manifest?
Because our passion to deliver these extraordinary experiences and our promise to provide 360-degree services to Manifest Members is the focus of the club.
Here are some of the benefits of membership:
• Unlimited access to a growing collection of curated getaways
• Expert travel planning services to assist with customizing the trip of your dreams
• Flexibility to fly on a private charter or commercial airline to and from your vacation destination — a seamless process arranged entirely by Manifest
• Private car service from your home to your local airport, and airport transfers while in the destination
• Added perks worldwide through partnerships in the luxury hospitality industry
• Affiliation with a club of like-minded travelers, all of whom share a passion for new experiences
Now, to celebrate the start of fall, we have a special promotion running through November.
Save $500 on your next Manifest vacation when you book by November 30th, 2022, for travel by December 31st, 2023. It's that simple. Call for details, some restrictions apply.
From classic city tours and dreamy island getaways to one-of-a-kind vacation packages and bucket-list adventures, our Manifest team specializes in curating extraordinary trips you'll never forget.
I hope to see you on a Manifest vacation soon.
Safe and happy travels,
Jeff Potter
Founder and CEO