Sunday Manifest: Monterey, California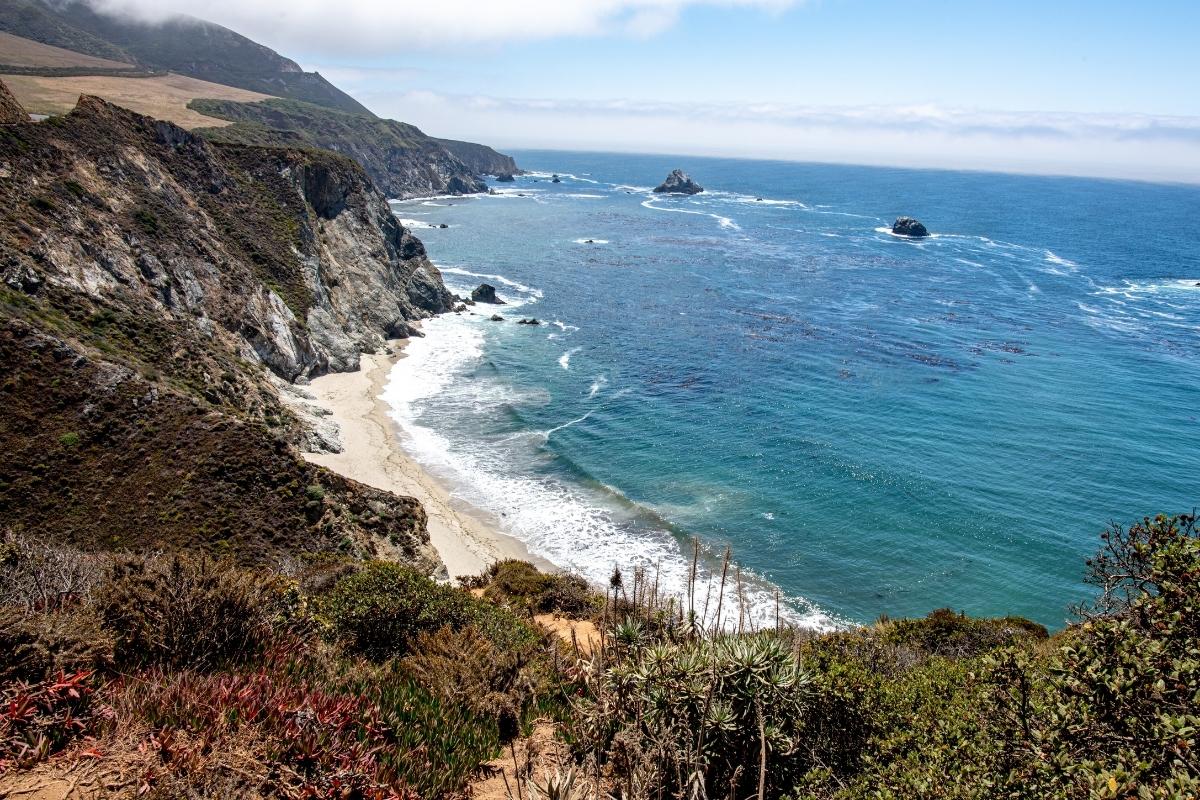 Set along California's rugged central coast, the Monterey peninsula welcomes visitors year-round with incredible ocean views, mild weather, and plenty of West Coast charm. Here you'll find cute seaside shops, world-class restaurants, chic hotels, and historic small towns—connected by the famed Pacific Coast Highway—all within a stunning landscape of forested clifftops, rolling hills, laid-back beaches, and miles of wild coastline.
At the heart of the peninsula, north of Carmel-by-the Sea and Big Sur, is the dreamy town of Monterey. It's one of the state's most popular coastal communities thanks to its jaw-dropping views of the bay, cool historic shopping districts, and right-on-the-water location, and is the perfect spot for an unforgettable California vacation.
While in Monterey, be sure to explore the historic Old Fisherman's Wharf, where you can take in gorgeous views of Monterey Bay and wander among the unique, family-owned shops to browse or pick up souvenirs. These waterside specialty stores sell everything from pearls and silver jewelry, to Venetian masks, bronze collectibles, t-shirts, and fun pirate-themed items.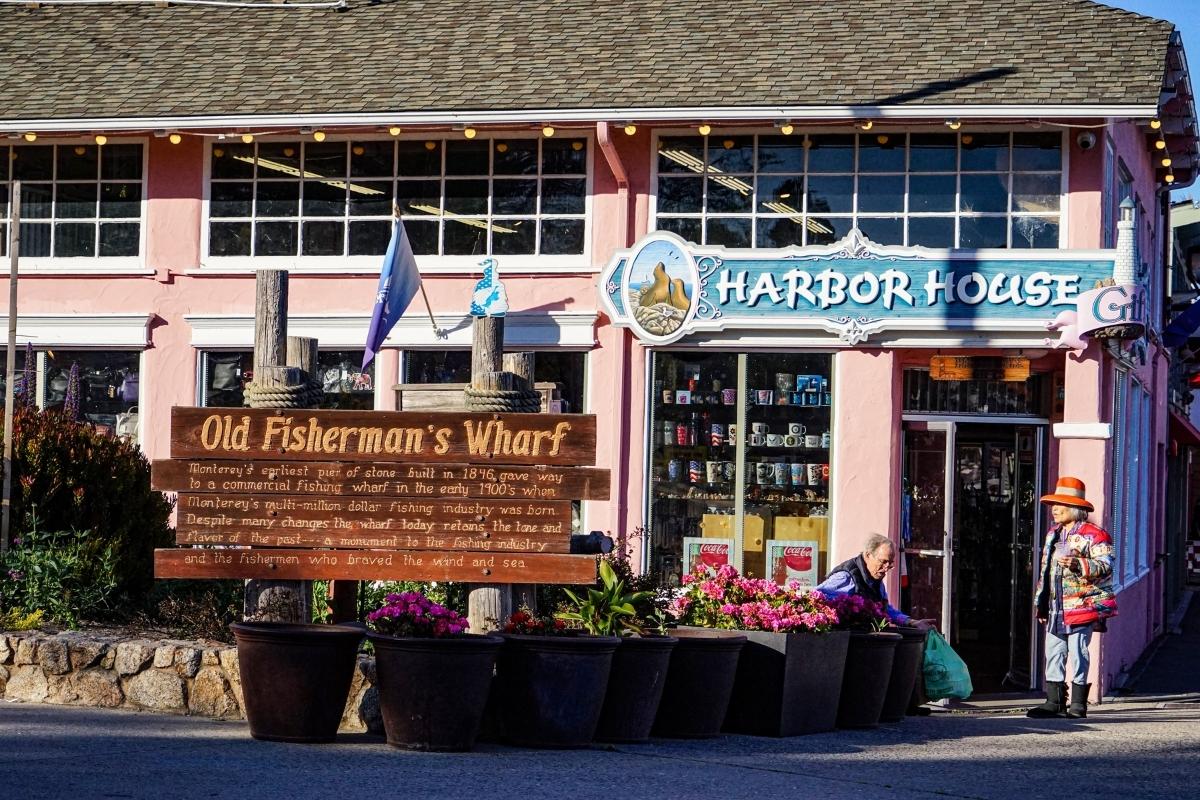 Spend the day at the wharf and go sailing or take a glass bottom boat ride to get a closer look at the bay's sea otters, seals, pelicans, and other wildlife. And then relax with a leisurely lunch at any of the wharf's fabulous harbor-view restaurants. Seafood is king in Monterey (with Clam Chowder being a local specialty), so it's not difficult to find a delicious, freshly caught meal, whether you're going for something casual or for a more upscale dining experience. The Rockfish Harbor Grill, cozy Café Fina, and Paluca Trattoria are just three excellent Fisherman's Wharf restaurants you may want to check out.
For sweet treats, pick up a batch of the hand-made salt water taffy at Carousel Candies, have an organic pastry and tea at Water + Leaves, or enjoy the homemade ice cream at Monterey Bay Creamery. There's a convenient waterfront paid lot near the wharf, making it easy to park and spend the whole day exploring this iconic landmark.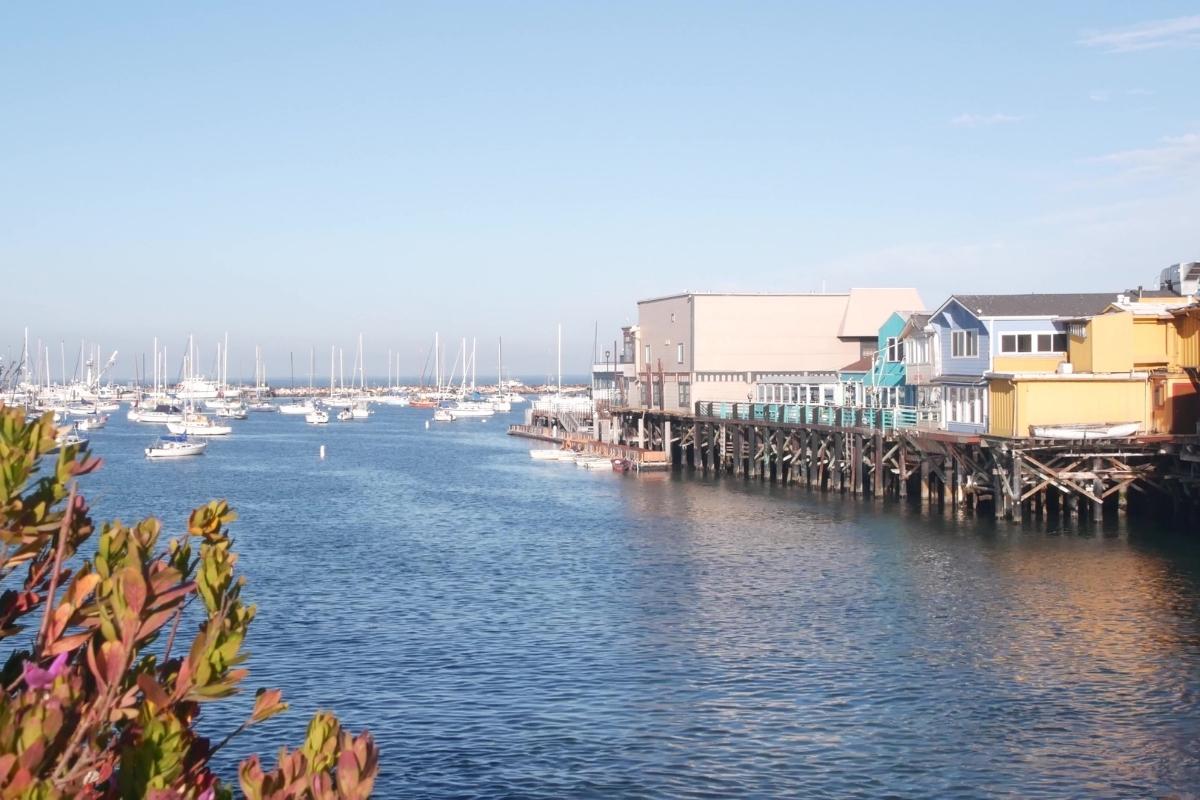 Also worth a visit is the famous Cannery Row, one of the peninsula's most popular tourist spots and an ideal place to immerse yourself in the culture and beauty of the town. Home to boutique hotels, family-friendly activities, indoor and outdoor dining options, and stunning views of the water, there's a lot to see and do here.
Sign up for a guided walking tour along Cannery Row if you want to learn more about the significant sites and stories of this picturesque street or take a self-guided tour or free trolley ride and soak in the history of the area at your own pace.
Spend an afternoon checking out the amazing marine exhibits at the lovely Monterey Bay Aquarium, shop the quirky Five & Dime General Store, visit the high-end ZFolio Gallery, play among the rocks and tidepools at tiny McAbee Beach, or enjoy a laid-back lunch and wine tasting (with stunning views) at the chic A Taste of Monterey Wine Market and Bistro.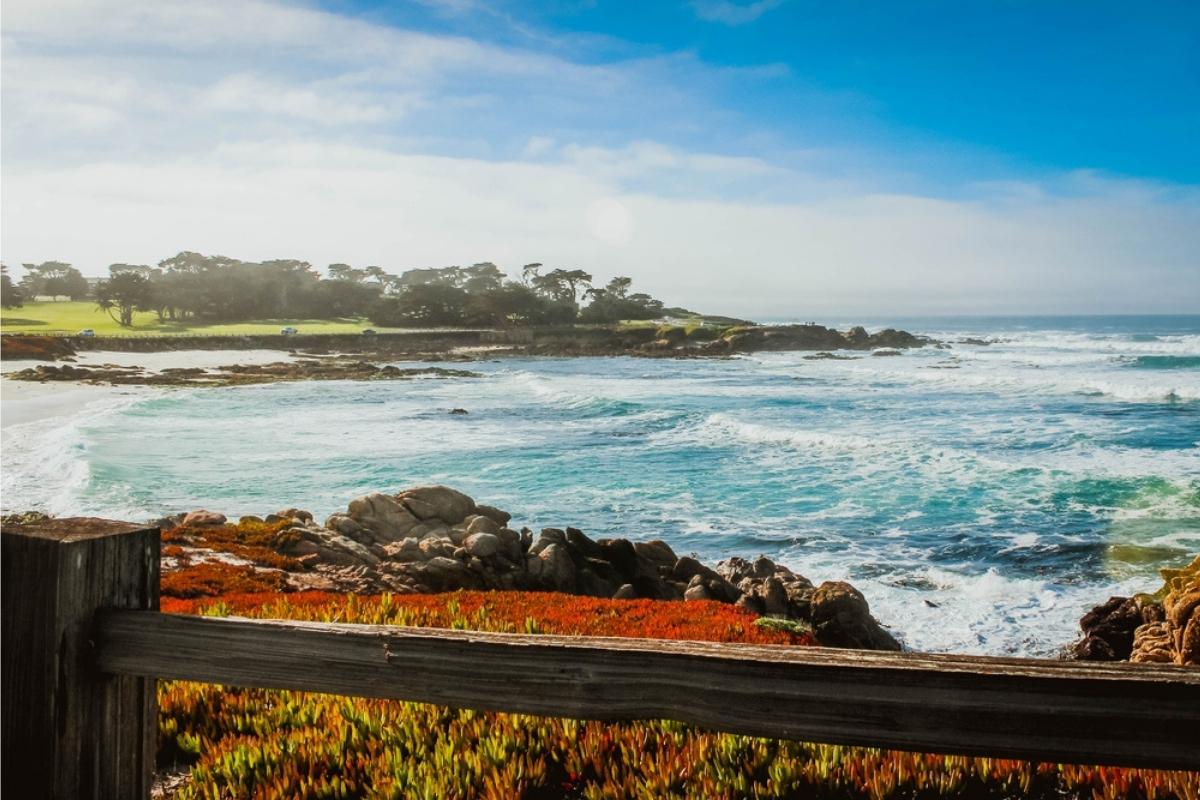 For outdoor adventure, rent a bike and ride the 18-mile Monterey Bay Coastal Recreation Trail, grabbing lunch to go and picnicking at one of the grassy areas overlooking the water. Or explore more of the peninsula with a fun, guided electric bike ride along scenic 17-Mile Drive. These private 2.5-hour tours take you up and down the hills of Pebble Beach, past famous golf courses, mansions, and historic landmarks, with dramatic ocean views and stops for photos along the way—a fantastic way to experience the natural beauty of the area.
You can also walk Monterey's two-mile "Path of History" to visit 55 historic sites and adobe structures. Surf fish, sunbathe, and stroll the shore at the protected Monterey State Beach. Or rent a kayak and get out onto the water to view the harbor and Cannery Row shoreline from a different perspective.
One thing you'll definitely want to do on the water in Monterey is book one of the town's fantastic four-hour whale watching cruises. This part of central California is renowned for its abundant and diverse marine life, offering visitors a unique opportunity to see a wide variety of whales, dolphins, and other wildlife up close. The cruises are led by an experienced marine biologist, who narrates and answers questions along the way, and you can enjoy premium, upper-deck seating that allows for breathtaking views of the water, coastline, and clear blue sky as you cruise.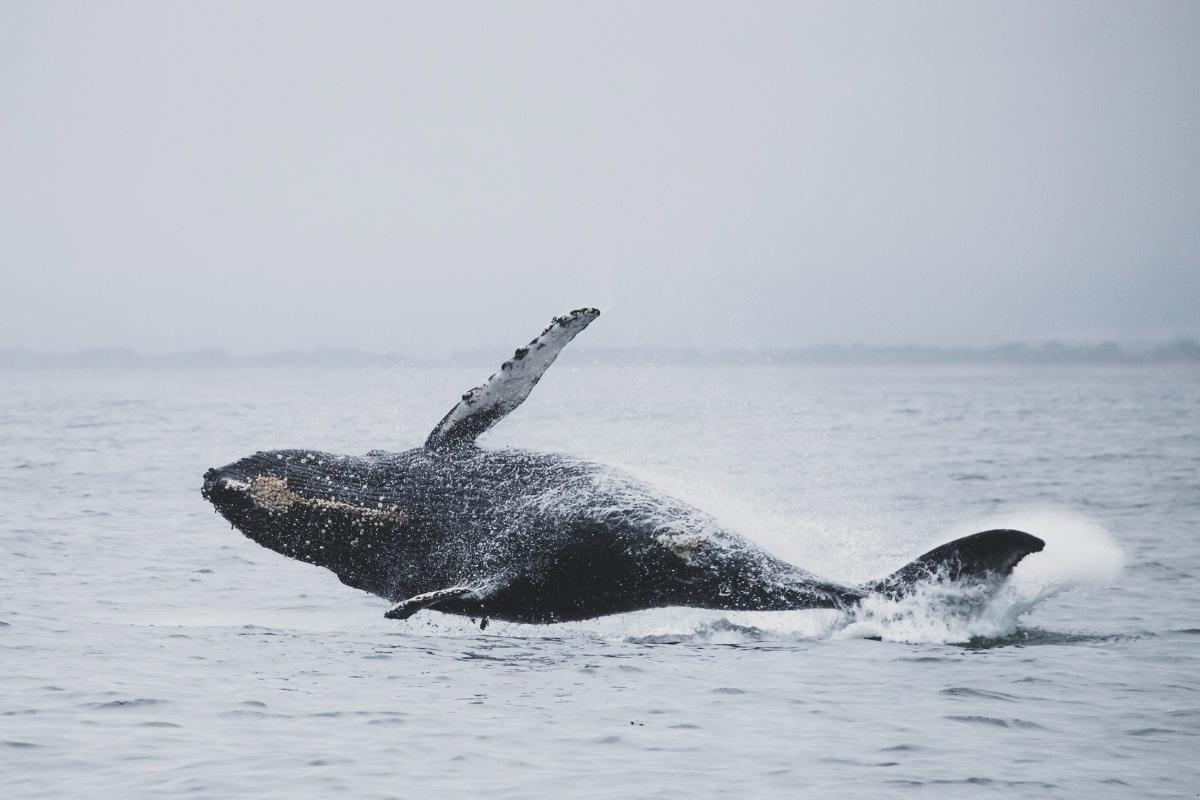 After a day out on the water or seeing the sights on land, relax with a pint and burger at the hip Alvarado Street Brewery and Grill, or cap off your coastal California vacation with an elegant, fresh-seafood dinner at the iconic Sardine Factory restaurant.
While the best months for outdoor fun in Monterey are April through October, there's never a bad time to visit. And whichever season you choose, you're sure to leave with vacation memories that last a lifetime.
---
We have a California Coastal Getaway to Monterey and Big Sur trip on our Experiences page, ready to be booked. But if the California coast isn't on your travel wish list, let us know. We have over 50 other vacation experiences to choose from, and we're always happy to create a custom vacation for you wherever you'd like to go.