Your Best Staycation Ever: Tips and Tricks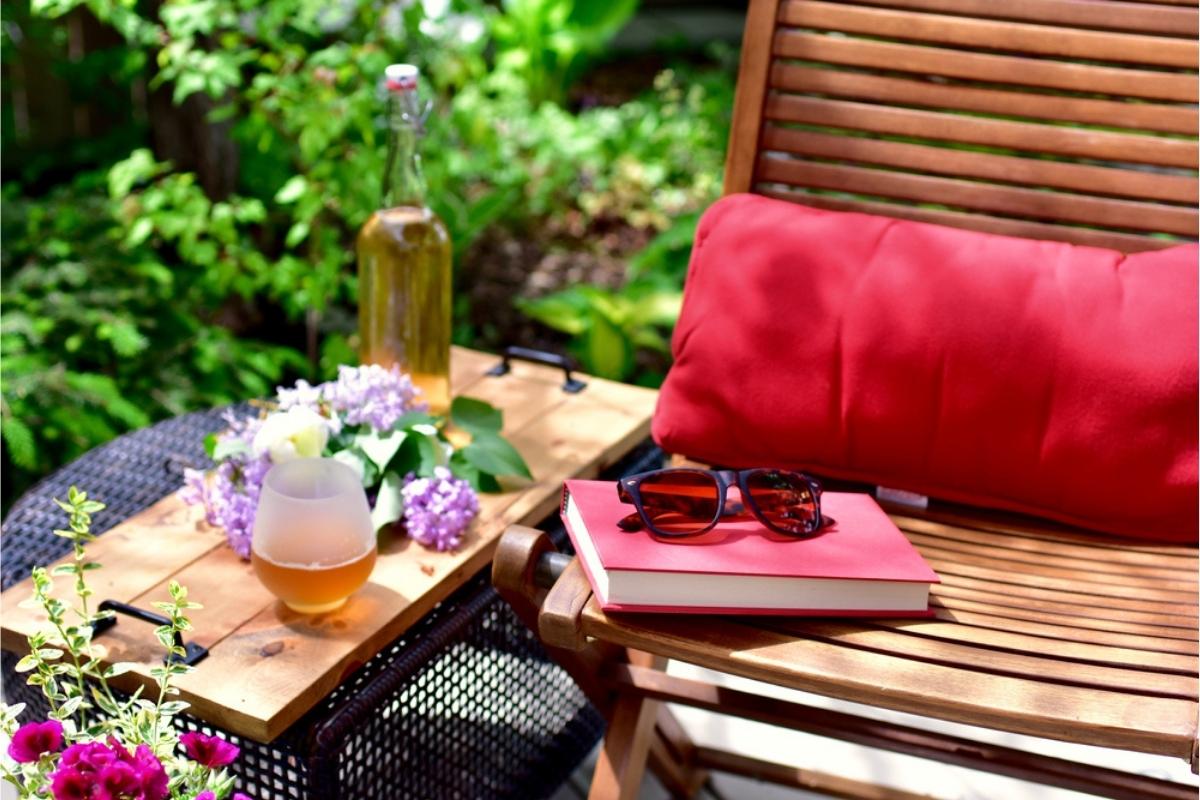 We know not everyone is ready (or able) to get out and travel this summer. But even if you're not taking a trip, you still deserve to take a break.
We've rounded up a few ideas for creating your own special staycation at home. Check them out below, and when you are ready to vacation again, Manifest will be here to help you create the perfect getaway.
Plan Your Time Off
Even if you're not leaving town for your break, it's important to schedule a start and end time and treat it like a true vacation, whether it's just a short weekend or a full two weeks. Mark it on the calendar. Let family and coworkers know. Ask your boss for the days off, if necessary. And then count down the days until your break, making plans and enjoying the anticipation.
Find Inspiration Online
The internet is full of great ideas for taking time off at home. This Condé Nast Traveler article from March 2020 is a good place to start.
Follow Your Bliss
Think about the things you like to do, the things that make you happiest. What are your interests and hobbies? Is there something new you've wanted to try—yoga, painting, cooking? Any new skills you've wanted to learn, a book you've been meaning to read, movies you want to watch? Or are at-home spa days and time for self-care your idea of the perfect vacation?
Make a list of the things you'd like to do during your break and start gathering what you need to make it happen. If you have children, get them involved in the planning. How would they like to spend their vacation at home? Have everything ready to go before the start of your staycation so that you can wake up that morning and jump right into your break.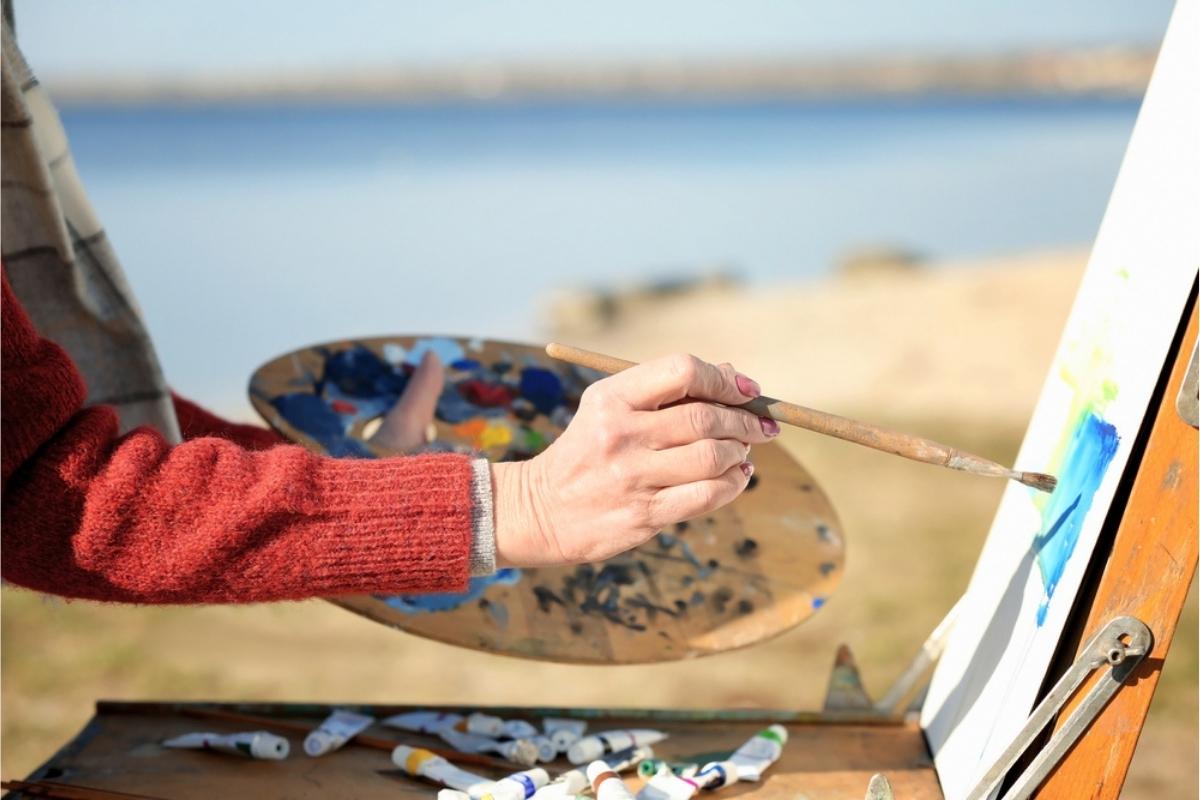 Virtual Traveling and Tours
One of the great things about the internet is that it gives us an opportunity to see the world without leaving home. From virtual tours of historic landmarks, custom experiences, and first-person POV videos from different cities, it's easier than ever to see the sights, try new things, and connect with the world from wherever you are.
Here are a few of my favorite online experiences (and best of all, many of them are free!):
• Take a virtual tour of the Globe Theatre in London.
• Stream and watch Broadway shows online.
• Visit the Pantheon, the Acropolis, the temples of Baalbek, and more with Flyover Zone.
• Enjoy special walking tours, driving tours, and live-streamed classes through Amazon Explore.
• Go aurora hunting in Iceland or visit the Taj Mahal with group or private online tours offered by Airbnb.
• Book a virtual Japanese food or cocktail experience with Arigato Travel.
• View over 3,000 amazing art collections from the world's best museums through Google Arts & Culture. Explore amazing places around the world with Google Street View. Or check out their recent Street Galleries collaboration with pop supergroup BTS that combines Street View with famous works of art curated by the group for a virtual outdoor art show in 14 iconic locations.
• Relax with a wine tasting and virtual winery tour from top winemakers from the comfort of home. Book your spot or reserve a private tasting, get your wines, log in at your scheduled time, and enjoy. Most wineries offer virtual tasting experiences now, and Delish.com has put together a list of ten of their favorites to get you started.
• Kids of all ages can enjoy POV Disney theme park rides through the multitude of videos available on YouTube. Some are better than others, so to make it easier to find the best of the best, we recommend this short list from Frommer's.
• Surround yourself with soothing sounds from different global destinations—a rainy day in Central Park, a riverside cottage in Wales, the bamboo forest of Juknokwon in South Korea, a shopping district in Berlin—on the Unify Cosmos site.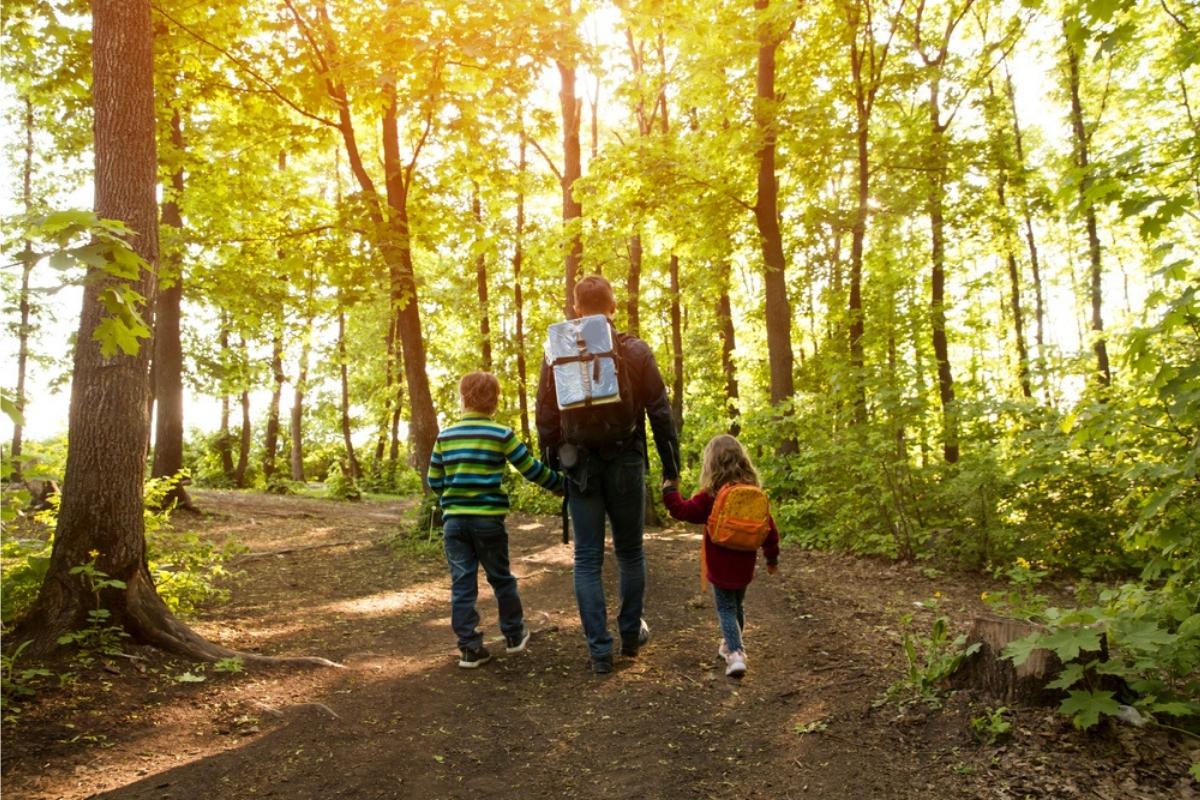 Explore Your Community
Staycation doesn't have to mean stay-at-home-cation. There's usually a lot to explore in and around your community as well. Get outdoors. Spend time at some of your favorite places. And, if there are galleries, museums, parks, restaurants, and attractions you've never visited in your city, a staycation break is the perfect time to play tourist and go exploring.
Consider a Theme
Our personal staycation activities usually involve a theme. If it's Disney, we watch POV ride videos, play Disney board games, and watch Disney movies. For a Hawaiian weekend last year, we made Loco Moco and other traditional dishes, listened to Hawaiian music, blended up island cocktails, watched movies set in Hawaii, and had fun learning more about the culture and history of our 50th state.
You don't need a theme to have an amazing vacation at home, of course, but sometimes (if they're easy to pull together) they can make your staycation feel like a more lush and immersive experience.
Document the Fun
Don't forget to take photos or keep a journal of your staycation fun, just like you would on an away-from-home vacation. Share with friends and family or just keep them as a happy reminder of your holiday at home.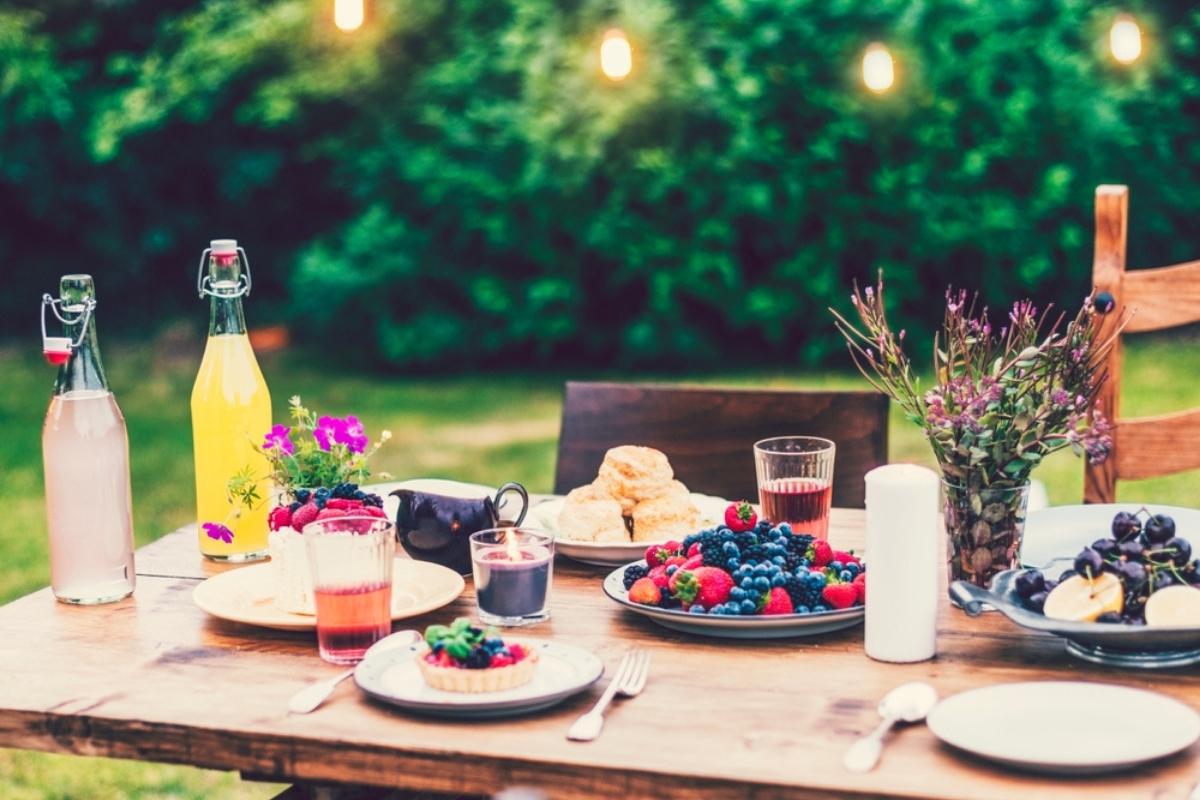 Wrap it Up
Finally, end your staycation by doing something special for yourself. Have your favorite special dinner, enjoy one last fun activity to end the break, and have a good night's sleep before getting back to your normal routine the next day.
Whether you prefer a staycation full of planned activities and exploration or unscheduled days of quiet relaxation at home, it's possible to build a break that not only gives you a chance to recharge, but also creates sweet memories you'll enjoy looking back on in years to come.