Sunday Manifest: California Wine Country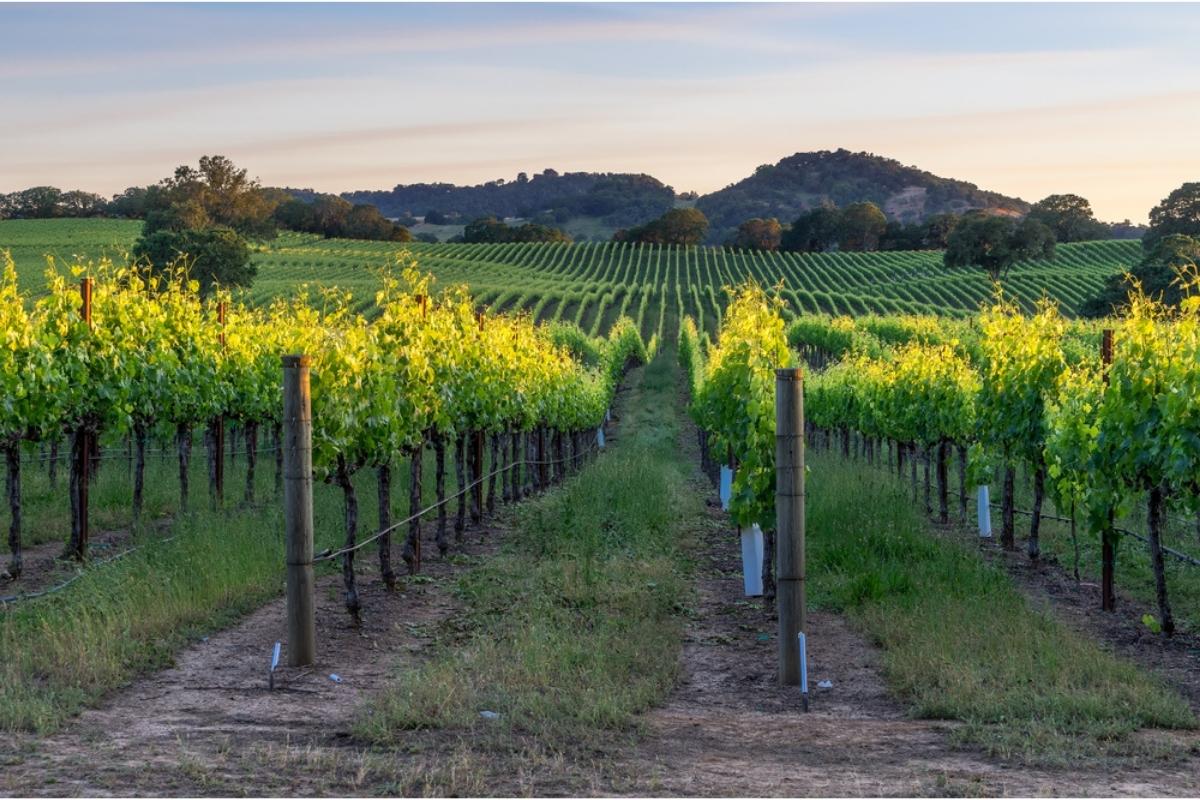 A trip to California's world-famous wine country is all about good food, stunning scenery, and of course, excellent wine. And there's no better place to experience all three than beautiful Napa Valley and nearby Sonoma County.
Located about an hour north of San Francisco, these two picturesque regions are the stars of wine country, home to over 800 wineries and tasting rooms, Michelin-starred restaurants, luxury hotels, and quaint towns filled with boutique shops and contemporary art galleries.
With rolling, golden hills surrounding miles of lush vineyards, scenic highways leading to meandering country roads, hip downtown areas, and near-perfect, year-round weather, it's not only an ideal destination for wine lovers and foodies, but for outdoor enthusiasts as well.
The Napa Valley region is home to miles of walking trails, sparkling rivers and lakes that are perfect for boating and kayaking, championship golf courses, and dozens of museums and galleries that are worth a visit while you're there.
Nature lovers can explore the redwood forests of the 1900-acre Bothe-Napa Valley State Park; fish, boat, or kayak on the Napa River; or just sit beneath blue skies enjoying the beautiful Northern California landscape while sipping a glass of locally produced Merlot or Chardonnay.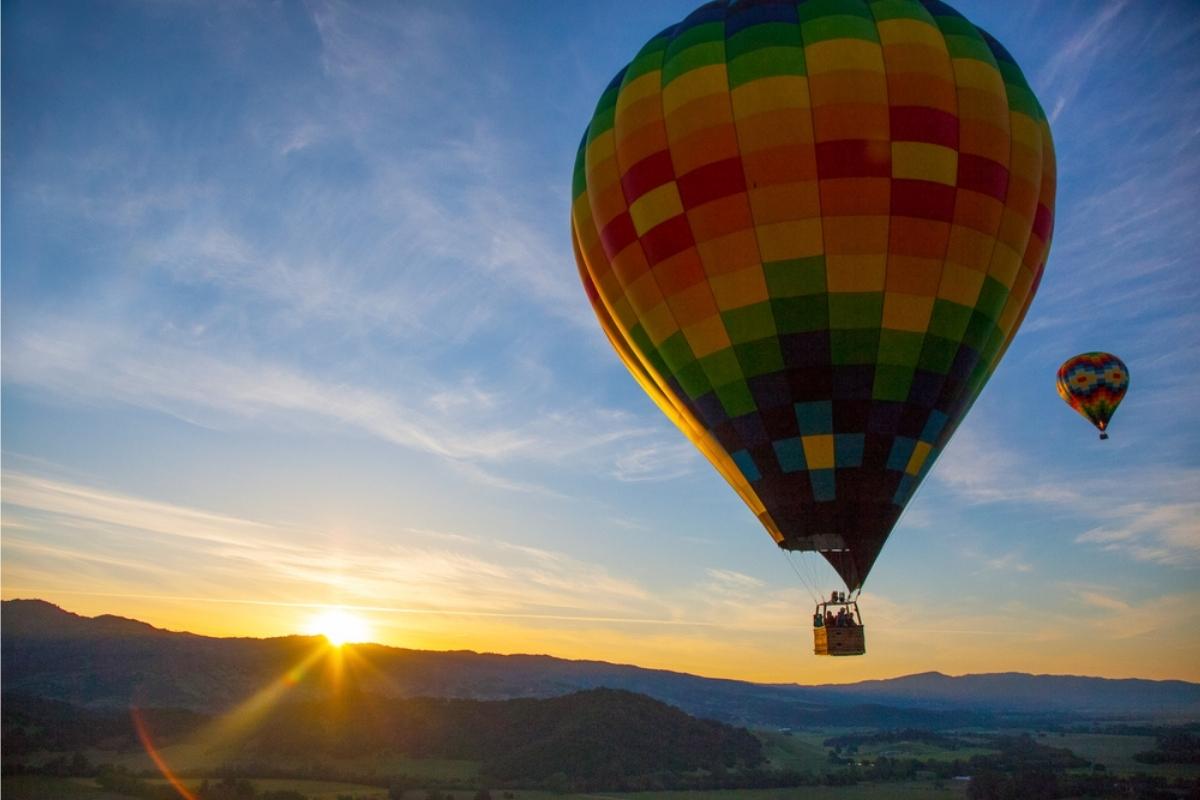 In Sonoma, you can visit the Fort Ross State Historic Park; explore the lovely 19th century architecture and plaza in downtown Healdsburg; enjoy an unforgettable early-morning hot air balloon ride over the valley; or take a leisurely bike ride along the Russian River.
It's an easy place in which to slow down and relax, even though there's much to see and do.
The real draw, of course, are the wineries. From estate vineyards spanning acres, to historic wineries that have been operating since the late 1800s, to modern, boutique establishments producing world-class Pinots and Sauvignons, there's something here for everyone to enjoy.
Though you can always rent a car and reserve tastings at your favorite wineries on your own, the best way to really get a feel for Napa and Sonoma is with a full-day, guided excursion. There are many to choose from, with most offering pickup and drop off service, an experienced driver/guide, lunch, and customizable tours and tastings at multiple wineries throughout the day. Sit back and relax and soak up the scenery, while learning more about the history of the region and the vine-to-bottle process.
For a different type of tour, consider signing up for a full-day electric bike ride on the12.5-mile, car-free Napa Valley Vine Trail, stopping for tours and wine tastings along the way. The e-bikes make it a relatively easy excursion for all fitness levels, and the combination of outdoor time and wine time is an excellent way to experience the valley's vineyards.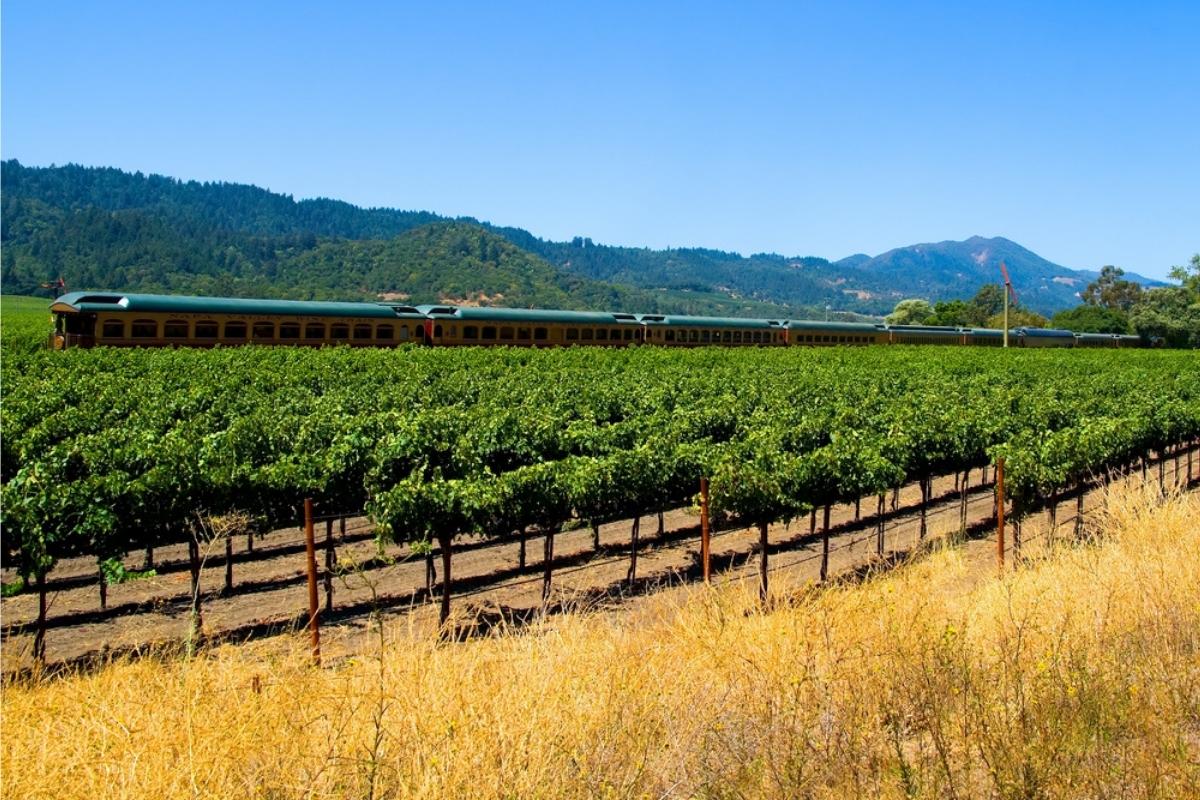 In the evenings, be sure to try some of the incredible meals showcased at Napa and Sonoma's top award-winning restaurants.
Make dinner reservations at Chef Thomas Keller's iconic, three-Michelin-starred restaurant, The French Laundry, for a not-to-be-missed dining experience. Try the fresh, seasonal farm-to-table offerings at the three-Michelin-starred SingleThread Farm restaurant in Sonoma. Or enjoy an elegant and unique dinner journey on the Napa Valley Wine Train, relaxing in the comfort of a stylishly refurbished Pullman rail car with lounge service, a multi-course gourmet meal of fresh, local produce and meats, and amazing views of the passing countryside.
Peak season in the California wine country runs from March to late-October, but there's really never a bad time to visit.
---
We have an incredible Four Day Trip to California's Wine Country on our Experiences page, ready to be booked. But if a wine tasting getaway isn't on your travel wish list, let us know. We have other equally incredible vacation experiences to choose from, and we're always happy to create a custom trip for you wherever you'd like to go.