Sunday Manifest: Mackinac Island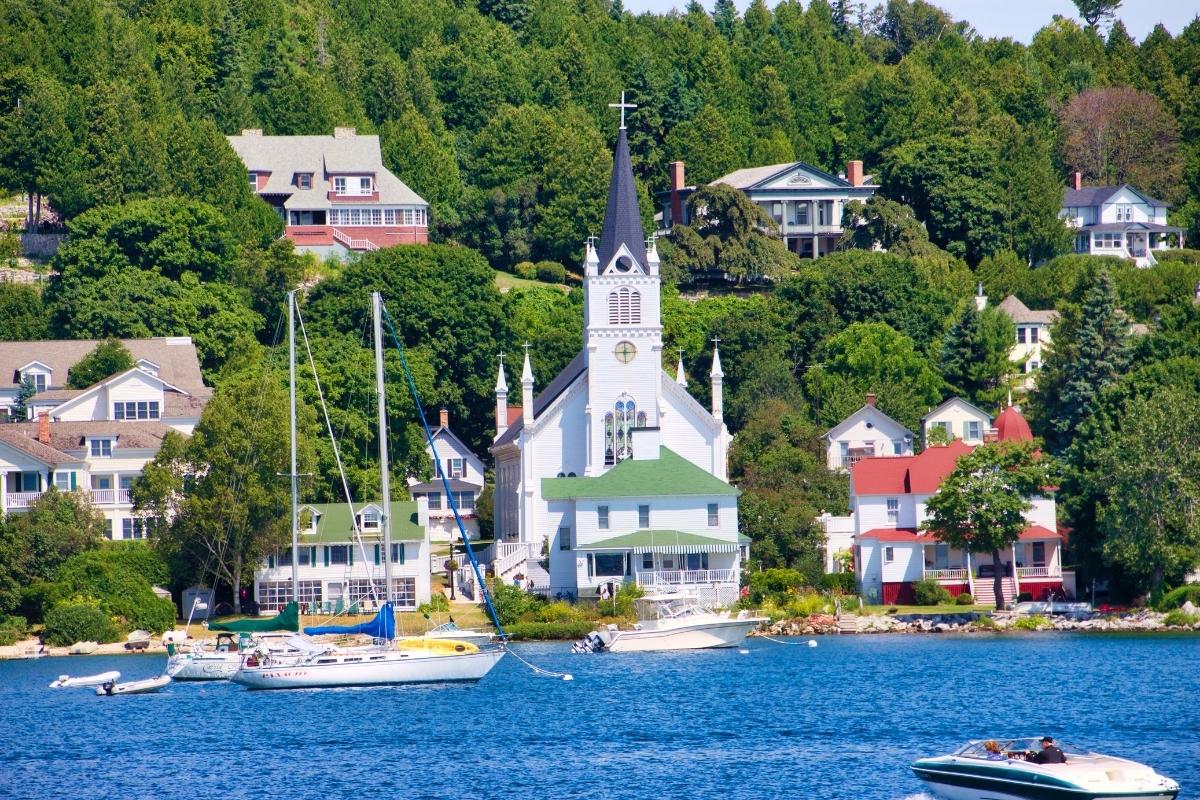 When you dream of a destination for a perfect summer vacation, it's hard to imagine any place lovelier than Mackinac Island, located in Northern Michigan. With sparkling blue water framed by rocky shoreline, trees lining the far horizon, and streets made for walking, biking, and horse-drawn carriages, a vacation here feels like taking a step back in time.
Located on Lake Huron—one of the largest lakes in the world—and accessible only by ferry, private boat, or chartered plane, Mackinac (MACK-in-awe) is a quiet, three-season, family-friendly resort island steeped in history, with much to see and do.
You won't find cars, hotel chains, or department stores here, but there are lake homes, upscale resorts and inns, cozy cafes and shops, historic landmarks, and over 1,500 acres of gorgeous greenspace to enjoy.
You can hike the trails of Mackinac Island State Park; visit the lovely Butterfly House tropical garden; or take a guided bike tour to famed landmarks—Arch Rock, Lover's Leap, and Fort Mackinac (just don't forget to bring your camera!). On water, you can enjoy a guided kayak tour, take a sailing cruise, or book a fishing charter to see the beauty of the island from a different perspective.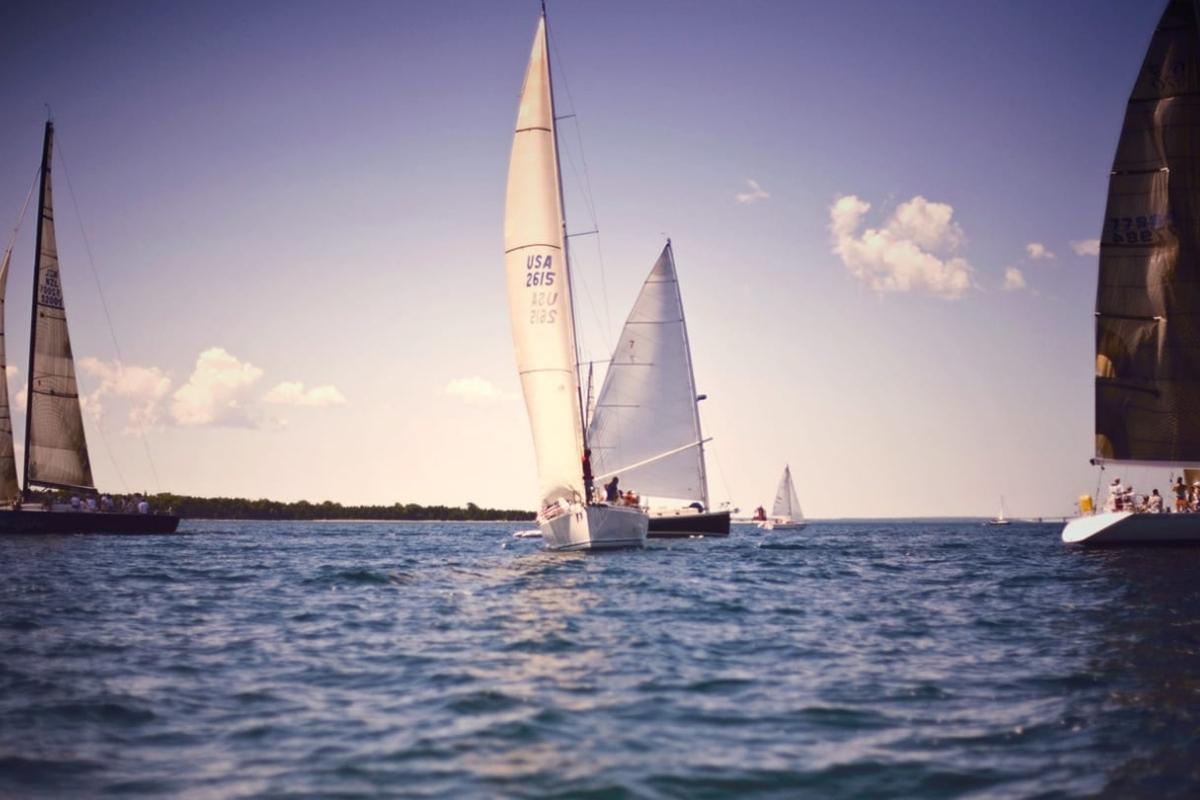 The busy downtown area of Mackinac is the figurative heart of the island and the best place to start your vacation. It's both timeless and welcoming, with a Main Street lined with quaint storefronts, wide sidewalks, lush trees, and overflowing flowerpots bursting with color. The only traffic is from the horse-drawn carriages you'll find throughout the island, as well as guests on foot or bike.
Pop into boutiques selling unique gifts and fashion (the quirky Caddywampus is particularly interesting), rent a bike for the day, or sample the many varieties of locally made fudge that Mackinac is famous for. The clopping of the horse hooves and the nostalgic smell of sugary fudge make the whole Mackinac Island experience feel like a vacation hug.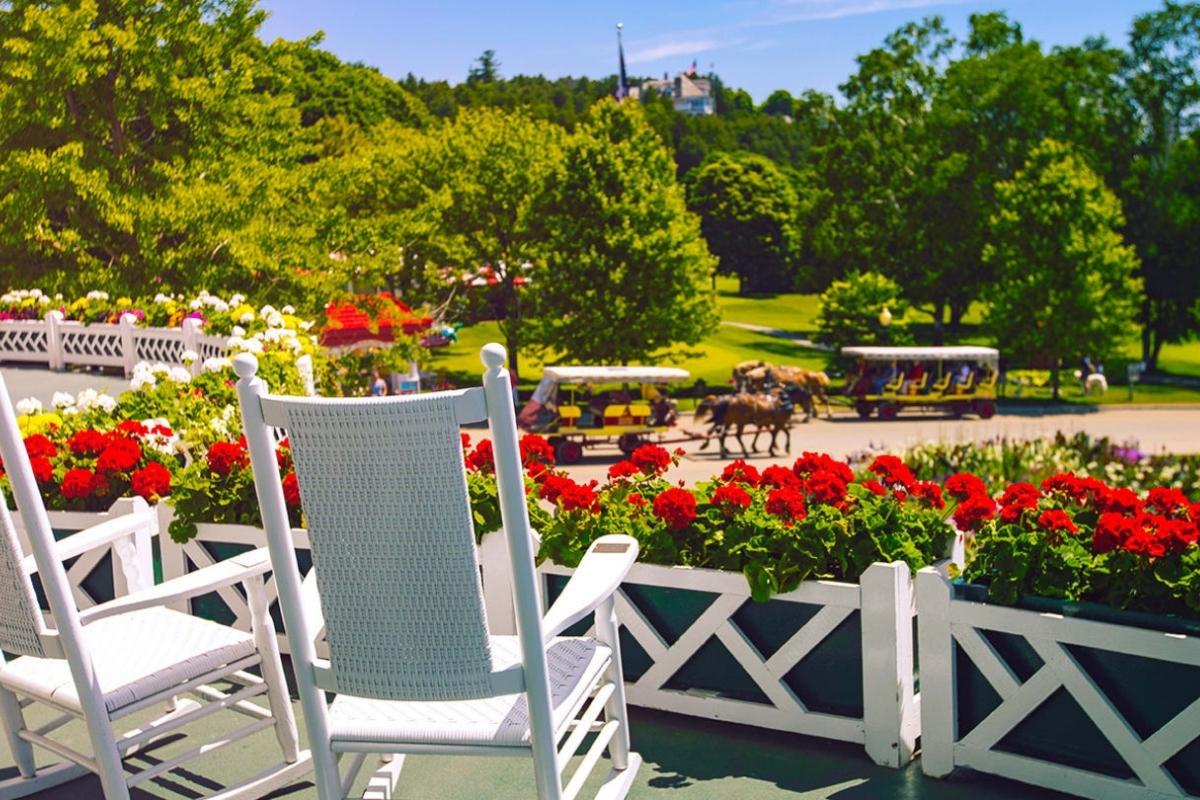 Just outside of downtown, be sure to visit the iconic Grand Hotel, an architecturally stunning resort known for its massive front porch, famous gardens, and incredible amenities. Established in 1887 and recently refurbished, this National Historic Landmark is a popular place to stay—or visit for the day—when vacationing on the island.
Overnight guests of the hotel can enjoy Afternoon Tea in the Parlor before dressing up for dinner in the glamorous Main Dining Room, dance to the music of the Grand Hotel Orchestra, or play bocce ball and croquet on the expansive front lawn—reliving the elegance and charm of bygone days.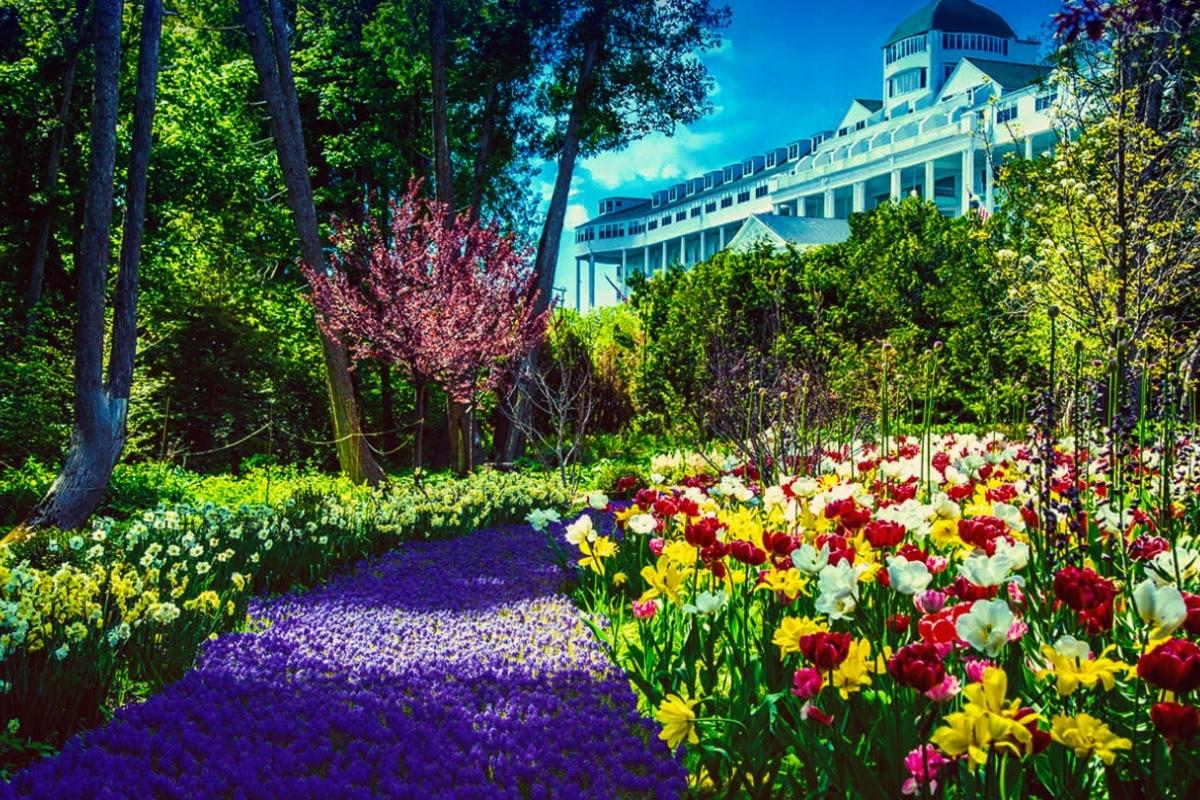 For visitors who aren't staying at the hotel, inexpensive day passes are available, allowing you to explore the property and gain access to restaurant reservations, the gardens, and Sadie's Ice Cream Parlor, located next to the hotel's east entrance.
If golf is your thing, don't miss the opportunity to play on Mackinac's two unique courses—the stunning 18-hole Jewel Course (complete with a 15-minute carriage ride from the front nine to the back nine) and the Wawashkamo Golf Club, a nine-hole links course on the site of the historic 1814 Battle of Mackinac Island. Both offer different challenges and breathtaking scenery from each hole.
For indoor exploration, consider a visit to the Surrey Hills Carriage Museum or Richard and Jane Manoogian Art Museum. Or check out some of Mackinac's more unusual offerings, such as the interesting Haunted Theatre or 3D Maze of Mirrors.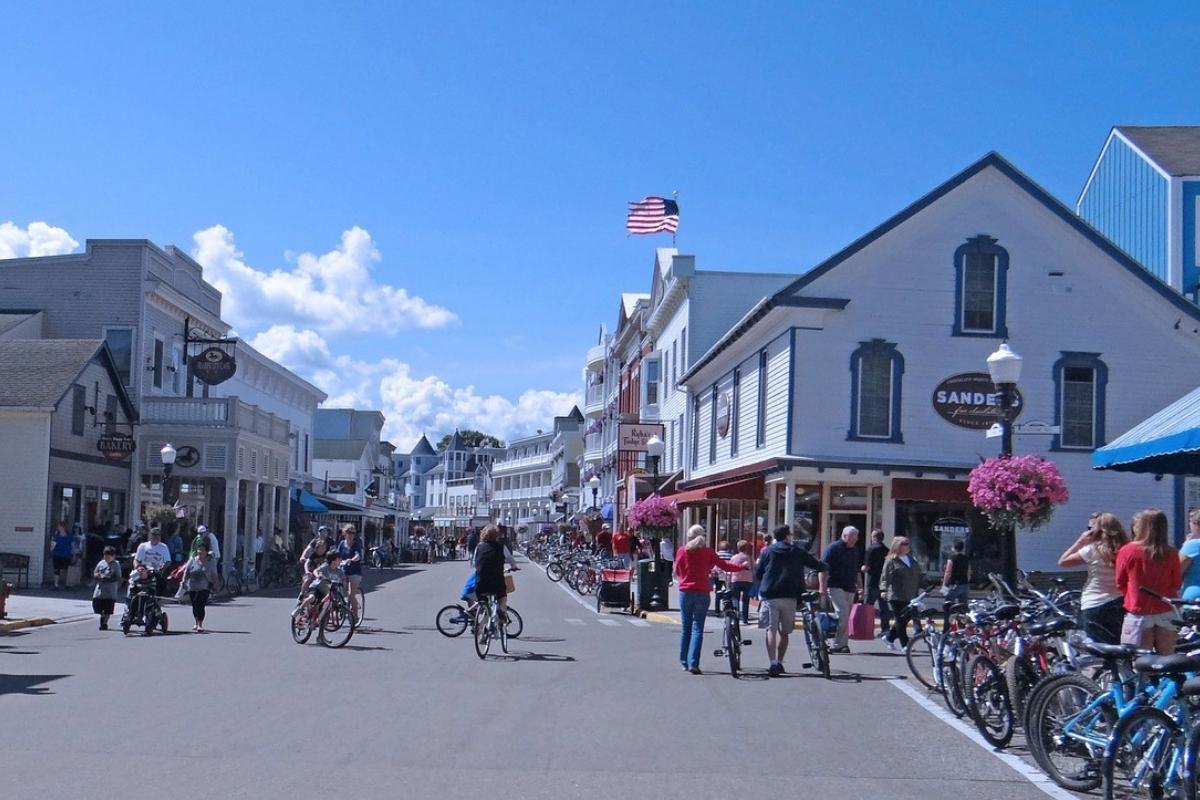 Finally, while you're here, make sure to try some of the great restaurants on the island. Grab a quick breakfast from the Chuckwagon, Mackinac's quintessential diner; enjoy lunch with a view at the artsy Watercolor Café; and relax with dinner and drinks at Mary's Bistro Draught House.
Keep in mind, Mackinac's weather ranges from mild in the spring, to temperate in the summer, to cool and chilly in the fall—making June through September the peak time to visit. Winter on the island (though still beautiful) is relatively quiet, with only a handful of lodging options and shops open for business.
---
Our Manifest Team has curated a Classic Summer Getaway to Mackinac Island for you on our Experiences page. But if this timeless Northern Michigan island destination isn't on your travel wish list, let us know. We're always happy to create a custom trip for you wherever you'd like to go.