Rest, Wellness, and Self-Care at Canyon Ranch
Self-care is a term that gets used a lot these days. And it undoubtedly holds a different meaning for everyone. But ultimately, taking care of yourself is all about doing what you can to keep yourself healthy, happy, and feeling good—mentally, physically, and emotionally.
Research shows that prioritizing self-care reduces stress, improves your mood, and is critical for your overall emotional and physical well-being. And, while making self-care habits part of your daily routine is key, it can be especially beneficial to set that intent on vacation. Whether you're kickstarting a new self-care lifestyle or maintaining a good-health practice you've already put in place, when you dedicate time away from the daily grind to focus on rest and relaxation, the benefits are truly endless.
Any vacation that brings you joy and leaves you feeling centered and refreshed is a self-care vacation in our book. But if you're looking for a getaway specifically designed to prioritize health, wellness, and following your bliss, we've got two curated spa trips we know you'll love.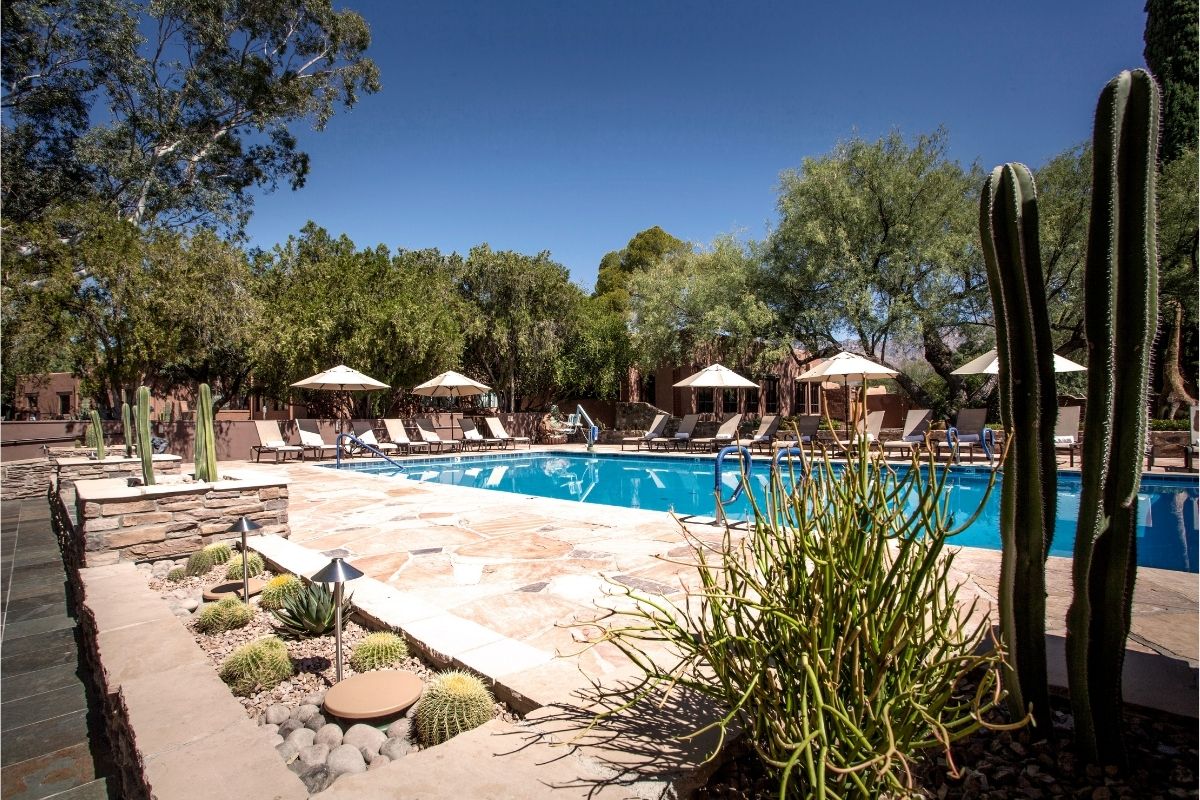 Rest and Wellness at Canyon Ranch Tucson
Find renewal and well-being with a four-day retreat at the original trailblazer of integrative wellness, Canyon Ranch Tucson, set on 150 lush acres in the stunning Sonoran Desert. Though just a short half-hour drive from the Tucson International Airport, you'll feel world's away during this immersive vacation experience designed to spark inspiration and motivation, and help you connect with nature and yourself.

For this trip you'll have deluxe accommodations in one of the resort's casita-style guest rooms located throughout the property. Modern and airy in design, each room features feather beds, luxurious linens and robes, a white noise machine, and your choice of pillows. They also have free WIFI, iPod docks, mini-fridges, coffee and tea service, and other thoughtful touches to make your stay comfortable. You'll not only rest easy, you'll also wake refreshed each morning, ready to enjoy all of the activities and amenities that Canyon Ranch offers.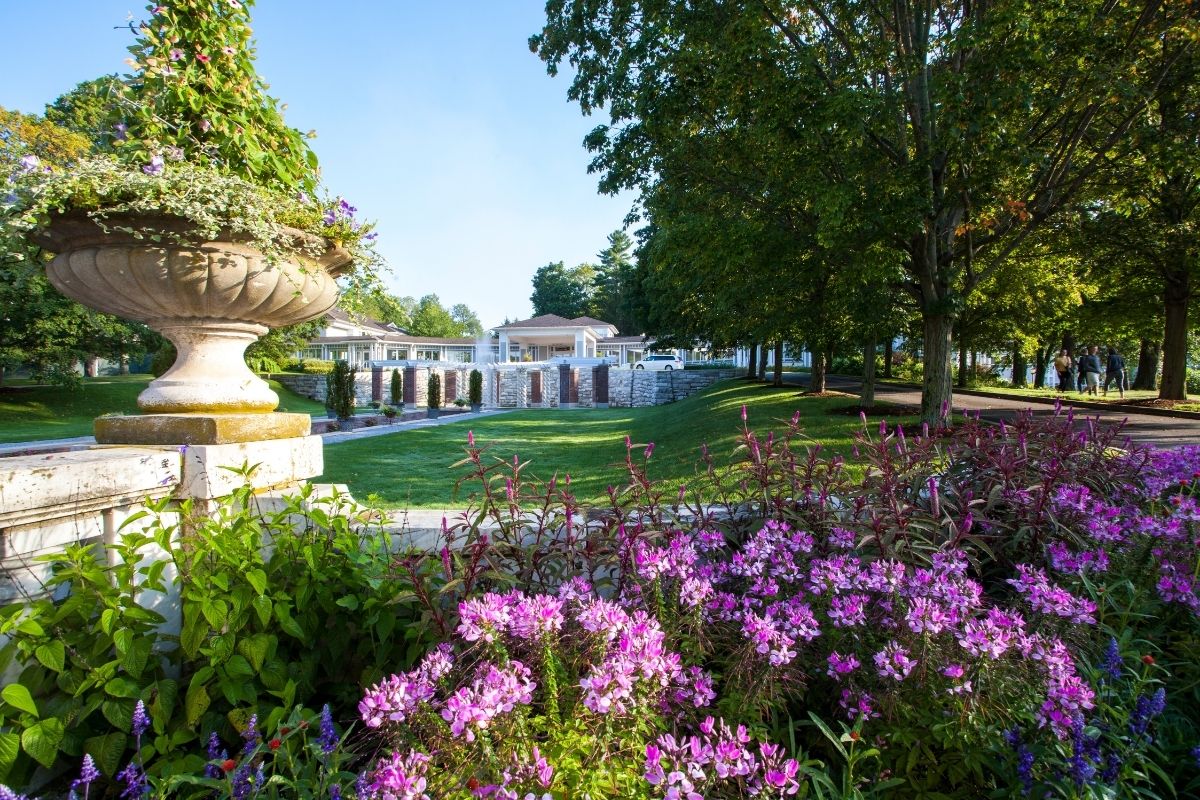 Relax and Renew at Canyon Ranch in Lenox, MA
Find a sense of renewal and well-being in the beautiful Berkshire landscape of Western Massachusetts with this four-day retreat to Canyon Ranch Lenox.

Whether you're looking to jumpstart a fitness routine, enjoy organized outdoor adventures in a beautiful New England setting, or simply slow down and take time to relax, this trip has everything you need. Two hours from Boston and 50-minutes from Albany, you'll feel worlds away as you settle in and enjoy a vacation that renews and inspires you.

Centered around the historic Bellefontaine Mansion in the wooded Berkshire foothills, this 120-acre, upscale health resort features over 35 daily activities and classes, a dedicated wellness team, complimentary meals, and other incredible amenities that will help you relax and reset.
---
When you're ready to book your next wellness getaway or if there's a vacation destination you're interested in that we don't already offer, let us know. We're happy to curate a custom trip for you wherever you'd like to go!