Sunday Manifest: Savannah, GA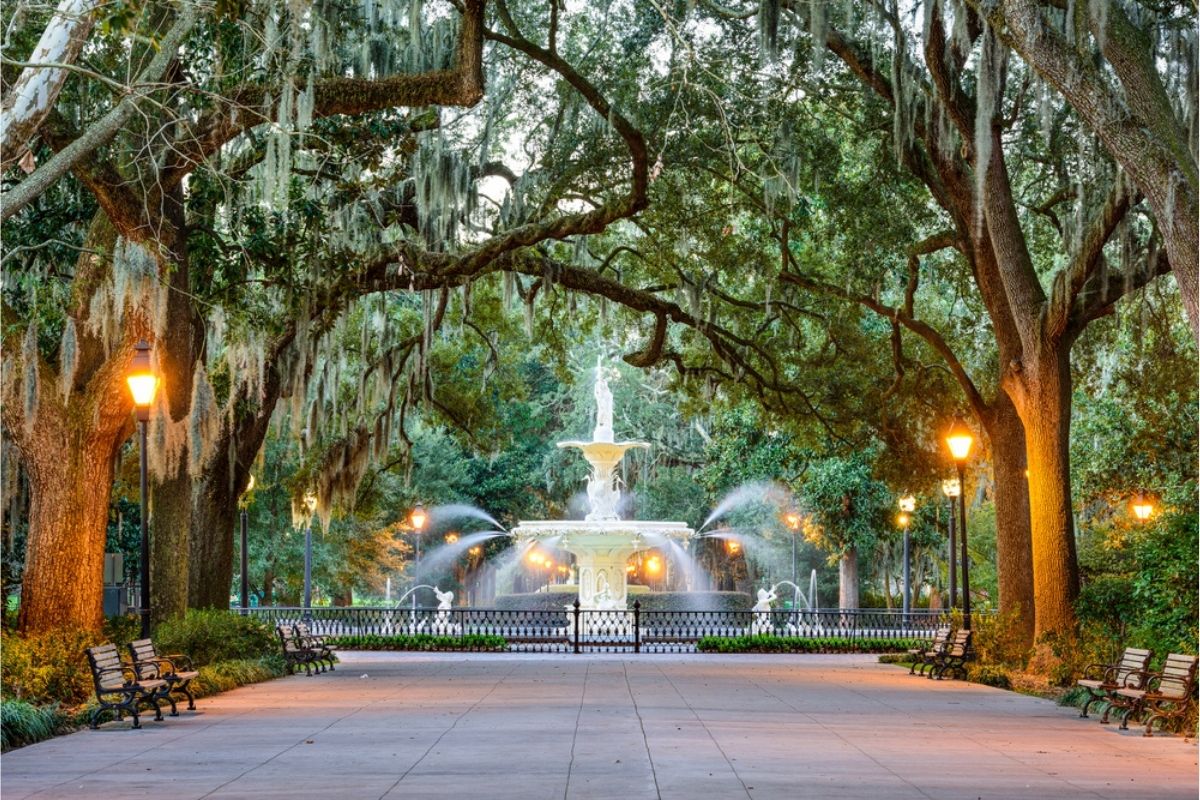 There's no place quite like the charming coastal city of Savannah, Georgia.
Both welcoming and mysterious, equal parts historic and modern, it's a place where antebellum architecture stands side-by-side with shiny, new buildings; where traditional Southern hospitality and fresh, creative energy come together within a landscape of lush, moss-draped gardens; and where a busy downtown riverfront leads to ocean breezes just a short drive away.
Savannah is one of the country's oldest planned cities, with a downtown area that is one of the greenest and most pedestrian-friendly in the U.S. Divided into several distinct districts, set around 22 landscaped squares, almost everything here is accessible by foot, pedicab, carriage, or trolley, making it easy to get around and immerse yourself in the beautiful surroundings.
The heart and hub of downtown Savannah is the famed Historic District, one of the largest in the U.S. This is the Savannah that most people picture when thinking about the city. Known for its lush green spaces, authentic cobblestone squares, and narrow streets shaded by live oaks, it's also where you'll find some of the best museums, monuments, and restaurants, as well as the iconic Forsyth Fountain and some of the city's most stunning architecture—all worth seeing when you visit.
Other neighborhoods to explore are the elegant Victorian District, with 50 blocks of beautifully restored Victorian-era homes, galleries, high-end shops, and cozy bed-and-breakfasts. The artsy Starland District, which is home to funky boutiques, hip coffee shops, and studios featuring exhibitions from local artists, as well as students from the Savannah College of Art and Design. And the lovely Moon River District, a few minutes away, highlighting the region's natural coastal beauty, rich Gullah Geechee culture, and Lowcountry history.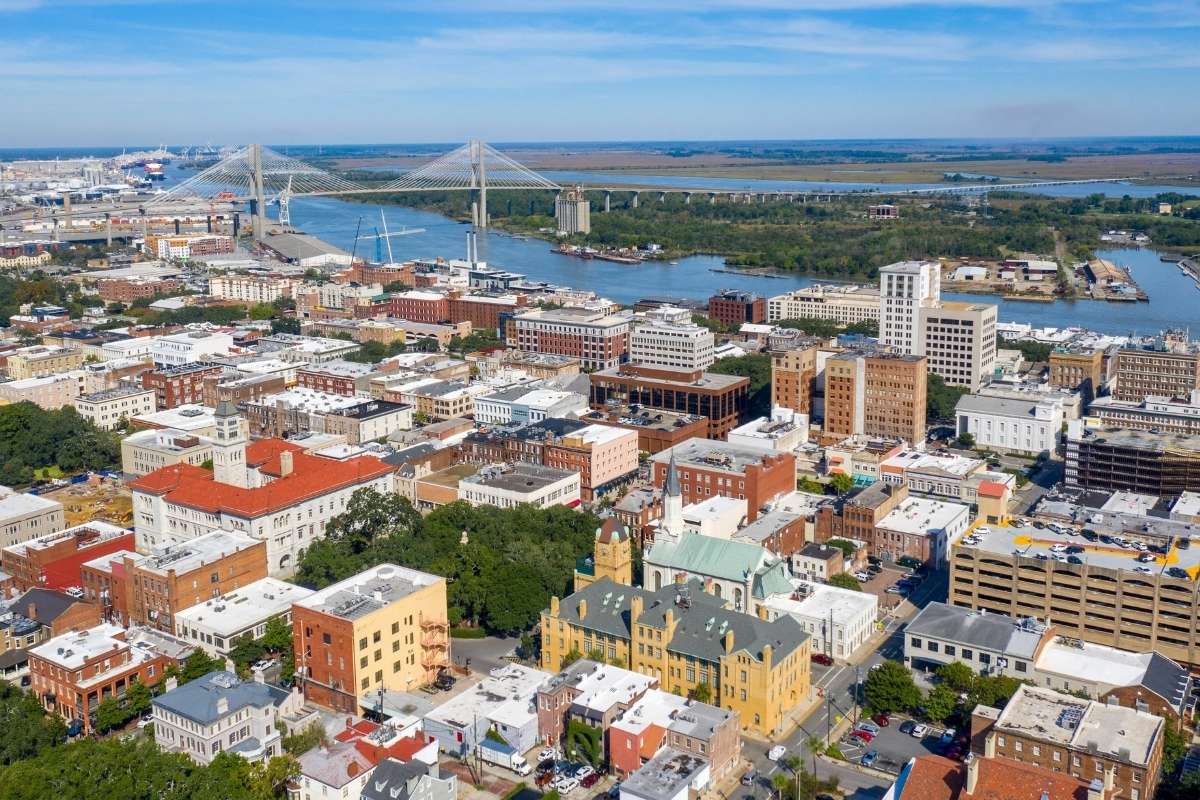 Another great way to get a feel for what Savannah is all about is to spend a day strolling along its famous River Street. This 300-year-old landmark runs alongside the Savannah River, where you'll see massive cargo ships, ferries, and smaller craft in the water. And new office buildings next to former cotton warehouses here give a real sense of how this coastal city marries its historic past to its modern future. Restaurants, shops, and bars line the street, welcoming you to stop and browse or snack along the way. And Savannah's open-container law means you can take your cocktail with you while you walk.
Finally, no trip to Savannah is complete without a visit to the picturesque Bonaventure Cemetery. This hauntingly beautiful landmark overlooking the Wilmington River just east of the city features trees dripping with Spanish moss, 19th century gravestones, and monuments to some of Savannah's most well-known—and not so well-known—former residents. You can download an app from the Bonaventure Historical Society to explore on your own or sign up with them for a private guided tour. It's a stunning spot year-round.
In addition to the history and culture, a Savannah vacation has to include a tour of its best restaurants. From fresh seafood, global cuisine, and modern fusion menus to traditional and new Southern fare, the food scene here is vibrant and inviting.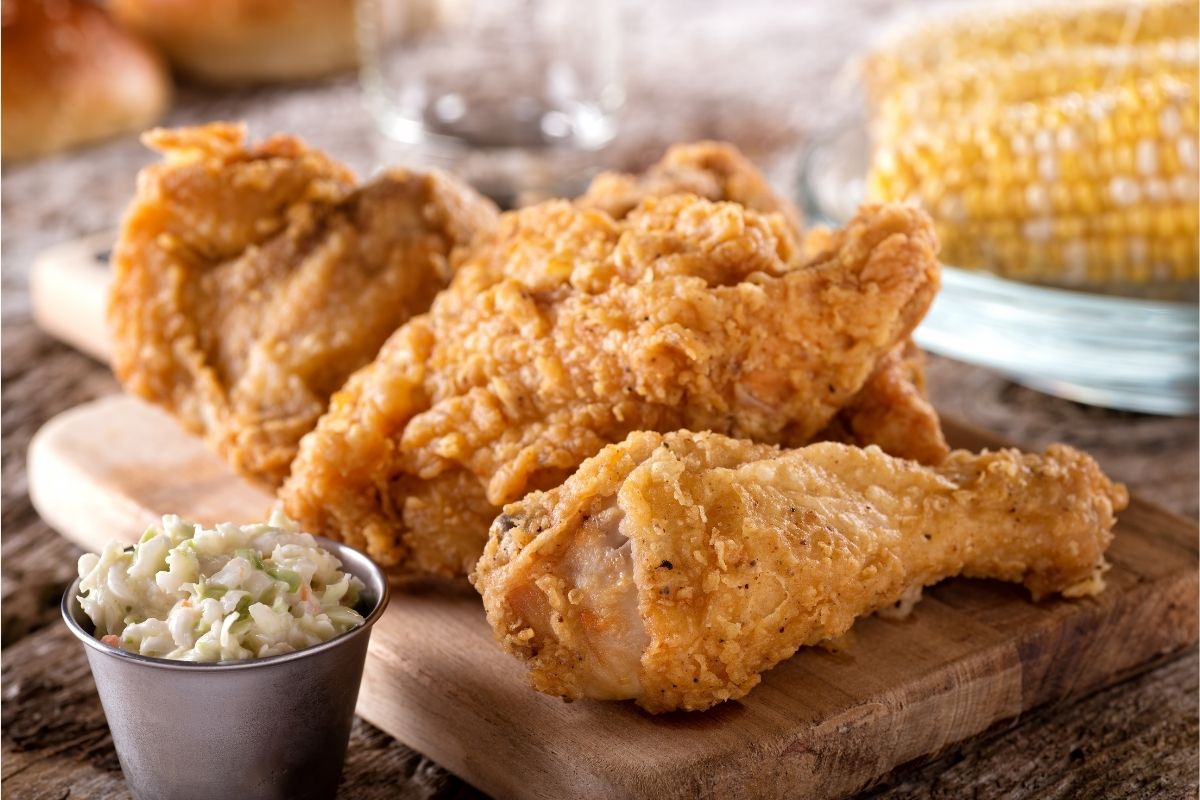 For an authentic Southern lunch, B. Matthew's Eatery is a popular pick. Or pay a visit to Mrs. Wilke's Dining Room, with its communal tables heaped with classic Southern comfort food like fried chicken, okra, and black-eyed peas. Just be sure to get there early because there's always a line outside waiting for them to open.
In the afternoon, relax with a spot of tea at the Gryphon Tea Room or The Mansion on Forsyth Park. And wrap up each day with dinner at some of the city's most iconic eateries. The Olde Pink House Restaurant, The Grey, and Vic's on the River are longstanding staples that can't be missed.
A Savannah vacation means good food, long walks, historic landmarks, fabulous architecture, and lush natural beauty. It's the perfect destination for history buffs, foodies, art lovers, and couples looking for a romantic weekend.
Our Manifest team has put together a fabulous Couple's Getaway to Savannah, which can be found on our Experiences page. But if Savannah isn't on your vacation wish list, we're always happy to curate a custom trip for you wherever you'd like to go!