Spa Retreats to Soothe the Soul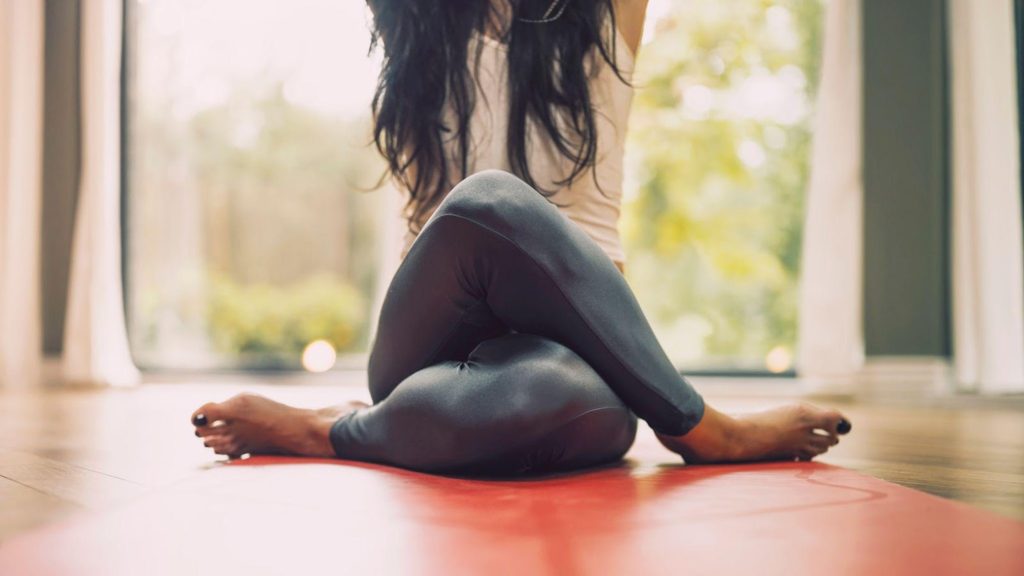 Carving out space to care for yourself reduces stress, improves your mood, and is critical for your overall emotional and physical well-being. When you dedicate much-needed time away from the daily grind with a focus on rest and relaxation, the benefits are truly endless. If you opt to travel to a destination with comfort and healing in mind, your timing is perfect. Membership travel is on the rise and our growing collection of travel experiences includes ample opportunities for indulging in spa treatments, yoga sessions, meditation, and true relaxation.
For Yogis
Our Yoga Retreat in Red Rock Country takes place in scenic Sedona, Arizona, set amongst a backdrop of canyons, forest, and a bustling art scene. With lodging at The Enchantment Resort in Boynton Canyon, day one of your itinerary will kick off with a welcoming vinyasa yoga class. Mixing the indoors and the outdoors, expert yogis will lead you through your personal practice each day. After an invigorating session on the mat, unwind with the on-site spa's custom body treatments. This experience also includes sound healing, guided hikes, and the space and time to explore Sedona's dreamy landscape. If you would prefer a mountain setting for your sunrise salutations, allow us to fly you to the Roaring Fork Valley. Snowmass, Colorado is just outside of Aspen. Over the course of three days and two nights, you'll enjoy yoga, meditation, and hiking activities. Retreat to your luxury studio suite at Viceroy Snowmass and refuel with award-winning cuisine as dozens of fine dining options are available within walking distance from your lodging.
For the Mindful
Canyon Ranch Woodside is an idyllic environment for our members to soak in a three-day mindfulness journey. Nestled in centuries-old redwood trees, your trip will feel like one long meditation in an ancient forest. The guides at Canyon Ranch curate their mindfulness activities around natural circadian rhythms. On-site workshops include personal discovery and writing courses. You can meet with a wellness coach or a private trainer, take part in a group yoga class, or opt for a Canyon Stone or Forest to Ocean massage. At the on-site restaurant, Chef Isabelle Jackson prioritizes your dining experience with a "root-to-stem" approach of fruits, veggies, and organic meats. Her ingredients are even sourced locally.
For the Pampered
New Mexico is the Land of Enchantment and a natural choice for two of our spa-centric vacations. At our Sierra Grande Nature Preserves and Spa Retreat, Manifest will fly you to Truth or Consequences, New Mexico, for a stay at a peaceful Ted Turner Reserves property. Prime for exploration, the White Sands National Monument is also nearby. Your trip will include picnic lunches and long soaks in the natural hot springs. The spa at Sierra Grande includes deep tissue massages, body wraps and polishes, and skincare treatments. Three hours north in the Sangre de Cristo foothills, our Santa Fe Spa & Wellness option welcomes you to Ten Thousand Waves, a Japanese-influenced mountain hot spring resort. Your quarters will be private and secluded with a fireplace or wood-burning oven as well as a deck, balcony, or garden. Soaking tubs are available outside just steps away. Our recipe for a restful stay here includes wine tastings downtown, Thai massages, award-winning Mexican food, saunas, and cold plunges.
Thanks to our unique operating model, you will enjoy travel to your destination by black car service and private air. If you want to fly privately to a destination not yet listed in our portfolio, our team will curate one specifically tailored to your vacation needs. Thanks to our recent partnership with Fly Louie, we also offer the most competitive prices for private charter flights for both members and non-members alike.
From advising you on what to pack for your trip to door-to-door service, our team will thoughtfully manage every detail for you. Intentional time away can work wonders for the body and mind. Whether you're in the mood for one of these spa retreats, a romantic getaway, an adrenaline-filled itinerary, or a golf or ski excursion, Manifest's portfolio of experiences has it all.