Here at Manifest, we can feel the momentum building. So far this month, we've been featured in the travel bible Skift, launched three new chapters, and are preparing for ski season! Read on to find out more!
---
Manifest X Skift
Travel industry bible Skift featured Manifest in an article about subscription travel services!

"Everything in the itinerary is planned for, from the time you're picked up to go to the private airport terminal to your return," our founder Jeff Potter said. "We're making accessible rare indulgences like private aviation via an all-inclusive price." Read more about Manifest here.
---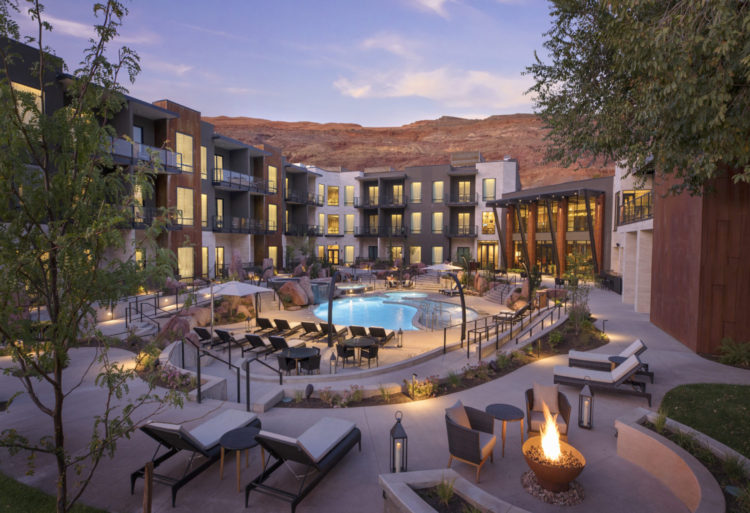 Manifest Launches Three New Chapters
Have you heard? We launched three new chapters in Santa Barbara, San Diego and Phoenix! Is one of them near you?

Read more about our newest chapters in Arizona Foothills Magazine.
---
Ski Season Arrives
Winter is coming! Time to start dusting off the skis and warming up those winter muscles! Here are six tips from Outside Magazine that even the most experienced skiers should keep in mind!