With everything going on in the world today, it may not feel like the best time to take a vacation. But while you might stay closer to home (or not leave home at all!), it's still just as important to take your PTO — and to do so even more thoughtfully.
---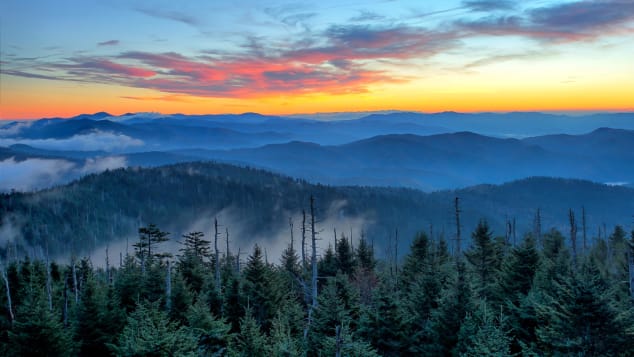 Use It or Lose It
Even if you don't go far, taking time off from work is important for recovery and relaxation, something we all could use more of right now. Here are some ideas from CNN for how to make the most of your PTO even if you're staying at home.
---
The Future is Sustainable
Now more than ever, the focus should be on sustainable travel. This AFAR article looks at how the pandemic could be a portal to address some of the challenges in the travel industry.
---
An Ode to Exploration
Escape for a few moments with this ode to exploration with archive footage from polar explorer Eric Larsen set to the words of Robert Service's famous poem "The Call of the Wild." Thanks Outside Magazine!