Believe it or not, summer is almost here. And while travel this year make look different than most, there are still ways to (responsibly) fulfill your wanderlust this season. Read on for inspiration.
---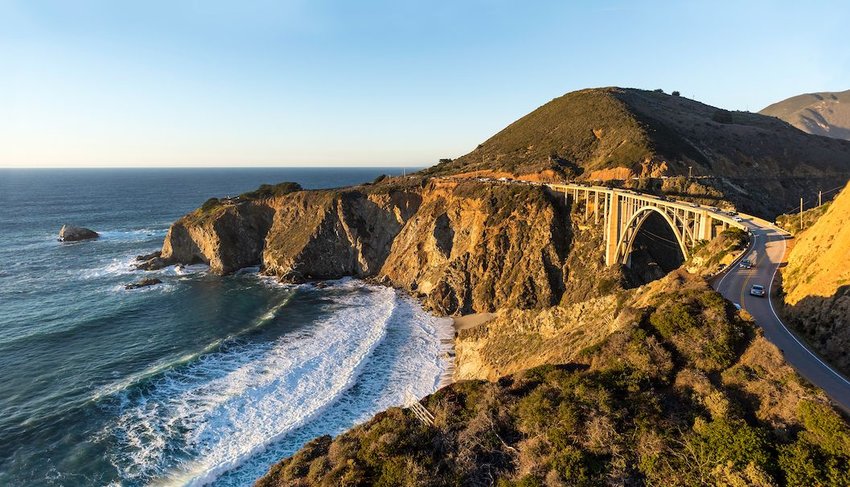 Hit the Road
How about a road trip? Here's 10 options from The Discoverer Blog, ranging from a few hours to a few days, that can be endlessly customized for your desired itinerary.
---
Visit a National Park
As they begin to reopen, visit a national park (or several) this summer! Here's some tips from National Geographic about how you can do so responsibly.
---
Don't Forget About Father's Day
While you're planning, don't forget about Dad! This Sunday is Father's Day, and Forbes has plenty of ideas for how you can travel with him (virtually) to celebrate the holiday.