As many states and locations begin to re-open for travel, all of us at Manifest — and we're sure many of you as well — are beginning to think about where we'll travel next. These articles offer ideas and tips, as well as motivation, for your next adventure.
---
Where You Travel Based on Where You Live
AFAR Magazine asked Expedia to compile some data on the favorite destinations of travelers in each state. Do their results line up for you? Are any of the locations on your list?
---
Travel Makes You Happy
A new study published in Nature Neuroscience and reported in Travel + Leisure has found that having new and varied experiences every day leads to more happiness, even if it's just around your hometown. The researchers added, "…those who go out to explore their own neighborhoods one day are also more likely to go out and explore the next."
---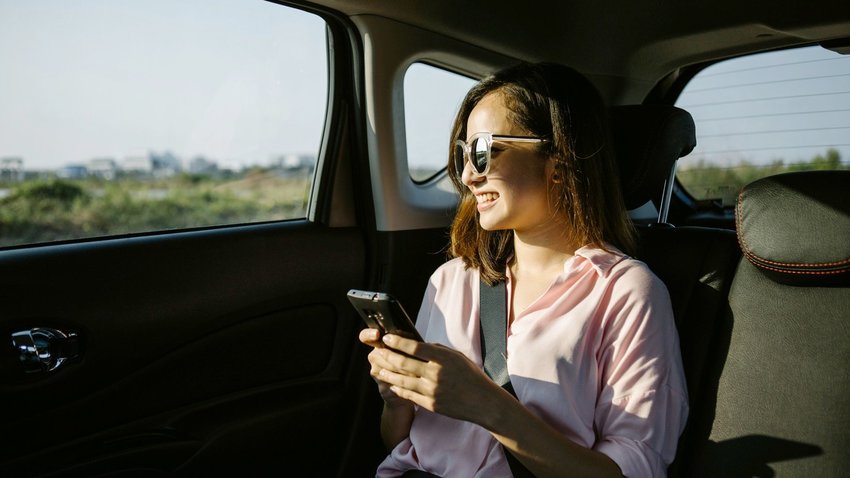 Stress-Free Road Trips
If you're thinking your next trip might be of the road variety, check out this article from The Discoverer Blog. These six gadgets are sure to make your next trip not just more organized, but more enjoyable too!