A new study suggests that travel and new experiences can spark happiness, even if it's not far away from home. Plus, we're already looking ahead to future travel and have some ideas for inspiration!
---
Increase Your Health and Wellbeing
A new study, reported in Forbes, shows that having diverse and novel experiences (aka travel!) can lead to increased happiness and wellbeing! Even in times when you can't go far, the researchers offer tips for how to add some travel to your everyday life.
---
Your Next Getaway
During COVID, Americans are most interested in traveling to small towns, beaches and out in nature according to one study. Read about the top 20 places we're all dreaming about right now in Forbes.
---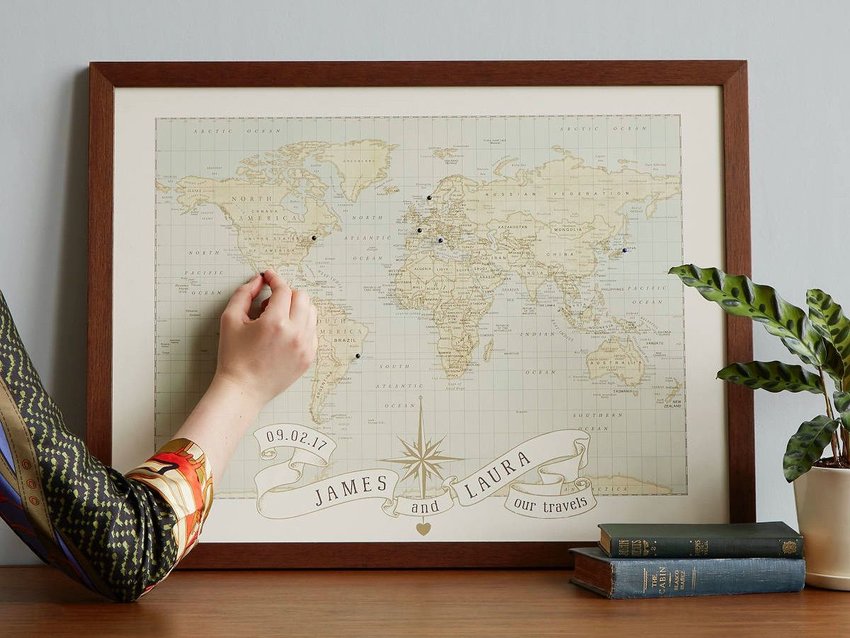 Inspire Your Future
Look to your travel past to inspire your future! The Discoverer Blog has tips for how to reflect and celebrate your previous travels with an eye towards your next ones!