These days, we've been seeing lots of advice to take more walks! And while they might mean just around the block for now, we highly encourage you to do so as well when you're on one of our weekend getaways!
---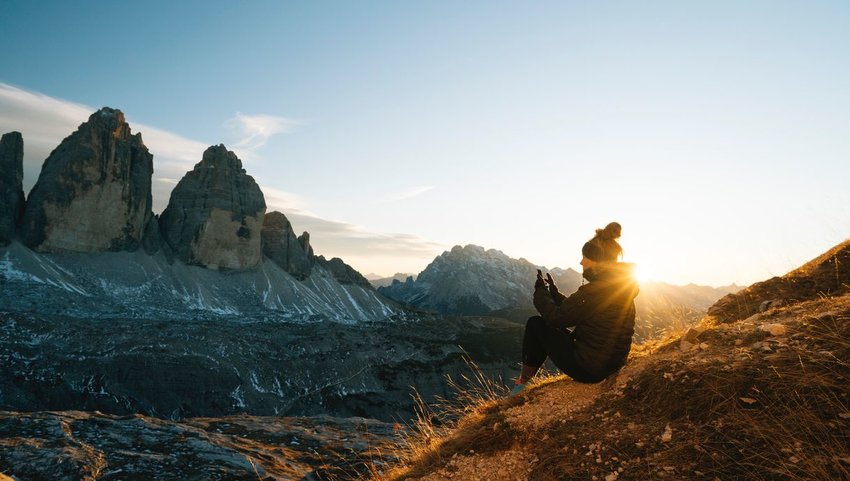 Top Hiking Hacks
Many of our trips include hikes to see natural wonders you can only
experience with a bit of a walk. Here are some tips from the experts on how to have an amazing (and safe!) experience at The Discoverer Blog!
---
Local Lingo
When you travel the United States, you're bound to hear some regional slang! Trip Trivia lists some local lingo from around America — which ones have you heard, or which ones do you use?