What are you looking forward to most? We hope it's a vacation! If you're still looking for your next getaway, or even if you're not, read on.
---
U.S. States To Visit in 2020
Wonder what states should be at the top of your list for 2020? May we suggest this list from Trips to Discover.
---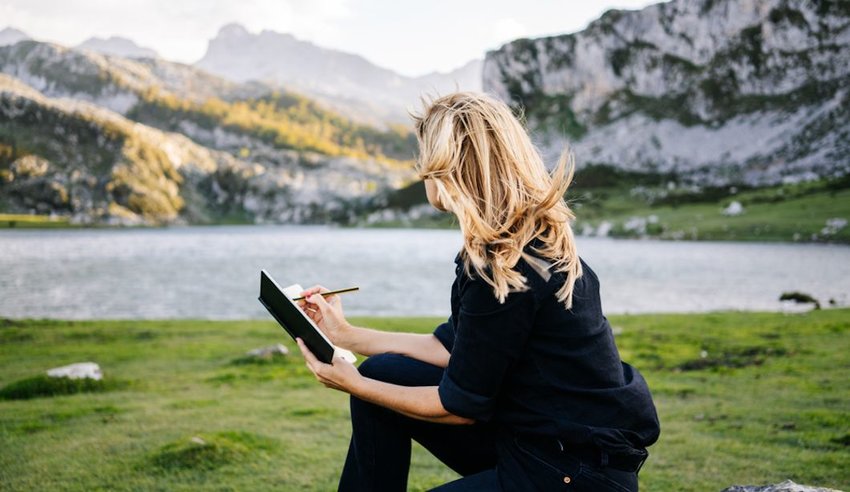 Travel Hobbies
The Discoverer Blog lists five hobbies that will make you a better
traveler. Pick up one or two before your next trip!