Can you believe it? It's already time to start planning where you'll be heading next year. Here at Manifest, we've got some ideas. So do these articles.

---
The Top 10 Cities for 2020
Manifest's home base, Denver, made the list! Check out Lonely Planet to see where else they recommend you head at the start of the next decade.
---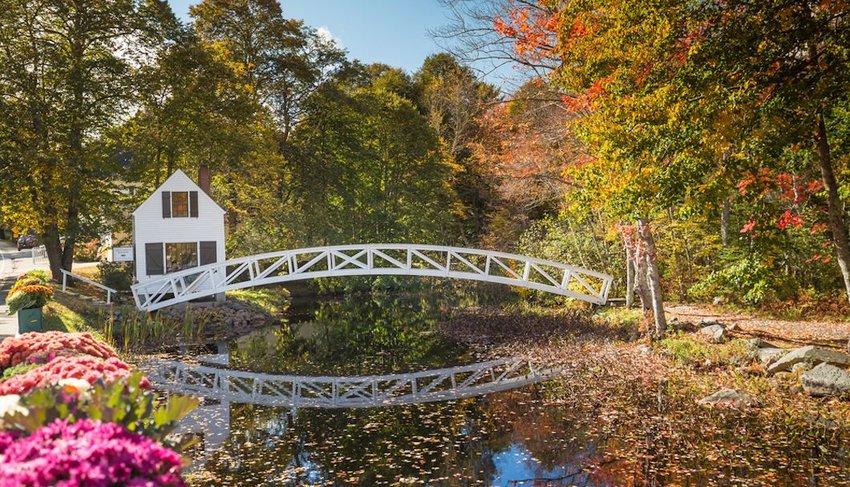 Trips for Every Time of Life
From The Discoverer Blog, the best US trips for every stage of life.
Literally, the first one is for babies.