Do you have a travel bucket list? Is there a new piece of tech or an
accessory you know would make your travel easier but you haven't pulled the trigger yet and made the purchase? For this week's round-up, read one woman's story of her travel-with-no-regrets policy, as well as some items you'll never feel bad about adding to your cart.
---
No Regrets Travel
This travel writer has budgeted $50,000 for travel in 2019. She shares with Business Insider how she's spending it with no regrets.
---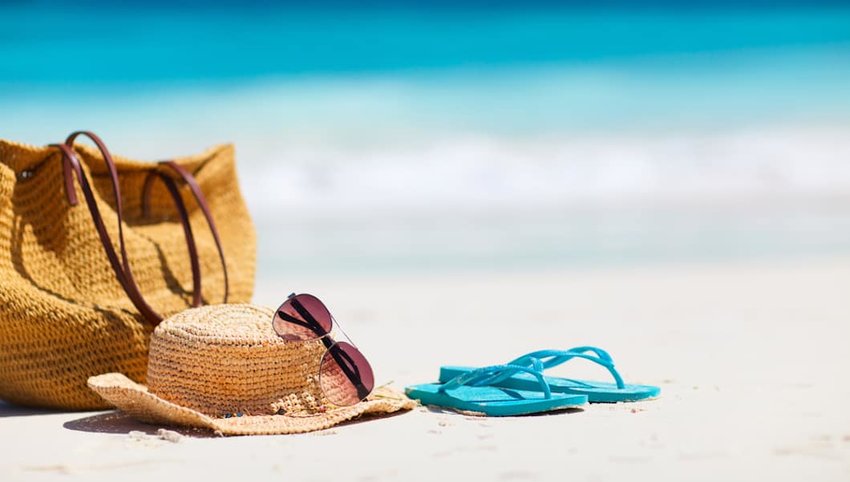 Beach Essentials
As the temps heat up around the country this summer, we're dreaming of days by the water. Here's eight essentials for your beach bag this
summer thanks to The Discoverer Blog.