Our first member event was a smash success, and we thank our fathers by creating memorable experiences together. This week at Manifest, we are celebrating travel!
---
Manifest's First Member Event
Our first event was quite the success! We were thrilled to share
Manifest's mission of meaningful, experiential travel with so many
people in Denver. Of course, thank you to our keynote speaker Joshua Berman for his discussion of how we can find amazing experiences even in our own backyard. We're not slowing down on this momentum! If you weren't able to make it or are hoping to join us soon, stay tuned!
---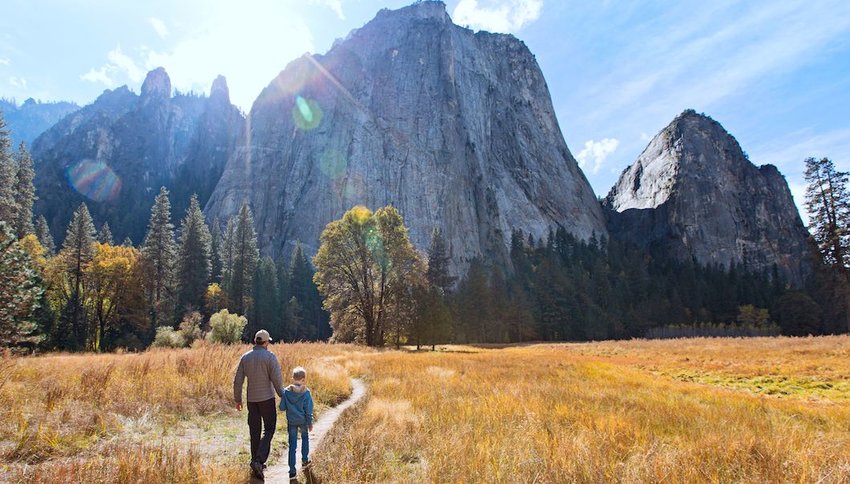 Happy Father's Day!
From all of us at Manifest, we wished a happy Father's Day to all the dads out there! What better way to celebrate than with a meaningful and memorable experience together? These five trip ideas from the
Discoverer Blog are a great place to start!