The Official Start of Summer
This week we celebrate Memorial Day, in many places known as the true kick-off for summer! Even though it might not feel like it outside in Denver yet, our long-planned weekend getaways and week-long
vacations are closer than ever!
---
Happy Memorial Day!
At Manifest, we recognize the sacrifices so many have made for our great country and celebrate it by exploring and adventuring around the United States. We hope everyone enjoys the holiday and is looking forward to summer — especially summer travel! Happy Memorial Day!
---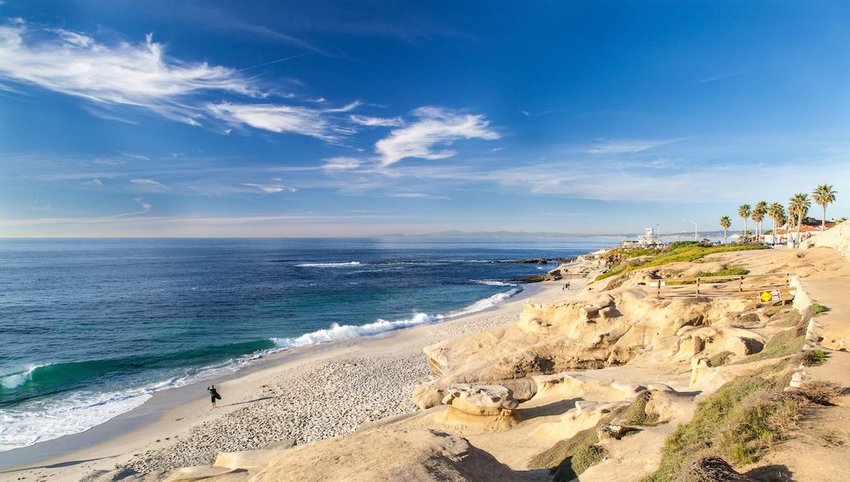 The Official Start of Summer
With Memorial Day often considered the "official start of summer," The Discoverer Blog offers up the ultimate summer guide to the West Coast. With sandy beaches by day and warm, city sidewalks by night, summer is one of the best times to explore our country's left coastline.
---
The Experience Economy is Growing
Manifest's founder Jeff Potter was featured on Forbes as well as The Modern Customer Podcast, discussing how Manifest is tapping into the growing experience economy by creating unique adventures for our members. According to Blake Morgan, the host of the podcast, "In our modern world, customers tend to value experiences over things. They're investing more in travel than ever before, and Manifest takes advantage of the need for convenience, experiences and community by creating unique, personalized travel opportunities."
---
Rediscover Your Sense of Awe
A sense of awe is a basic human need, with lasting and measurable health benefits for both your body and mind. In this Medium article, the author discusses how through the adventure and exploration inherent in travel, you can recover your awe and, while discovering what's around you, discover yourself.