Travel Doesn't Have To Mean Far Away
With summer approaching, we're sure many of you are planning, and possibly dreading, weeks-long vacations with family and friends. But what if vacation didn't mean two week away from home and work, only to return more stressed out than when you left over all you've missed? Read on to see how travel doesn't have to mean far away, and how weekend-long getaways can be just as, if not more, refreshing than weeks-long escapes.
---
Take Back Your Weekends
Don't return to work on Monday feeling worse than you did leaving Friday afternoon. Turn your weekends into mini-vacations with these tips from the Wall Street Journal.
---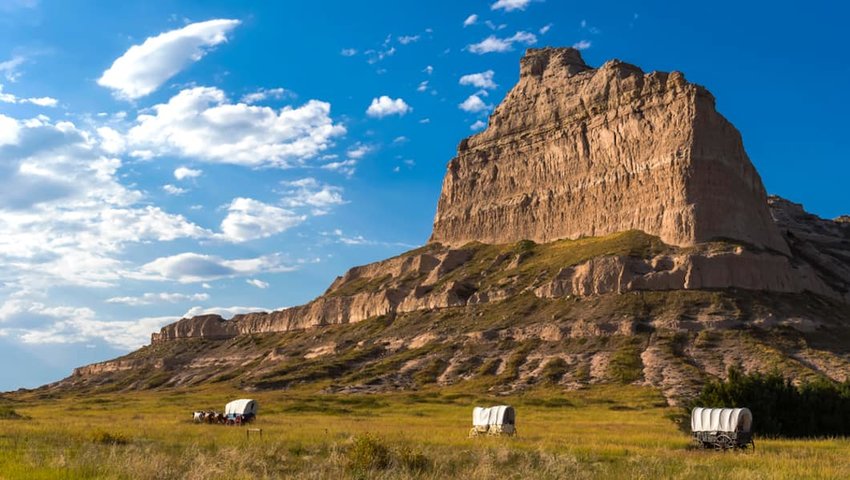 Fly To, Not Over
The Discover blog offers five "fly-over" locations that deserve a closer look. With Manifest, we'll fly you to, not over, these gorgeous locales.
---
The Best Family Vacations Are Closer Than You Think
Outside Magazine highlights the best vacations in North America, and many of them are closer than you think!