Paul Theroux said, "Travel is a state of mind. It has nothing to do with existence or the exotic. It is almost always an inner experience." At Manifest, our experiences are designed to change your worldview as much by altering your mindset as your location. Whether you're oceans away or just down the street, view the world through the eyes of a traveler.
---
Home From a New Perspective
After traveling around the world, this Medium author discovered how looking at her home with a different mindset changed her perspective entirely.
---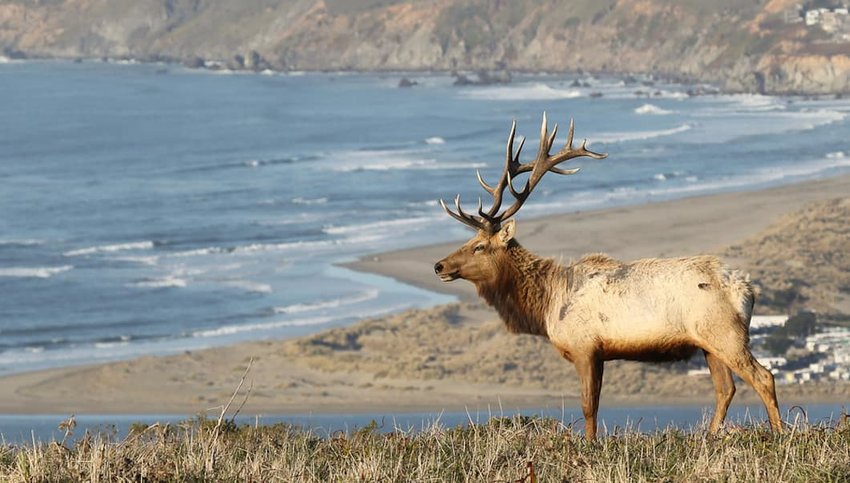 An American Safari
Go on safari, without going to Africa. The Discoverer blog explores four spots where you can get up close to wildlife without leaving the U.S.

---
Making Travel More Memorable
Make your vacations more memorable with these five tips. The first one? Experiential travel.