Manifest Now Available in Over 60 Cities
It's spring in Denver, which means 80 degrees one day, and a blizzard the next. In other news, we've opened up our waitlists to over 60 cities this week, with even more chapters on the way for those who want them the most. Go register, then come back and spend your daydreaming about your upcoming travels with these great articles from around the Web.

---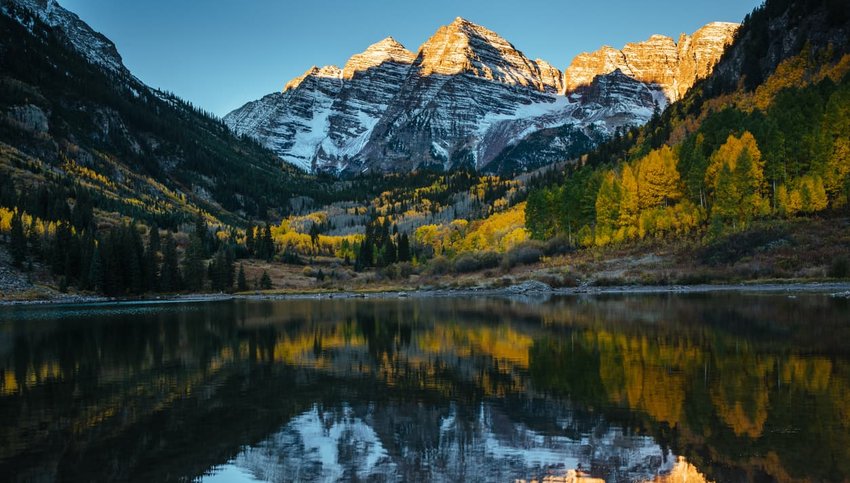 Discover the 15 Most Beautiful Places in the United States
Some of the world's most beautiful places are closer than you think! Here are 15 gorgeous spots you can check out with no jetlag required.
---
The Newest Luxury Good? Experiences.
As people begin to value meaningful experiences over possessions, the newest status symbol is "where you are, who you're with and what you're doing."
---
#LeaveNoTrace
Before your next trip into the great outdoors, take a look through the seven principles behind Leave No Trace and help preserve your experience for the next person.
---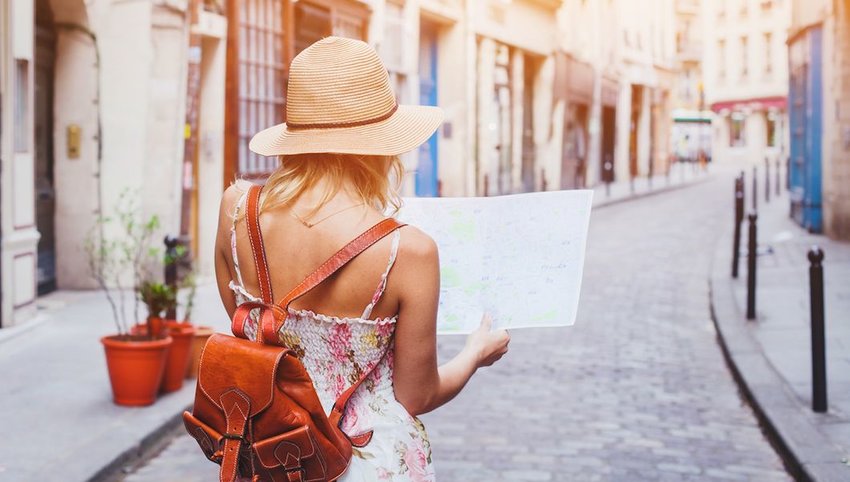 Travel Hacks From the Pros
Some of the world's most famous travel influencers are sharing their top travel hacks. Advice includes: follow the local's lead, go the extra mile, and always stay hydrated!