On April 22 we recognized Earth Day, which provides us with an opportunity to celebrate our planet. We can think of no better way to honor Earth than by exploring it! Check out the articles below for more ideas on how to expand your horizons and see more of the beautiful place we call home.
---
The Next National Holiday?
Sign this petition to make Earth Day a national holiday. When we have more time to travel and connect with our world, we are much more likely to protect it.
---
Celebrating Our National Parks
To kick off National Park Week, each of our 58 national parks offered free admission on April 20th. Outside Magazine polled their staff on their favorite national parks, which one is yours?
---
Traveling as an Introvert
When you're an introvert, traveling for days at a time with others can be a struggle. This Medium author offers tips on how to rest and recharge while exploring with a #TravelTribe.
---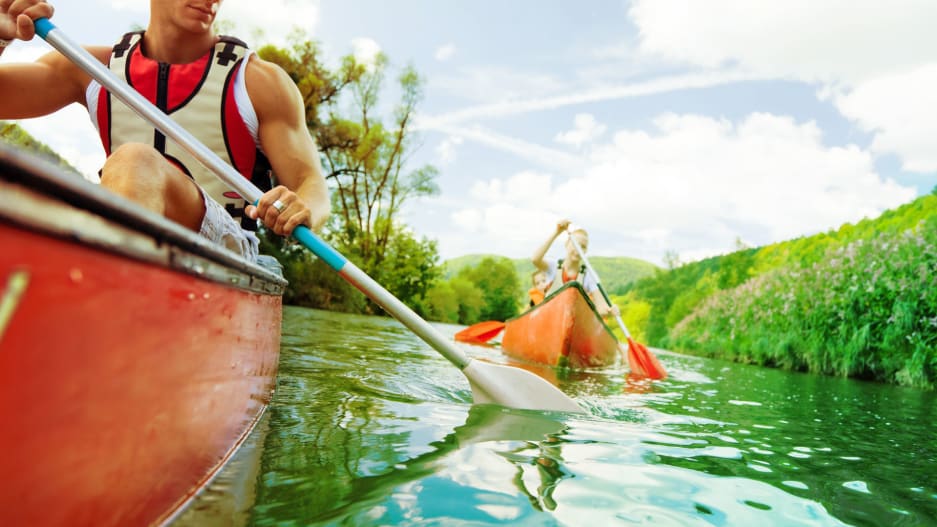 Do NOT Check Your Email
What if your paid vacation days also included a bonus for completing unplugging while you're away? This boss pays his employees $750 more NOT to check email while they're out of office.